Jess Wright, Zion Community Art Space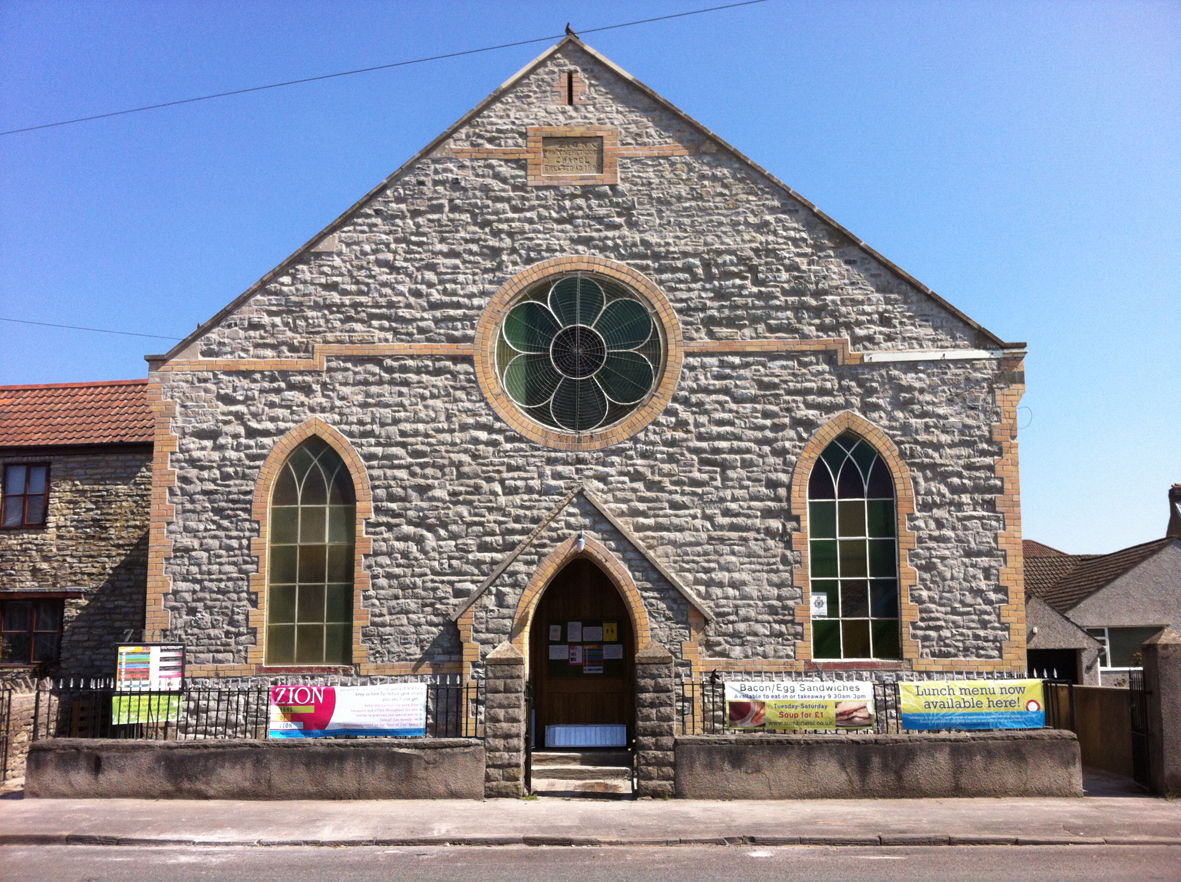 In a nutshell:
About Zion Bristol
By day, Zion is a community café. But it also runs over 200 events annually, and offers the space out to hire. From 1st to 100th birthdays, baby showers, weddings, wakes – every part of your life story can happen here.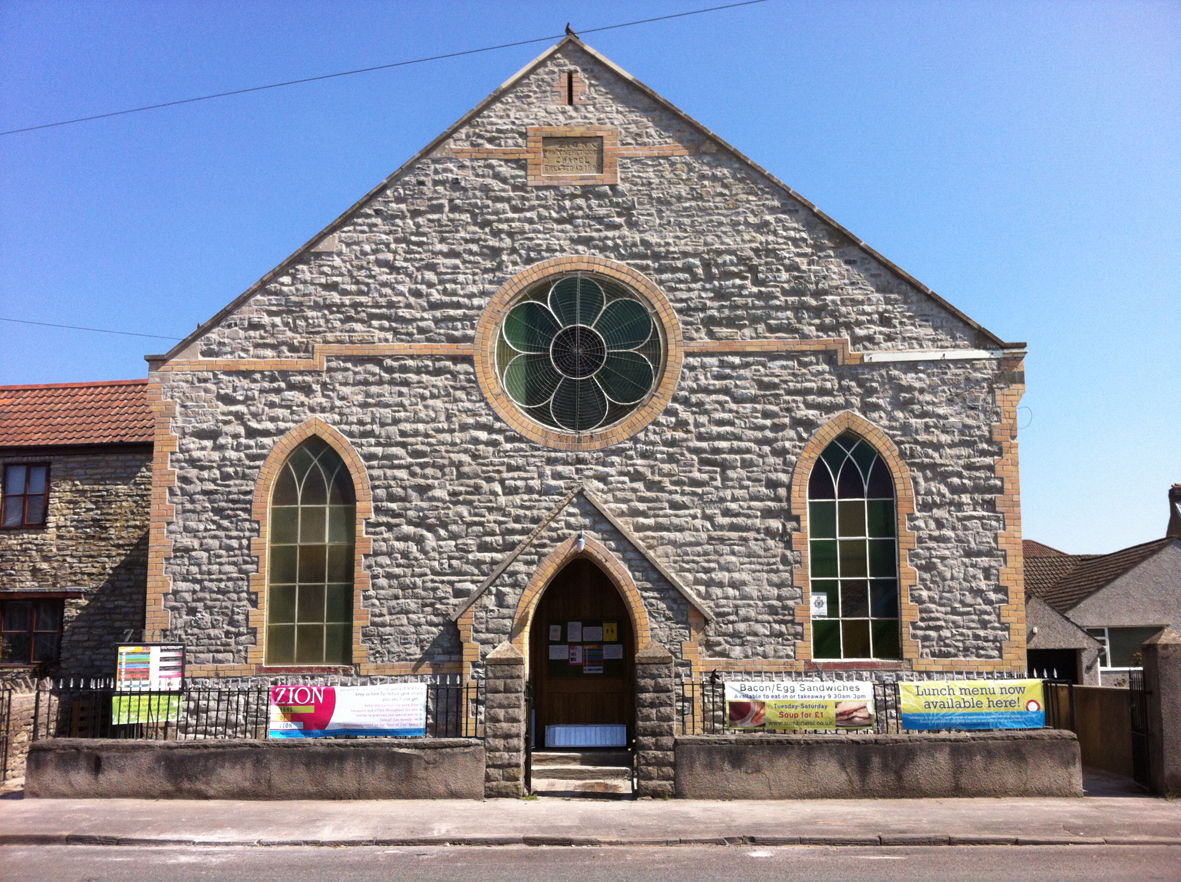 Within Bishopsworth, the ward of Bristol where Zion is located, there is very little in terms of cultural or community venues. Other community spaces have memberships attached aimed at specific groups. Zion is open to everyone. It is an anchor organisation in South Bristol, acting as a Cost-of-living Crisis Community Hub, and a Community Place of Safety for the Council. Zion's Founder Jess told us:
"When I opened the doors in 2011 it was with a filter coffee machine and some cake, and I waited to see what happened and what the community needed."
Jess and the team at Zion have been approached by Dementia Action Alliance to open a memories café, and by mothers to set up a safe space for breastfeeding groups. Where there are gaps when local services close down, Zion is there to fulfil those needs "wherever we can, however we can."
Between August 2018 and July 2019, Zion delivered 311 public events, over 80% of which cost £3 or under, with a further 27% being completely free.
When senior attendees were asked about Zion, 75% said they would miss out socially if it didn't exist anymore. One café user said:
"It has such a local, community attitude. Walking in and being greeted by name, ordering 'my usual'. Sometimes they're the only adults I talk with."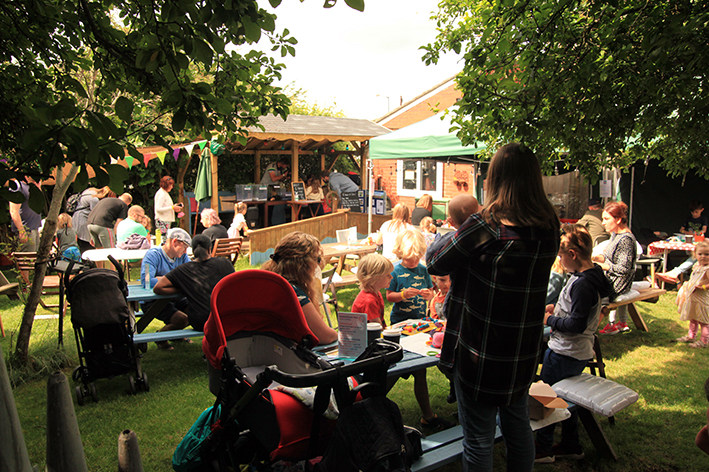 The programme
Jess told us that doing the Community Business Trade Up Programme in 2018 allowed her to meet other people in the same situation.
"I was at breaking point. It was critical to have that opportunity to sit in a room with other people in a similar situation, and people understanding the finite resources… A lot of training comes with the assumption that you have departments and dedicated people to do things – SSE had a realistic view of community organisations."
More recently other staff members and directors at Zion took part in the South Bristol Enterprise Support (SBES) Getting Serious programme.  This enabled them to experience what she and Tanya (head chef and chief marketing person) went through in 2018:
"We're about to go through a huge change and the staff and directors need to know there's support out there, it instils a bit of confidence to move forward with it."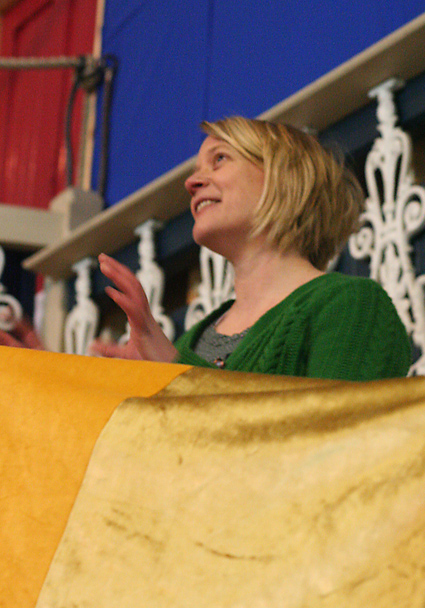 The future
Zion are currently going through the process of a share offer into the local community. Jess told us:
"For the long-term future of Zion, we need more of the community to be involved.  Myself and my wife live in part of the building which could be used as office space and meeting rooms, so another reason for having community ownership is that that could be bought into the business and create a new income stream. Thirdly; I'm a bit exhausted – it's time for me to step down.
When we started looking at community shares it seemed right. I couldn't do all of this for the building to become flats – it's the best time for a community share offer."
 The community will own the building, with 50% being community shares and 50% bank loan. The loan is already in place and needs to be matched with £240,000 of community shares. This is being raised through Crowdfunder, and at time of writing it has four days left to go and has reached 96% of the total, backed by public investment, grant funders and businesses.
Through the SBES programme Zion have also been awarded a £5,000 grant. If the share offer goes through, it will mean that Zion can pay for a business consultant to look at their financial structure to move the company forward.
Top tip for other social entrepreneurs:
"It's hard when you're in the midst of the issue, but we all started these organisations with some skills, otherwise we wouldn't have started them. Have confidence that you'll find the solution to the problem."