South Bristol Enterprise Support (SBES)

Social enterprise support for individuals and social enterprises in South Bristol
SBES provides free workshops, one-to-one support with grants, and bursaries for individuals, social enterprises, charities, and community businesses in South Bristol.
If you live in South Bristol and are thinking of starting a social enterprise, a social purpose business, or project with a social or environmental theme then you'll love our free courses to help you grow.
Current Offers
Would you like to run your own business or start a community project?
Are you new to the business world and need some support to make sure that you have covered all of your business foundations?
If you're just starting out on your social enterprise journey – perhaps you've just set up a charity, or you're thinking of starting a community project – then our free Strong Foundations course is for you.
Click here to find out more or apply!
In the final months of the programme in early 2023 we are running a series of one-off specialist workshops both online and in-person on sustainability, social media scheduling, finance essentials, theory of change and telling your story. These are completely free for you but places are limited – read more and sign up for these here.
Short on time? Enter your details below and we'll send you an email reminder about our South Bristol programmes.
More information
If you have any questions or you're unsure whether you fit in to Strong Foundations or Next Steps to Success,  don't hesitate to get in touch by emailing [email protected] or calling 07748314717.
Small print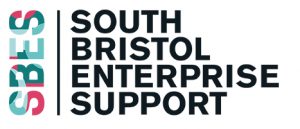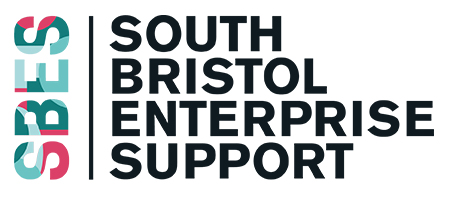 South Bristol Enterprise Support is a partnership that includes the School for Social Entrepreneurs, Knowle West Media Centre, Princes Trust, and YTKO Ltd. It offers training and support, grants, and bursaries for new and existing businesses in South Bristol. The project is led by Bristol City Council and supported by the European Regional Development Fund, the West of England Combined Authority, and the UK Government.
For more information about the overarching project, check out the SBES website; alternatively, you can see more detail about our courses within SBES above.