South Bristol Enterprise Support (SBES)
Social enterprise support for individuals and social enterprises in South Bristol
SBES provides free workshops, one to one support with grants, and bursaries for individuals, social enterprises, charities, and community businesses in South Bristol.
If you live in South Bristol and are thinking of starting a social enterprise, a social purpose business, or project with a social or environmental theme then the SBES support is there to help you.
Maybe you are already running a South Bristol-based social enterprise, charity, co-op, or community business? The SBES support will help you with business resilience, trading, marketing, managing cash flow, or improving your social impact.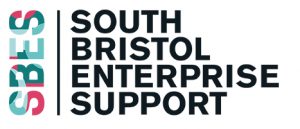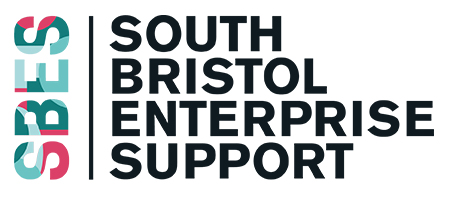 We are planning a programme of events, workshops, coaching, and support that will help you to deliver sustainable impact.
South Bristol Enterprise Support is a partnership that includes the School for Social Entrepreneurs, Knowle West Media Centre, Princes Trust, and YTKO Ltd. It will offer training and support, grants, and bursaries for new and existing businesses in South Bristol. The project is led by Bristol City Council and supported by the European Regional Development Fund and West of England Combined Authority.
For more information about South Bristol Enterprise Support  – www.sbes.org.uk 
Current Offers
The 360 Degree Social Business Review will consist of a minimum of 3 hours of individual support, analysis, and evaluation of your current state of play for small and medium social businesses. We will work with you to analyse current business strengths and challenges, identify options and opportunities that you may not have considered and provide unique signposting to resources and other support for your next steps.
This support is available now!
Would you like to run your own business or start a community project?
Can you see a gap for support in your community and have an idea of what to do?
Have you experienced a service or a product and thought that you could do things better? Could you add value here?
Are you new to the business world and need some support to make sure that you have covered all of your business foundations?
If this is you, then our South Bristol Strong Foundations Programme is designed just for you.