Meet a social partner
3 Sep 2019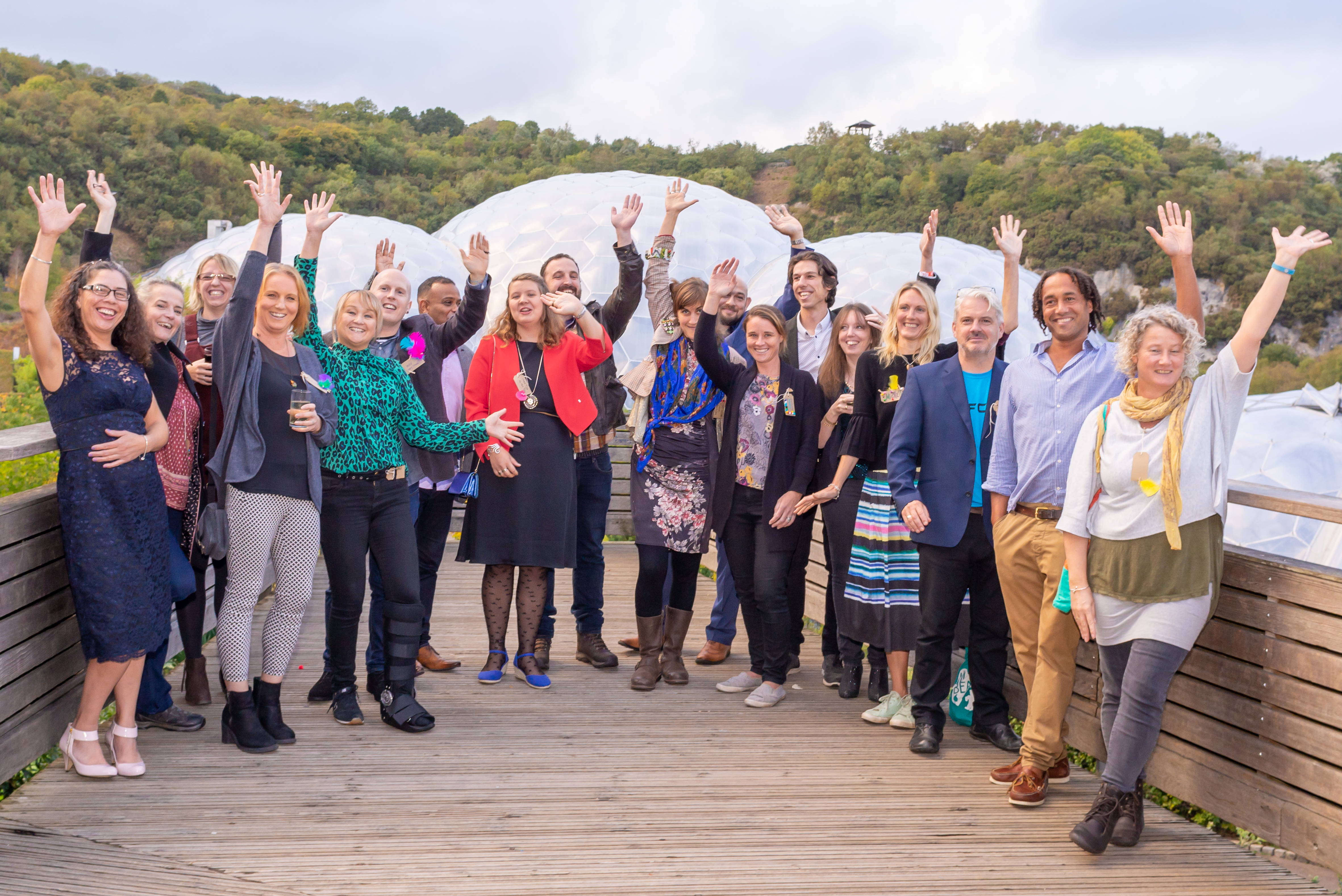 The School for Social Entrepreneurs (SSE) launched the Social Partners Initiative in 2019 to support fellows seeking to grow their organisations and increase their social impact. Barry Marshall, one of the co-founders of the Social Partner initiative, spoke to us to tell us more.
Hi Barry! Tell us a bit about yourself…
I retired in December 2014, having spent 34 years with PricewaterhouseCoopers, where I undertook a wide range of client and management roles in the UK and internationally. Between 2008 and 2011 I was a member of the UK Executive Board and Head of the Tax practice. Outside of PwC, I was a member of the Advisory Board at Warwick Business School between 2010 and 2013, having completed my MBA there in 1989.
Since retirement, I returned to education and hope to complete my BA in History and Philosophy at the Open University next year. Beyond that I spend my time volunteering: I am a trustee for the Guildford Poyle Charities, a grant-giving charity, which has been in existence since 1628. And of course, I am also a volunteer and donor to the School for Social Entrepreneurs!
What is a social partner?
The idea is pretty simple. We're looking for people with extensive business experience. They're at a point in their lives and their careers where they're interested in giving some of their time and some of their money to get to know and to work alongside fellows of SSE as they develop and grow their social enterprises.
When students are on an SSE programme there is a fantastic array of support but then when they graduate they're often working on their own as the leaders of their organisations. That can be daunting, so the idea behind social partners is to create  a group of people who can provide a range of ongoing support to SSE fellows.
We come with a range of backgrounds and experiences so there's plenty of flexibility within that to meet different needs.
What sort of support are social partners offering?
We've started with networking events which are a chance for people to get together and share ideas.
From speaking to fellows we also know there's a demand for 1-to-1 support. That might be through a coach, mentoring, someone who can offer them specific business advice, or finding people who can take on roles as trustees or executive directors.
There is some money as well. We're starting with the Fellows Future Fund, which will offer grant funding exclusively to SSE fellows and specifically to help them grow, understand and communicate their social impact.
However, as we learn more about what is required, the programme will flex and adapt to ensure the impact is maximised for the benefit of fellows.
What's in it for the social partners?
Being a social partner offers me the opportunity to work with a group of inspiring entrepreneurs who are passionate about making a difference to society. On the one hand I put the skills, knowledge and expertise I have accumulated over many years to good use. At the same time I continue to learn and develop myself from the experience of working with the fellows and seeing how they go about tackling some of the deep-rooted problems faced in many of our communities today.
It's a privilege to be able to sit alongside SSE fellows and to contribute something to what they're doing. It's a very give-and-take relationship, and it's exciting.
And why should SSE fellows be excited about this?
Because it's support on their terms; it's about us getting involved where they tell us they need support, advice or money.
Also, because this is just the start. We have grand plans and high hopes for where this will go. The more SSE fellows get involved, the more support they will receive and the better tailored that support will be to what they really need.
At the moment we're working with SSE to respond to the most common requests for support, but as this takes off we really want to see SSE fellows in the driving seat, designing and accessing the support that will help them thrive individually as social entrepreneurs, and come together collectively as a movement for change.