Made possible by the Social Partners network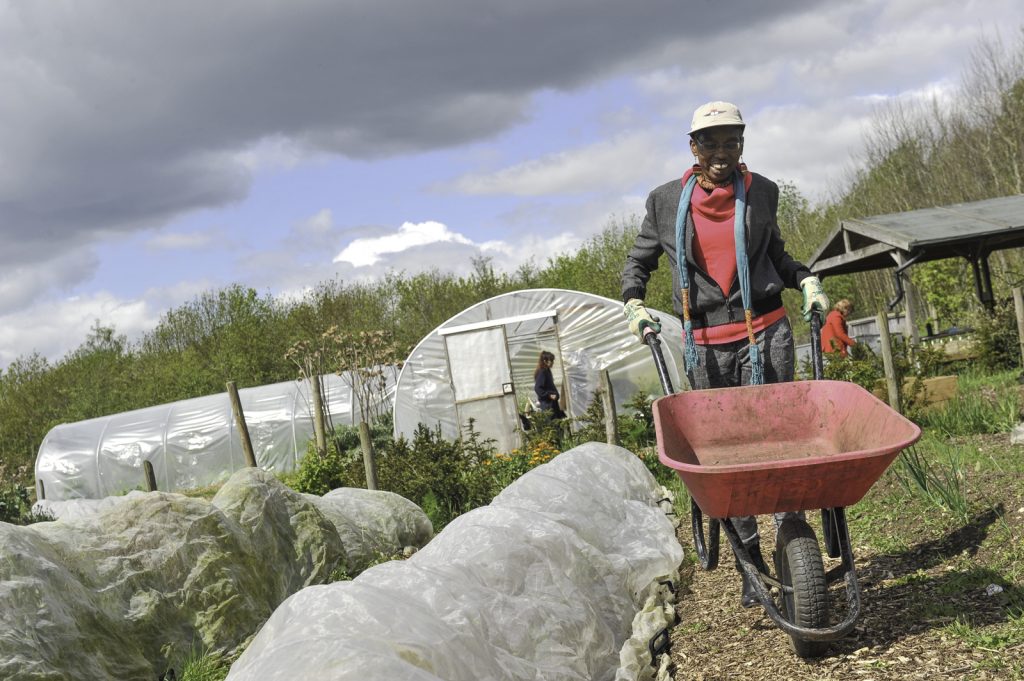 The deadline for applications has now passed. We will be re-opening applications for these grants in the autumn of 2019.
Are you a fellow of an SSE programme that lasted at least 6 months? Did the programme end at least 12 months ago?
Our fellows future fund could help you with £5000 so that you can grow, understand and communicate your social impact.
How can this grant support me?
We want to support you to learn what works.
For example you can apply for funds:
to deliver your work in new ways, with different audiences, or in different areas

to expand your work to build a better evidence base for your approach

to conduct research into the needs of your beneficiaries or community, what is helping them and what is a block for them, and how your organisation can change that.

undertake action research, trialling and evaluating new approaches to delivering the change you want to make in the world

to research or pilot models of measurement and evaluation that may work for your organisation

to evaluate your work, or part of your work

to communicate the impact of your work
How do I apply?
Read the guidance notes first to check you're eligible, then complete our application form.
We expect the application to take around an hour, and you'll need to upload your most recent financial accounts.
Next steps
We will let you know the outcome of your application by Friday 19th July.
Shortlisted applicants will be invited to pitch their plans to a selection panel made up of SSE staff and social partners on Friday 26th July
How can I find out more?
To find out more about exclusive offers for SSE fellows click here
If you need advice on your application, or if the application form or guidance notes are formatted in a way that is not accessible to you please contact Penny on penelope.rodie@sse.org.uk or 020 7089 9120.