Regional spotlight: social enterprise in Yorkshire and the North East
27 Jan 2020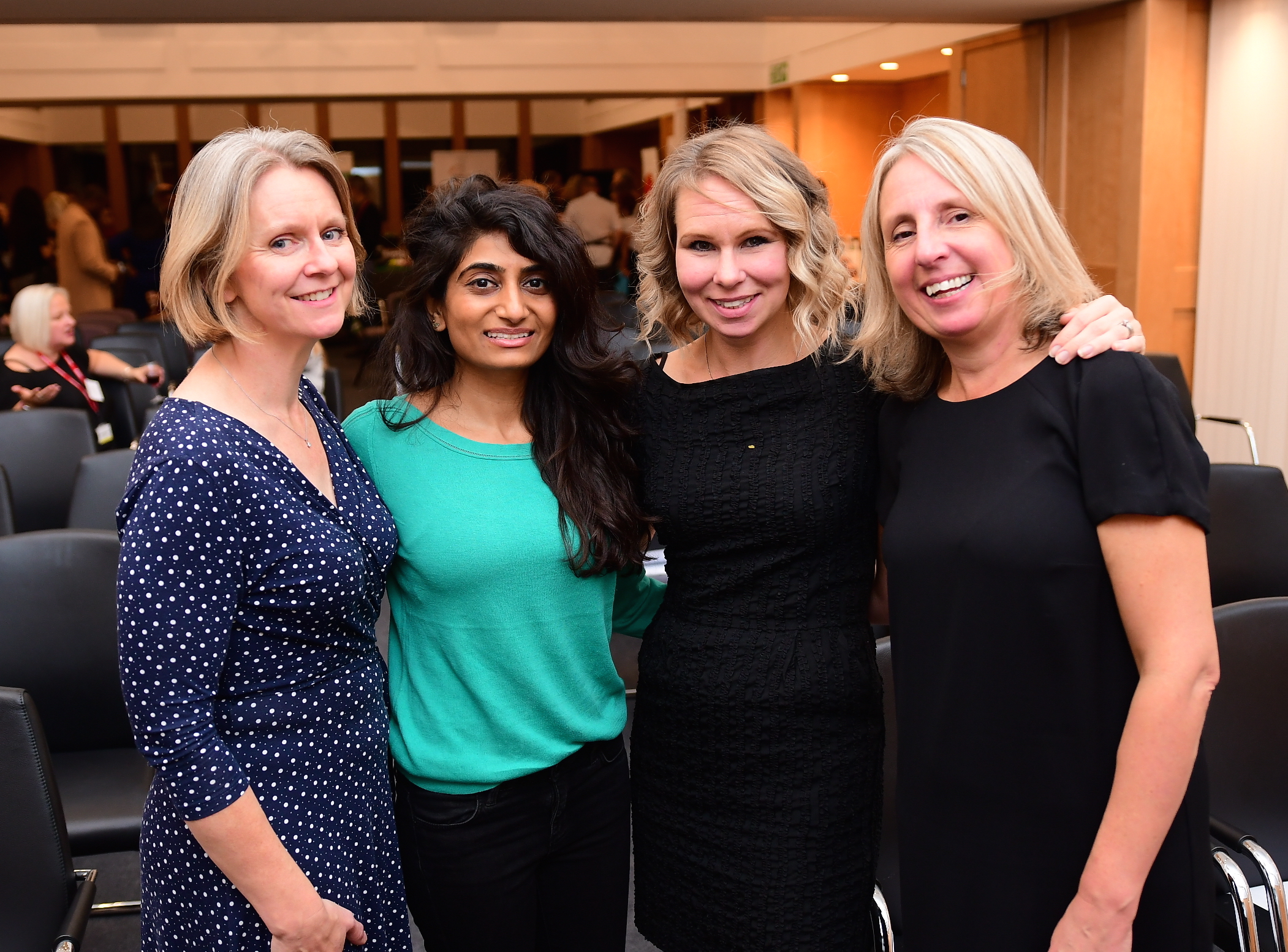 Our communications manager Hannah C kicks off our new series exploring the social-enterprise scene in different UK regions.
If you work in social enterprise or community business in Yorkshire or the North East, then you've no doubt heard of Sue Osborne, CEO of the School for Social Entrepreneurs Yorkshire and North East.
Sue's a born southerner but a totally converted northerner, having worked and lived in this beautiful region for over 20 years.  Over the last seven years, Sue has grown SSE in Yorkshire and North East from a one man band, to a team of four. She's brought on board expertise across coaching and development, comms and marketing, and operations.  Her own area of specialism is evaluation. She is passionate about ensuring social enterprises measure their impact to showcase, with robust data, the significant difference they are making in the world.
I caught up with her to gain an insight into what makes the region unique, and the opportunities and challenges for social enterprise.  Over to you Sue……
What's the region like?
"The first thing to say is, it's a really big area!" says Sue. She explains how diverse the region is with "great swathes of coastal and rural regions as well as significant cities.  There's huge areas of deprivation, particularly in the North East but also across Yorkshire.  And that's in comparison to the relative wealth of parts of Leeds and Sheffield.  So it's a really mixed picture of challenges and needs."
What's the social-enterprise sector like there?
"Our programmes are in high demand. If you look at the organisations that come through the SSE programmes, they are doing incredible work across a range of sectors – they are changing lives at that grassroots level."
There are a lot of start-ups. Sue believes there is now a need for more support aimed at helping social enterprises to scale. "We are seeing public sector funding being cut in so many key areas.  More and more people are looking to the social-enterprise sector to meet that demand.  They see the model working, but they're not necessarily creating the mechanisms and support to help them scale and grow."
The need to scale
Sue and her team are doing research with Leeds Beckett University to better understand the scale and scope of the social-enterprise sector across West Yorkshire and then to examine the challenges that these organisations face. From the initial responses, she's found social enterprises are "seeing high demand for their work". But the challenge is that "they're concerned about their capacity to meet that need".
The next step will be further research: "We are looking to identify the gaps in infrastructure to support these organisations.  It has the potential to be really exciting!"
Social enterprise is playing a bigger role in procurement
There's more collaboration happening between the region's major public and private-sector players in Leeds, Sheffield, Bradford and Newcastle. Social enterprise is being championed by Sue in these conversations.
She sits on a procurement committee attended by the Leeds 'anchor institutions': "the big employers like the hospital, the council, the university, big companies like Yorkshire Water who spend millions on building and construction work, or healthcare." Together they're working out how to "make Leeds stronger, more effective and make the Leeds pound go further in creating social value".
"Even if only 1% of public spending went to the social-enterprise sector, it opens up a huge opportunity."
Scaling through technology and digital
Sue and her team see the huge potential to scale through tech. "Leeds is strong as a digital city.  There's lots of interest and engagement here around philanthropy and social enterprise – successful tech entrepreneurs want to give something back."
Sue's team is building a network around these firms.  She believes that tech can increase capacity and free up time to allow social enterprises to grow, scale and crucially, improve their impact. "The world is going down this route, whether we like it or not and we need to be competitive and embrace technology and the benefits that digital tools can provide."
Stand-out social entrepreneurs
Sue says: "Hannah's enterprise has now supported more than 6,000 children with early-years speech and language development, operating within the 5% most deprived postcodes in the UK.  She's one of those quietly confident individuals and was recognised in the WISE 100 as one of the most inspiring women in social enterprise in 2018.
"Hannah talks really powerfully about how SSE gave her the tools and confidence to scale her organisation."
"Nathan went through our Lloyds Bank Social Entrepreneurs Start Up Programme a few years ago, returning last year to do the Lloyds Trade Up Programme.  Nathan is highly skilled in working with reclaimed wood. But his passion is providing marginalised and disadvantaged groups with access to these practical skills, to enable them to access employment opportunities. He's been on such a massive journey with his social enterprise, and is now creating a thriving community of start-up social entrepreneurs in a deprived area of County Durham. Definitely one to watch!"
Both these entrepreneurs' stories, and many more case studies from the region can be found in SSE Yorkshire and North East's Social Enterprise Annual; 'Big Futures'
Sue and her team will be delivering the Lloyds Bank Social Entrepreneurs Trade Up Programme in York in 2020: 14 learning days to help grow your income from trading and your impact, a grant of up to £4,000, a mentor and a support network of like-minded people.
To help create a better future for the region, contact Sue at [email protected] or connect on Facebook, Twitter, LinkedIn and Instagram.