Thurrock Social Entrepreneurship Programme
A nine-day programme over nine months, to help you start up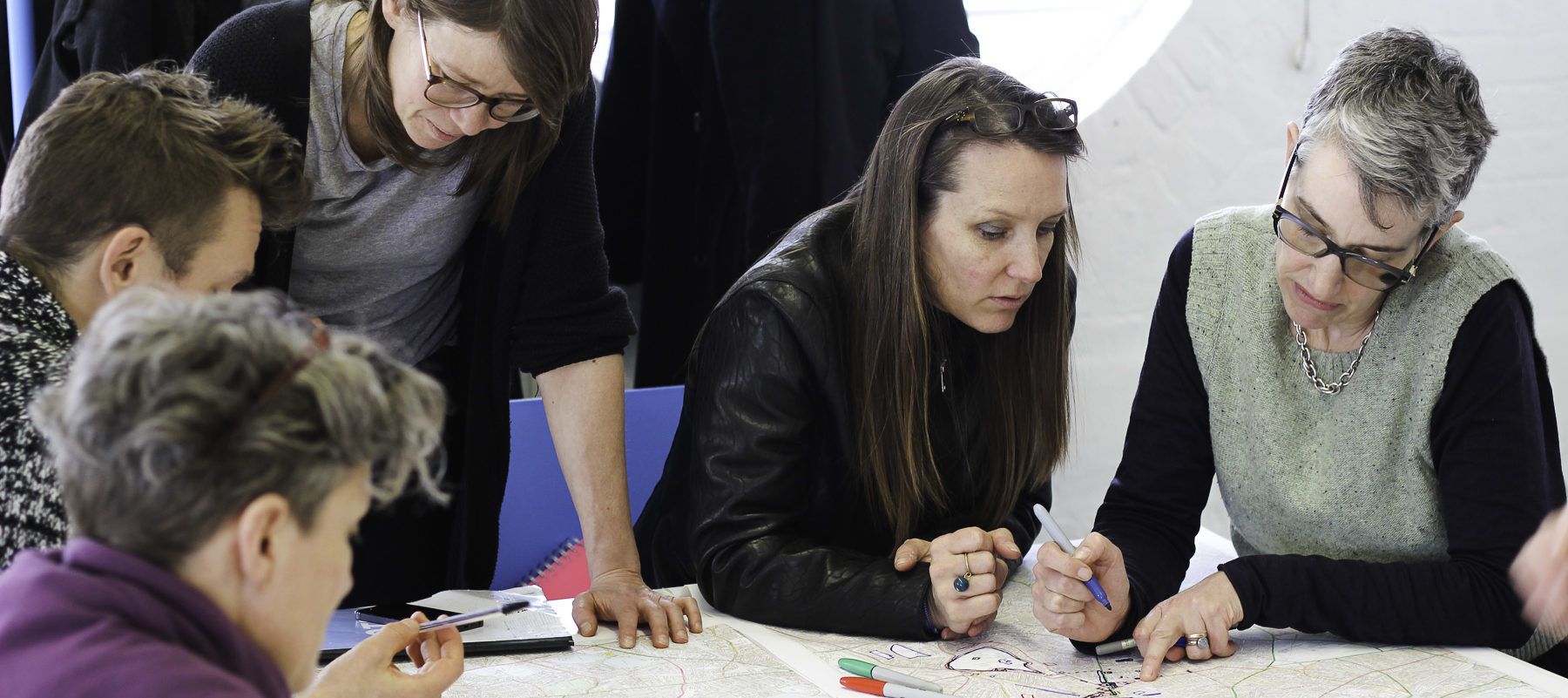 Coronavirus (COVID-19) update: Good news – we're still delivering this programme! We have suspended in-person activities for the time-being, in line with government guidelines. Instead, we will deliver learning online, and adapt content to suit your needs during these challenging times. (If you can't access online learning, we'll try to find another format that is accessible for you.) Please bear in mind that some of the info below may suggest in-person activities. We will update this as soon as we can – thanks for bearing with us during this busy time.
*
Looks like you've missed the boat! Applications are now closed. Discover our other courses.
You're based in Thurrock and you've got an idea for a project that helps other people or the environment. How do you get it up and running? That's where we come in. We support you to start up a social enterprise, charity or business to help people.
You don't need any educational qualifications for our programme, based in Thurrock. We welcome people from all backgrounds, including long-term unemployed, ex-offenders, and people with disabilities. You come along for practical learning – no textbooks in sight! – for one or two days a month.
Is the Thurrock Social Entrepreneurship Programme right for me?
This programme could be right for you if:
You're based in Thurrock
You've got an idea for how to tackle a social or environmental problem
You want to turn your idea into a business or charity, and have thought about how it could make money
You're talking to people about how your start-up could work – though you don't need to have registered it or officially started up yet
You like learning by doing, in a practical way
You'd enjoy getting to know people from different backgrounds
You can commit to one to two days per month, from November 2019 – June 2020
What will I learn?
You'll learn how to become a confident leader and make an impact. We'll help you develop the skills you'll need to be successful, like:
business skills (how to manage finances, business planning, measuring your impact & more)
accessing funding and winning clients
how to sell your idea and build support
learning from failure and building resilience
You'll get nine days of learning & support, spread out over nine months, and a mentor.
We give you practical knowledge to turn your idea into a reality. You'll be part of a group of around 15 people starting up projects like yours, working through problems and challenges together.
Is there a fee?
Thanks to the support of Friends of Hardie Park and Thurrock Council, there is no fee to take part in this exciting programme.
For this year's course we have partnered with both Thurrock Council and Friends of Hardie Park who, through Nesta's Rethinking Parks Replication Awards, funded by The National Lottery Community Fund and the Heritage Lottery Fund are looking to inspire and equip park based social enterprises to take on the challenge of transforming parks through community action.


What are the course dates?
The programme starts in November 2019 and will run for nine days over nine months. It will be delivered from several venues including the Thurrock Adult Community College, Richmond Road, Grays RM17 6DW. Applicants must live in Thurrock.
What do last year's participants say?
"I stopped relying on others so much to "Help" me , I took responsibility and started to take action.  I started to use the phone more often and have almost over come my fear of using it. I have confidently walked into venues and spoken directly to the managers about my ideas or plans without feeling embarrassed or over whelmed. I also put forward various outlines for courses to the adult education centre and have been offered a part time job there."
Jane Lock, Positivity Through Creativity
"The SSE course has helped me to understand aspects of business management that I wasn't aware of before. As an artist, it has helped me to develop administrative and functional skills which aren't necessarily natural to me. I can now assess the impact that my work has on the communities it serves and see where I am going wrong in my journey as a freelance artist and community worker."
Steven Lawes, Creative Workshops
How do I apply?
We're so pleased you like the look of our programme! But it looks like you've missed the boat this time round. Check out our other courses and see if anything tickles your fancy.
Meet other successful Thurrock Social Entrepreneurs…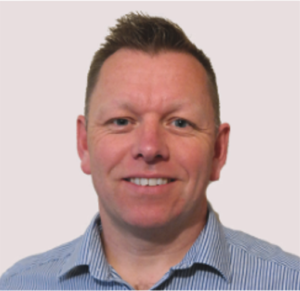 Rob Groves, CEO of Friends of Hardie Park transformed a derelict park into a fantastic open space for local residents. The unloved park had broken equipment and was prone to vandalism, but is now enjoyed by hundreds of people on a sunny day and boasts a revamped play area, skate ramp, a pétanque terrain, beautiful gardens and cafe. The cafe is run by volunteers, is open seven days a week and sells a range of food, drink and ice creams. It has become a hub for the local community with various groups and clubs meeting weekly including toddler story time, a tech coding and electronics club, a craft meet, wine appreciation, breast-feeding support and more…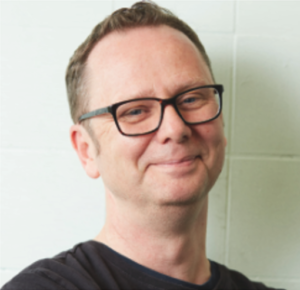 Neil Woodbridge supported a group of disabled people to establish Thurrock Lifestyle Solutions CIC (TLS). The organisation is based on the concept of community solutions, using disabled people as experts by experience. He believes in social justice and the rights of disabled people. TLS now assist over 250 disabled people aged 16 – 78, and are supported by 80 staff providing 3,000 hours of support per week.