Thurrock Social Entrepreneurship Programme
A seven-day programme over seven months, to help you start up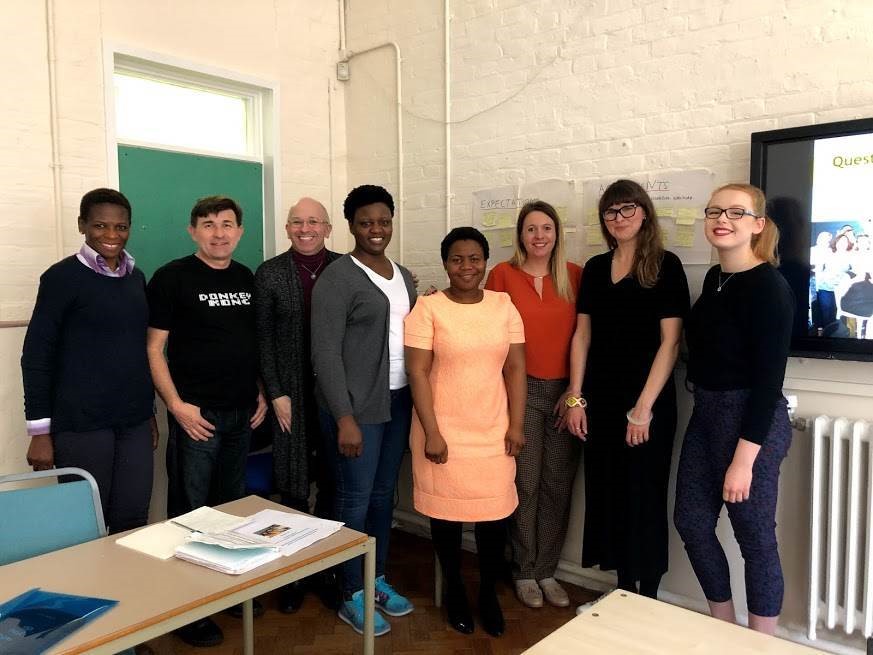 Applications have now closed
Do you have a project idea to help the people or environment of the Riverside Community and wider Thurrock area? Looking for support to get it up and running?
Our free programme will help you to start up a project or organisation with social impact – through practical learning, a supportive peer network, and a mentor.
You don't need any educational qualifications for our programme.
Our commitment to diversity, inclusion and accessibility
We recognise that discrimination of all sorts infiltrates every part of our society, and we are working hard to counter that wherever we find it. To that end, we actively encourage applications from people of all faiths, races, gender identities, sexual orientations, economic circumstances and backgrounds, as well as those from disabled communities. No educational qualifications are needed to join our programmes.
We'll make reasonable adjustments regarding accessibility to ensure all are welcomed onto the programme. Please get in touch – we're happy to talk things through
This programme could be right for you if:
You're based in Riverside Community (Thurrock), or want to create impact in this area
You've got an idea for how to tackle a social or environmental problem
You want to turn your idea into a business or charity, and have thought about how it could make money
You're talking to people about how your start-up could work – though you don't need to have registered it or officially started up yet
You like learning by doing, in a practical way
You'd enjoy getting to know people from different backgrounds
What will I learn?
You'll learn how to become a confident leader and make an impact. We'll help you develop the skills you'll need to be successful, like:
business skills (how to manage finances, business planning, measuring your impact & more)
accessing funding and winning clients
how to sell your idea and build support
learning from failure and building resilience
You'll get six days of peer-to-peer learning, two half-day webinars, and support from a mentor.
You'll be part of a group of around 15 people starting up projects like yours, working through problems and challenges together.
Is there a fee?
Thanks to the support of Riverside Community Big Local, there is no fee to take part in this exciting programme.
What are the course dates?
Specific dates are yet to be confirmed, but they will fall between March 2021 and October 2021, with a graduation event in November.
"This SSE course has been completely invaluable, I honestly don't know where else I would have got as much support and knowledge from to enable me to be a better social entrepreneur. Thank you so much Michelle [learning facilitator] and SSE for everything."
Annaliese Day, SSE fellow
Meet other successful Thurrock social entrepreneurs…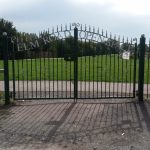 Meet Jacqueline Watkins, secretary of Orchards Community Forum which runs The Friends of Elm Road Green Open Space, a community group promoting the importance of green spaces in Thurrock. Read more about her time on the programme.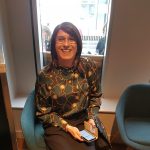 Meet Claire Prosho, founder of Claire's Transgender Talks which provides training, education, resources and advice to help others understand transgender identities and the issues faced by the transgender community. Find out more.