Organisational Resilience Programme 2023/24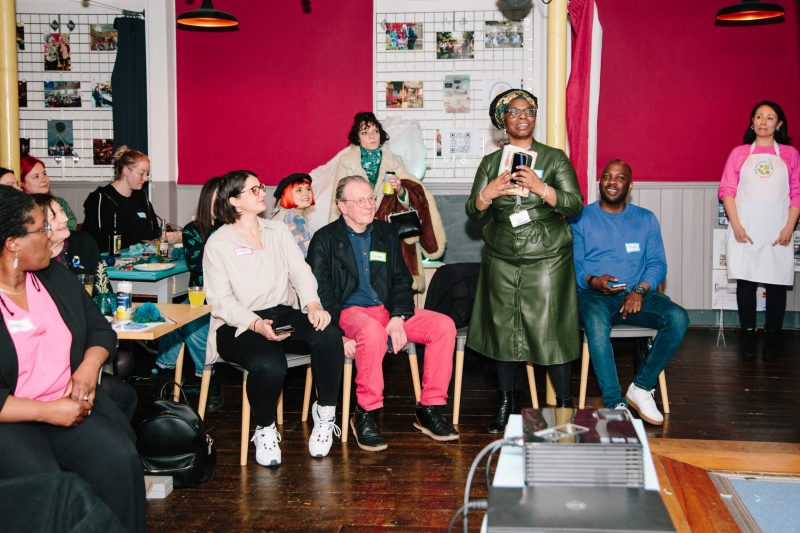 Are you a charity or social purpose organisation that wants to strengthen your business offering and improve your internal resilience?
Are you passionate and eager to make a positive change in the way that we tackle our societal issues?
Or maybe you are a business, commissioner, local authority, or funder who is eager to break the mould and find new ways of working together that actually get things done?
The Organisational Resilience programme is supported by Lloyds Bank Foundation in partnership with the School for Social Entrepreneurs.
There are up to 22 places available on this programme with a cohort that will comprise of charity leaders, social enterprises, businesses, funders, commissioners, and local authorities to work together to find new ways of working together to tackle societal challenges.
The ten-month programme comprises of up to 10 days of contact starting in February 24. The days will feature in-person residentials, online workshops, action learning sets, and one to ones.