Devon Social Entrepreneurs Start Up Programme 2021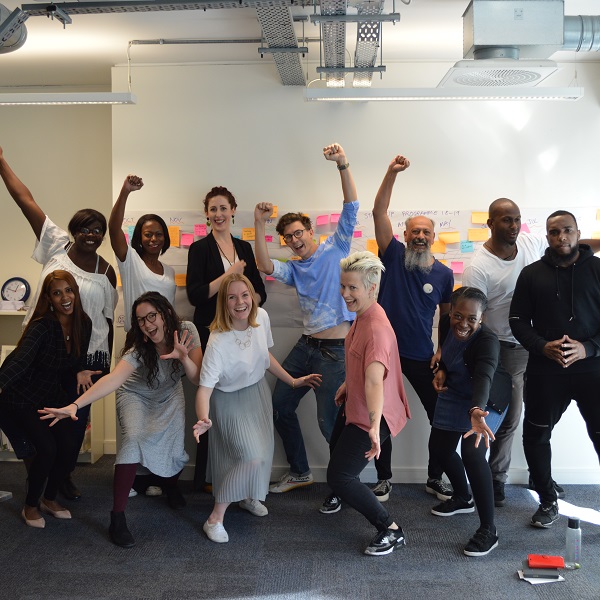 This course is closed. Find out about our 2022 events for social entrepreneurs in Devon.
It's a challenging time for the Devon community. Now's the time to set up a project that will create social or environmental change, with community at its heart. But how do you know whether your idea will work? And how do you get things up and running?
That's where we come in. We're offering practical learning to help turn your idea into a real-life project or social enterprise (a business that trades for a social purpose).  It's free and it's all online.
We're looking for Devon County Council residents who are unemployed, on benefits or have been struggling to find enough work. Unfortunately this programme is not open to residents of Torbay or Plymouth.
Key benefits:
Free learning programme made up of ten weekday sessions spread over 8 weeks
The chance to get a cash award to help start your business
A community of people who want to make a difference to their local area and can support each other in their journey
We are running this course in association with Devon County Council who want to find practical ways to support their residents in these difficult times.
Our commitment to diversity, inclusion and accessibility
We recognise that discrimination of all sorts infiltrate every part of our society, and we are working hard to counter that wherever we find it. To that end, we actively encourage applications from people of all faiths, races, gender identities, sexual orientations, economic circumstances and backgrounds, as well as those from disabled communities. No educational qualifications are needed to join our programmes.
Reasonable adjustments regarding accessibility will be made to ensure all are welcomed onto the programme. Please get in touch – we're happy to talk things through.
What you'll learn
On the programme you will work through these key themes:
Developing your idea and testing your assumptions
Promoting your new business
Working in a more digital world
Looking after yourself as a leader
Our learning programmes are very different to traditional teaching. We're not about essays and textbooks. We believe in learning from other people's stories. You'll hear from inspiring people who speak frankly about the good, the bad and the ugly of running an organisation.
You'll be in a safe and supportive group of around 18 people who are at a similar stage to you.
The course is a transformational experience that will push, challenge, and support you. It will give you the confidence and skills to achieve the impact you want to have.
Dates and location
All learning takes places online between 1st February and 25th March 2021. The dates are to be confirmed. Deadline for Applications is 18th January
Is this right for you?
We're looking to support people who are:
Unemployed, receiving benefits, or at serious risk of unemployment
Devon residents
Keen to start up a project or business that helps people or planet, but need some support to figure out next steps. (We are looking for very early stage entrepreneurs and people who only have an idea right now and need some guidance to get it off the ground.)
Committed to attending the full learning programme of 10 days
How to apply
This programme is by application only. You can download a word document here, if you need a different format please get in touch with us via [email protected] .
Please be aware this download may not work on phones or tablets.
THIS PROGRAMME IS NOW CLOSED – if you would like to express your interest in any future offers for this course email us today at the above email address.