Bristol Business Booster 2019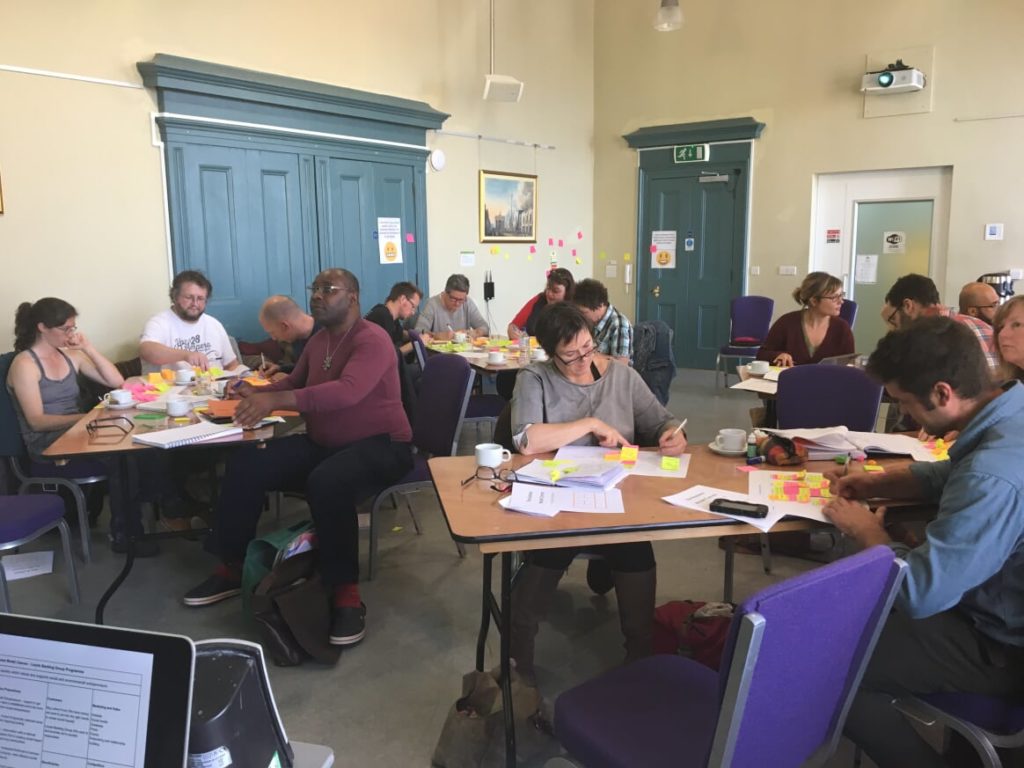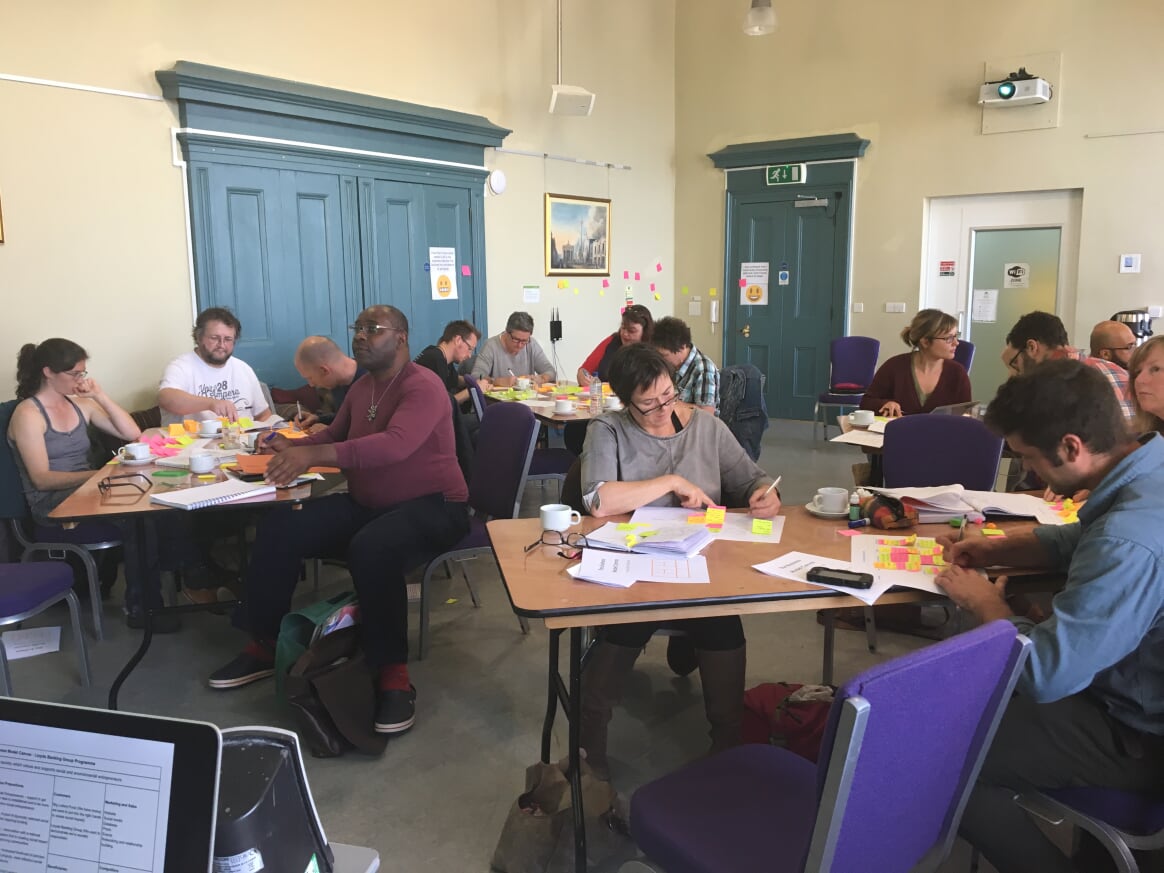 SSE Dartington have launched a new programme, funded by The Social Enterprise Innovation Programme (ERDF) – for socially conscious businesses to help them focus on key foundation elements and give your enterprise a boost! This FREE programme will take place in central Bristol.
The programme will consist of three days and will help you to:
Develop your business model and plan
Improve your market research skills and lean marketing to grow your stakeholders and communications
Consider your costing and pricing
Meet and grow your business networks
Course dates
Tuesday 5th November
Tuesday 12th November
Tuesday 26th November
All days will start at 9.30am and finish at 4.30pm.
Who can apply?
To be eligible for this programme, applicants need to be:
Registered as a sole trader with a UTR* or incorporated already, or be able to confirm that they will be incorporated by the start of the programme.
Operating within the Bristol and West of England
Able to attend all days of the programme.
Want to develop a business that has a focus on social and/or environmental benefit.
*UTR (Unique Tax Reference) is the registration code you get from gov.uk when you register as a sole trader
Other useful bits of information
The programme will be run from central locations within Bristol city.
There are 22 places available on the programme.
Applications will not be reviewed until the closing date of applications and you may be contacted by a member of the SSE team if we need any further information from you.
Any questions or queries?
Any questions, please contact Sam Haydock at [email protected]
To apply……
Application deadline is 9.00am on Monday 14th October 2019