360 Degree Social Business Review – (South Bristol Enterprise Support)
An opportunity to analyse, evaluate, support and develop your enterprise in South Bristol
This year has been an unprecedented change in our society and our economy. The need for our services is greater than ever before but the outlook for many social enterprises is increasingly uncertain.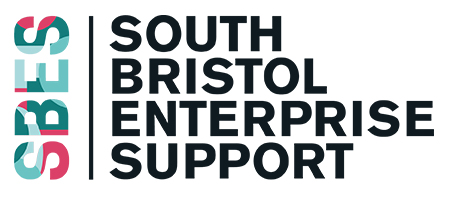 We know that when you are busy working in your organisation, it becomes very difficult to make space to step back and work on your organisation. In this fast-changing world, developing new services, strengthening processes, and maximising your impact can be pivotal to your survival. That is where the 360 Degree Social Business Review can help you.
How does it work?
The 360 Degree Social Business Review will consist of a minimum of 3 hours of individual support, analysis, and evaluation of your current state of play. We will work with you to:
Analyse current business strengths and challenges
Identify options and opportunities that you may not have considered
Provide unique signposting to resources and other support for your next steps.
Due to the current pandemic, all of the support will be delivered virtually, making it even easier for you to take part.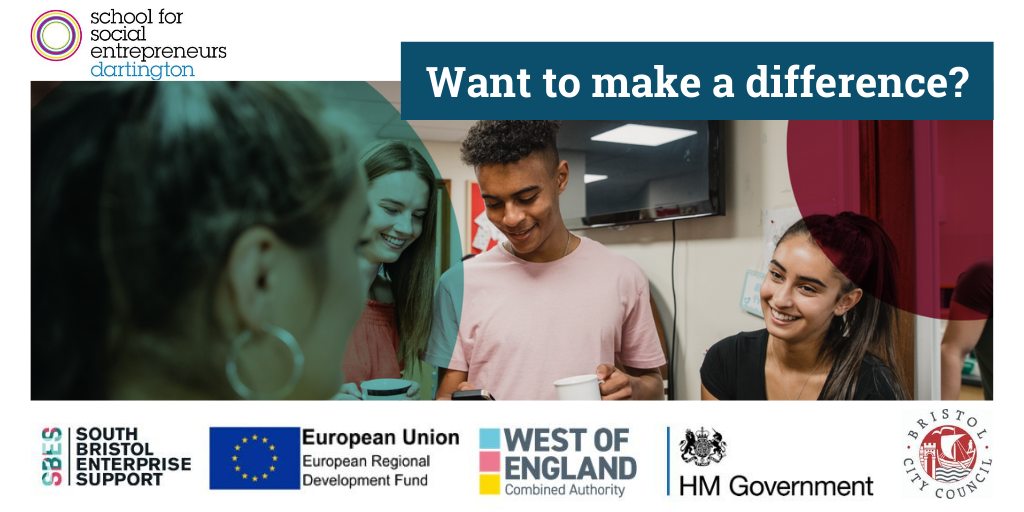 Is my business eligible?
To take part in the 360 Degree Social Business Review, your organisation needs to meet the SBES programme eligibility requirements.
Incorporated with Companies House or the Charities Commission, or registered as a sole trader with HMRC
Your small or medium business (fewer than 250 employees)  is based in South Bristol.
Is providing a social impact.
Our Commitment to Equality and Diversity
Diversity is a fact of life. Inclusion is a choice and a practice – for organisations and individuals. At the School for Social Entrepreneurs, our aim is to drive inclusion into every area of activity of what we do; from accessing programmes, to grant investment, to board, staff and partnerships. However you identify, we want to hear from you. If you require any reasonable adjustment during our recruitment,  please let us know. [email protected]
This is a great offer! – What do I do now?
If you would like to take part in the 360 Degree Social Business Review or would like to find out more, please contact [email protected].
All reviews will be arranged on an individual case by case basis.
This programme is one of the offers provided by The School For Social Entrepreneurs as part of the South Bristol Enterprise Support Programme. To see our other offers – please click here
For more information about the SBES support – www.sbes.org.uk