Rianna Raymond-Williams, Shine Aloud UK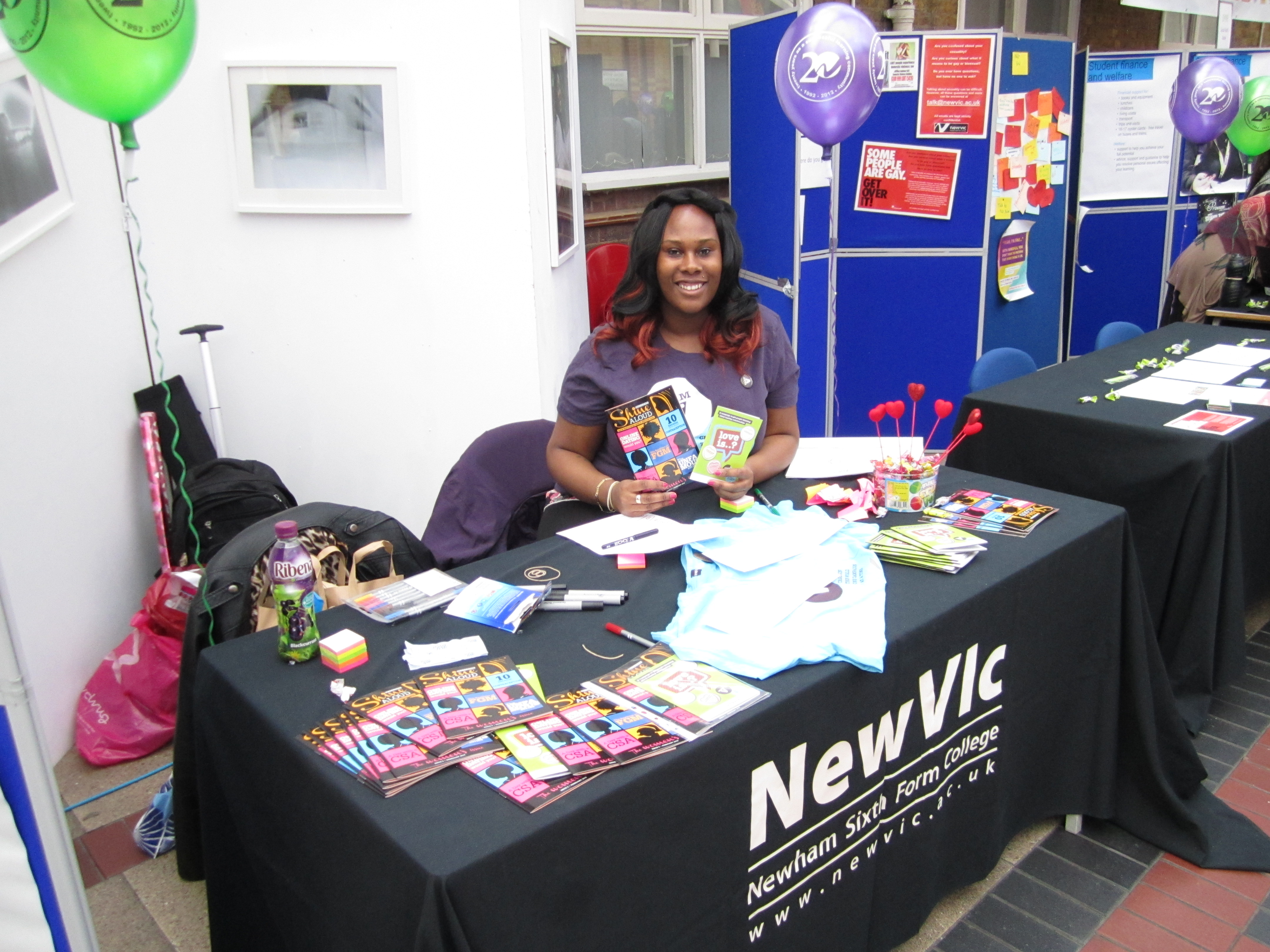 What does your social enterprise do?
Shine Aloud merge arts, culture and sexual health information for young people, by young people. We educate young people about sexuality through the use of interactive media, seminars, cultural exchanges and a flagship quarterly magazine; which now has 40,000 readers.
Shine Aloud's latest magazine
What motivated you to start your social enterprise?
Growing up I knew I wanted a career that would allow me to help people as well as be creative. I am passionate about sexual health because I am living proof of a young person empowered by sexuality. Prior to my professional experience in the sector I was shy and nervous talking about sex, as many young people are. But my experience has enlightened me, allowing me to make the right choices and seek advice when necessary; only when people are informed accurately they can then begin to make the right choices.
Why are you passionate about this cause?
Sex and relationships are, in some ways, still subjects that aren't talked about freely enough, specifically amongst young people who often find themselves in unhealthy situations. I feel there are a lot of things that aren't discussed when talking about sex, in the hyper-sexualised culture that we live in today it's easy to be indoctrinated with the ideas that you should be having sex, just because everyone around you is. By working with people and starting with the basic – such as what is a relationship? Why do people have sex? How should you be treated by a partner? – I feel I can begin to contribute in creating a generation of sexually empowered young people.
How has the School for Social Entrepreneurs supported you?
A huge milestone for me was securing a place on the Lloyds Bank Start Up Programme. It reassured me that people see what I'm trying to create and are willing to invest in my ideas. It has really changed the way I think about business as well as how I approach it. Learning about business planning and understanding cash flow, income streams and all the things that come with business has been hugely beneficial.
I would say that the most valuable part of the Lloyds Bank Start Up Programme has been the witness sessions. It's so refreshing to hear from social entrepreneurs in the field and learn about their experiences. Entrepreneurship can be lonely and scary, listening to the experiences of other social entrepreneurs is really comforting and motivating.
What have you been up to since graduating from the Start Up Programme?
Since leaving the Start Up programme I have continued to expand Shine ALOUD. We have produced 3 physical magazines, each with a print run of 5,000 copies and accumulated an audience of over 50,000 young people internationally. We have now become a registered centre by the Royal Society of Public Health which has granted us the opportunity to deliver accredited training to young people and professionals who work with young people under the Youth Health Champions Syllabus, in addition to featuring in local and mainstream media.
What challenges have you faced?
There have been many challenges along the way, but I would say one of them would definitely be staying true to myself and my values. In running my business I have learnt a lot about myself, who I am, what I stand for and more importantly a clearer idea about how I want to spend my time.
What advice would you give to a budding social entrepreneur?
I would advise other entrepreneurs to learn to art of delegation. As with anything, especially your own project or business it can all seem very precious. Your business is your own little baby. A living, breathing and evolving new-born, but try not to get caught up in doing things your way, because you might not always be the best person for the job. It can be hard to swallow but you have to be honest with yourself and once you are honest with yourself you can begin to move forward a lot quicker.
If you've been inspired by Rianna's story take a look at our courses and see how we can help make your idea a reality.