Carolyn Whitehead, Beautiful New Beginnings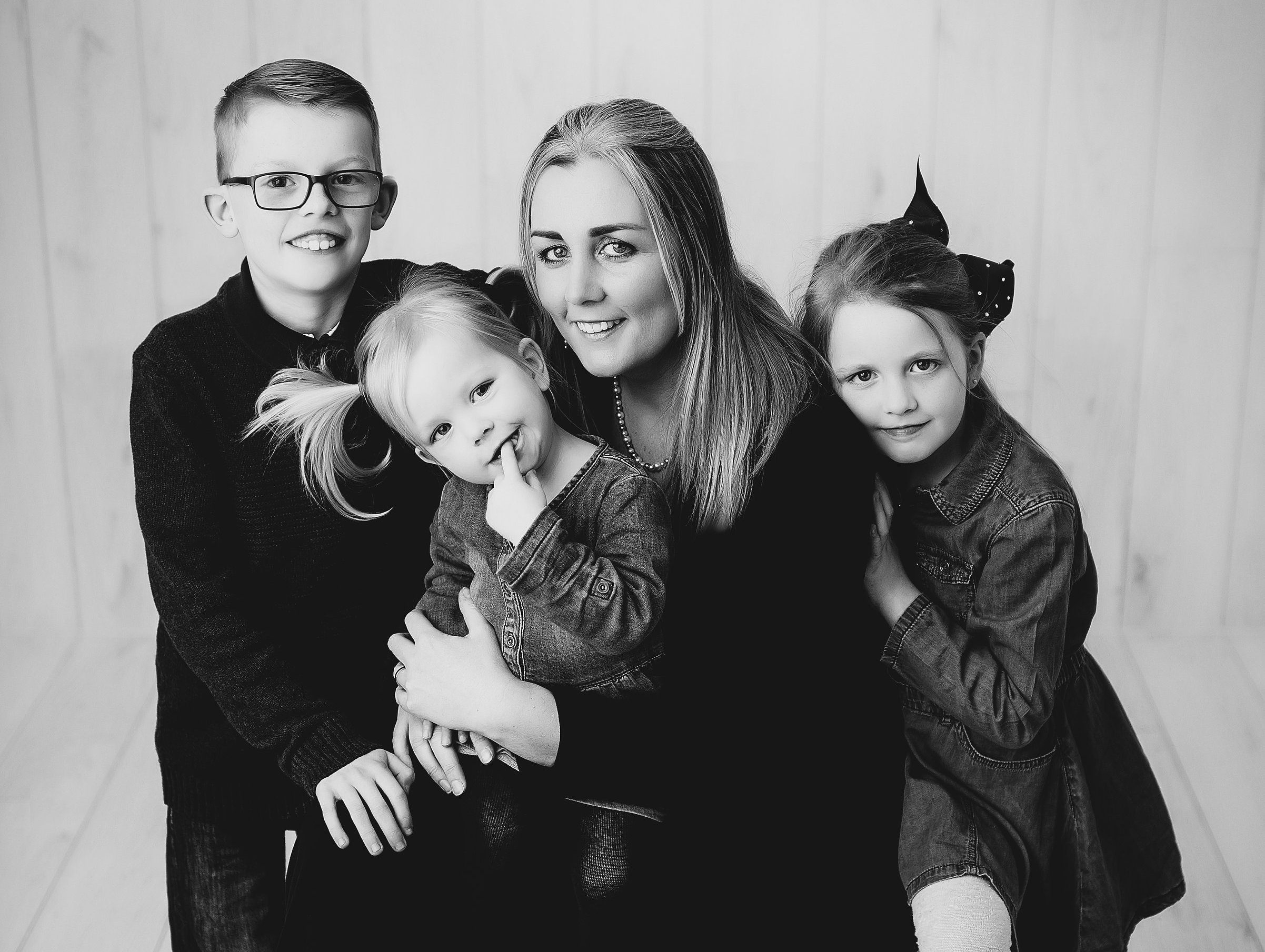 Starting a new business and becoming a parent are two of the most challenging events in a person's life. Imagine doing both at the same time. That's exactly what Carolyn Whitehead did. The mother of three started Beautiful New Beginnings when her third child was only three months old.
In a nutshell:
Organisation: Liverpool-based Beautiful New Beginnings CIC supports and empowers parents through classes and courses, helping to reduce social isolation and improve mental health.
Business model: Sales from antenatal classes, stay-and-play sessions, first aid courses. 'Awards for All' National Lottery grant subsidises stay-and-play sessions, along with corporate and small charity donations.
SSE programme: Lloyds Bank Social Entrepreneurs Trade Up Programme 2019/2020, jointly funded by The National Lottery Community Fund.
Supported by SSE North West
Being pregnant and becoming a new parent can be the most amazing experience. But pregnancy and early parenthood can be a frightening time. One in 10 women are diagnosed with post-natal depression in the first year after giving birth. In reality, the figure is a lot higher due to the number of women who are undiagnosed, according to Carolyn's experience in Liverpool. "Women feel like they're not doing a good job – they suffer from low self-esteem and worry about asking for help in case their baby is taken away".
Beautiful New Beginnings helps pregnant women and new parents reduce isolation and improve their mental wellbeing. Their antenatal and early-years educational courses have supported over 400 families and 200 babies. They also bring people together for walks, coffee mornings and therapy, involving the whole community.
But how did it all start?
The beginning
Carolyn was working as a primary school teacher, and was on maternity leave in 2016. She enjoyed taking her daughter to the local Sure Start Centre stay-and-play session with 20 other mums. "They announced one day that due to funding cuts the sessions would have to end. I had to do something! That day I found a new venue at the bottom of my street and started running the sessions the next week, charging a small fee to cover the costs."
She set up as a for-profit sole trader and spent the next two years developing the business. By then she was running early reading sessions for kids with additional needs from deprived areas of Liverpool. "These kids didn't even know nursery rhymes or how to count. They weren't getting the best start to their education."
While getting help with her business plan from the Women's Organisation in Liverpool, she discovered social enterprise. "I realised that everything I was doing was for the local community, so I decided to set up as a community interest company (CIC)." Shortly after setting up as a CIC, Carolyn applied to the Lloyds Bank Social Entrepreneurs Trade Up programme.
Impact of the programme
Carolyn started the programme with high expectations. "I thought Trade Up was ideal for me as I was already making some money. I thought it would give me a really good foundation about social enterprises. I had a business, but needed more knowledge – I had spent too long telling myself I wasn't a business woman."
The programme has "been incredible", says Carolyn. "One the most valuable things is having the time to spend two days a month to step outside the business. You get so caught up with the day to day; it's great to have time to reflect to look at the business as a whole."
"It's given me the confidence I've needed to say I'm a business woman."
"The programme has helped me with social reporting and how to measure impact – all things I had some understanding of as a teacher. It's given me the confidence to apply for £20,000 Reaching Communities Lottery funding to keep the classes going for kids with additional needs. The programme has helped me look at ways of expanding and how we measure our social good."
She credits the peer support network and SSE's unique learning environment with her success on the programme. "It's great to be surrounded by such a diverse group of people, doing such incredible things in their communities – it's inspiring. Working in a group with other social entrepreneurs is awesome. Everyone is helpful – sharing ideas, even looking over each others' funding bids."
Sound good?
 Register interest in the programme
The future
Carolyn wants to support women who are trafficked, the majority of whom are pregnant. Working with local hospitals, she aims to integrate these women and children into her antenatal and education support programmes. She's hopeful her application for a pilot scheme will be successful – we're wishing her lots of luck!
Top tip for other social entrepreneurs:
"Don't underestimate the value of networking. Get to know other business owners and the local community. Making connections has had the biggest impact on my business so far."
Want to get in touch with Beautiful New Beginnings? Check out their Facebook page.