Reflecting on our past year at SSE
10 Feb 2022
Our CEO and chair reflect on our past year at the School for Social Entrepreneurs, as we publish our  annual report 2020-21.
Richard Collier-Keywood, chair of trustees: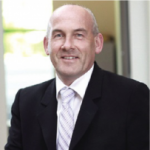 The year ended 31 March 2021 was – to put it mildly – incredibly challenging. Social entrepreneurs stepped up to the challenge. The 658 people we supported through our long programmes (of a total 1,498 on all courses) worked incredibly hard in very difficult conditions. They delivered benefits to 637,000 people in need in our society.
Many social enterprises were forced to close their doors for part or all of the year. But entrepreneurship is inherently innovative. Our social entrepreneurs pivoted their models, rethought income streams and found new ways to support people in urgent need.
The pandemic and the Black Lives Matter movement both spotlighted deep inequalities in our society. We were well-positioned to deliver support to those in most need. We have deep reach into communities up and down the UK, thanks to our regional and local teams. (Learn more on p.13 – 15 of our annual report.)
Our reach into marginalised communities will only be effective if we commit to inclusion at all levels. This starts with our own governance. In 2020-21, we actively diversified our board. We increased representation of people with different lived experiences and backgrounds, and of SSE fellows.
The high attendance levels we've seen, and the ability of the board to navigate SSE through such a challenging year, are testament to the success of this approach.
Despite the overwhelming scale of challenges thrown up by the external environment, we succeeded in completing key strategic projects, planned long before anyone knew what an R-rate was. We have strengthened SSE for our long-term future.
We merged with our three independent teams in England, and SSE Scotland became a wholly owned subsidiary of SSE (learn more on p.16). In partnership with all SSE teams, we reviewed and refreshed our organisational values (p.22).
And we kicked off the development of our new three-year strategy (p.23). By 2024, our ambitions are to:
Ignite social entrepreneurship in communities to achieve social and economic renewal
Accelerate social innovation to tackle systemic challenges in society
Harness our community's insights to influence policy and practice
You will soon be able to read our full strategy (published after the year-end) on our website.
Underpinning these developments, we are investing in technology that supports our new hybrid learning programmes and we are overhauling our IT infrastructure across all of our operations. We also led on creating an innovative funding platform as part of the Social Enterprise Support Fund (p.10).
We have also been intently focused on the wellbeing of our team, who have achieved a remarkable amount in extremely testing circumstances. On behalf of the trustees, I would like to thank them all.
We are now well-placed to embrace a bold new future: delivering impact to those hardest-to-reach communities, through the amazing social entrepreneurs that we support. We will work in partnership with those within and outside our sector. And we will create change at a local and systemic level, together.
Learn more in our annual report 2020-21.
Alastair Wilson, CEO: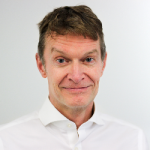 Covid-19 will be one of the defining events of our era. But we mustn't let history forget the other landmark happening of 2020-21: the huge groundswell in the Black Lives Matter movement, sparked by unforgiveable tragedies.
I don't have lived experience* of racism. That made it important for me, as the leader of a charity committed to tackling inequities, to take action. I am proud that, despite all the challenges of the past year, we have become more focused on inclusion than ever before (learn more on p.13).
In partnership with our Global Majority Collective, who you can hear from on p.14, we scrutinised ourselves as an organisation. We made long-term commitments to becoming a truly anti-racist organisation. This work necessitated self-reflection, listening, and acknowledging where we may have got things wrong. We believe these approaches are essential to learning and development – as our students and SSE fellows reading this will recognise.
We also believe that people with lived experience of a social issue can bring a perspective unlike any other. We have banged the drum on this since we were first founded by Michael Young in 1997. It's welcome that the benefits of this approach are now being recognised across the sector and beyond.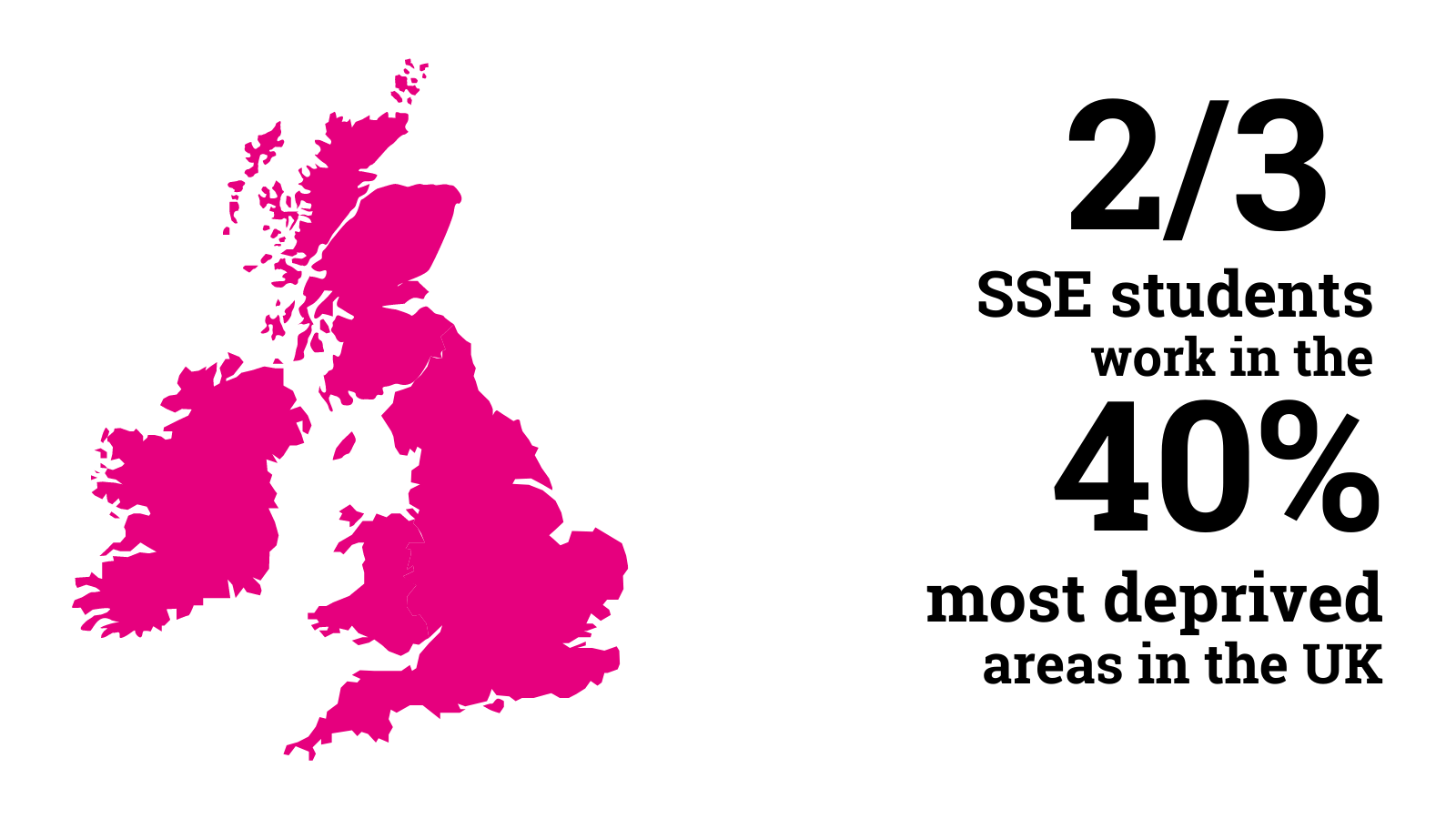 At SSE, two-thirds of the people we support on long programmes have lived experience* of the issue their project tackles. This gives them unparalleled resilience and commitment to change.
Leaders with lived experience transform injustice into action, distilling their energy into vision and action. They have the authenticity and authority to work in partnership with their communities.
Their innovations are often radically unlike anything that the private or public sectors could conjure – which is why social entrepreneurship is so essential to the wider ecosystem of change.
By understanding the inherent value in lived experience, we flip traditional notions of social merit on their head. The best leaders of social change are often those who have faced most adversity.
Our role at SSE is to equip them to thrive, so they can lead change across all parts of society. As this report shows, our approach has been transformative over the past year.
None of our work and impact would be possible without the support of the SSE board, our partners and funders, and the very many individuals who support our students. Thank you all.
* "Lived" experience means personal, first-hand experience of an issue.