Four amazing mums using business to change the world
22 Mar 2020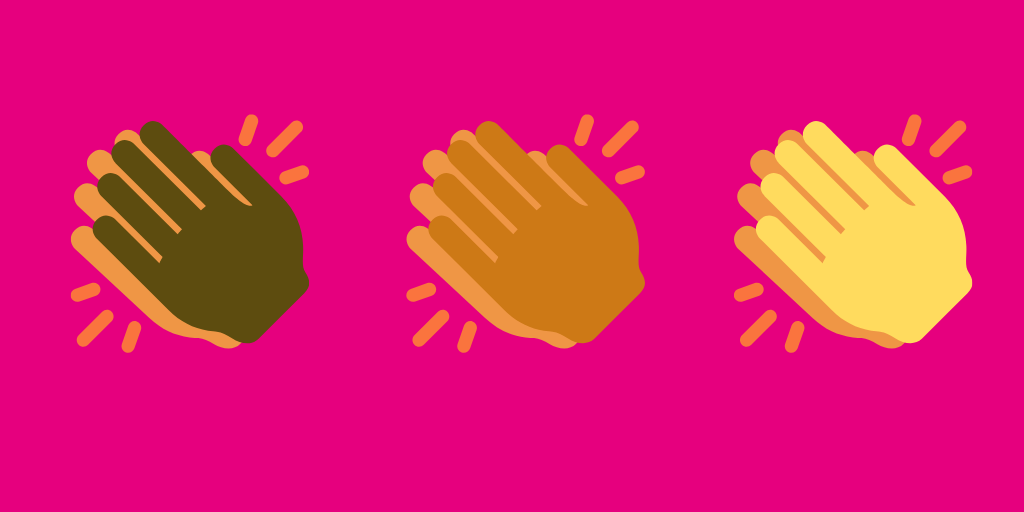 Our communications manager Hannah understands first-hand the joys and challenges of being a social entrepreneur as well as a mum. To celebrate Mother's Day, she spotlights four SSE fellows and students who are absolutely smashing it.
Did you know one in every three start-up businesses aim for social good? And over 45% of the world's social entrepreneurs are women.  Many are mothers too.
Inspired by a passion to do something good in the world, or by their own personal life challenges, these mums are running successful businesses with social purposes.
I believe mums make successful social entrepreneurs as they are the most productive, motivated, multi-skilled, caring, complex problem-solvers – and a resilient bunch. Most importantly, they are always learning on the job!
Meet some of the amazing mums we've supported at SSE, and discover their social enterprises: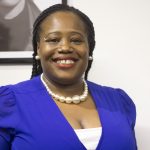 A single mum of five, Sam started her organisation after one of her sons had a psychotic breakdown.  She's on a mission to provide mental health support for people from all backgrounds, but especially those from black, Asian and minority ethnic communities.
"The stigma around mental health in the black community is devastating, and I had no one to help me through it," she explained to SSE about why she started up.
A mum of three who set up her business months after giving birth to her third child.  Her business supports and empowers parents with classes and courses from pregnancy right through to school age.
Her aim is to reduce social isolation and improve mental health working in a deprived area of Liverpool.
Over 400 families and 200 babies have been supported by their antenatal and early-years educational courses.  They also bring people together for walks, coffee-mornings and therapy, involving the whole community, including the elderly.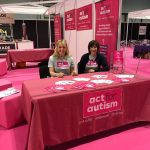 The passionate mum of an autistic boy (now in his twenties). Tessa went through the education system herself, so knows first-hand the problems faced by parents and their autistic children.
"I just wanted to help my son in the beginning," Tessa told SSE.  Act for Autism provides training, counselling, mentoring, film and theatre workshops for autistic children, their families and the wider community.
A single mum of two, Fiona was recently named one of five most inspiring women by Pride magazine.
She's on a mission to instill women with confidence, make them aware of skills and aspirations that they have and encourage their self-development.
Her organisation aims to grow projects across England to remove the stigma of underage pregnancy and help mums across the country realise their potential.
Happy Mother's Day from SSE! Celebrate the social entrepreneur mums in your life with us @SchSocEnt on Twitter and @SchSocEnt on Facebook.
Feeling inspired? Looking for support?
All these women have taken part in the Lloyds Bank and Bank of Scotland Social Entrepreneurs Programme, run by the School for Social Entrepreneurs, jointly funded by The National Lottery Community Fund.  It's a fully funded programme (14 learning sessions over a year), a business mentor, a grant and a peer-support network.