Samantha Francis, Find A Balance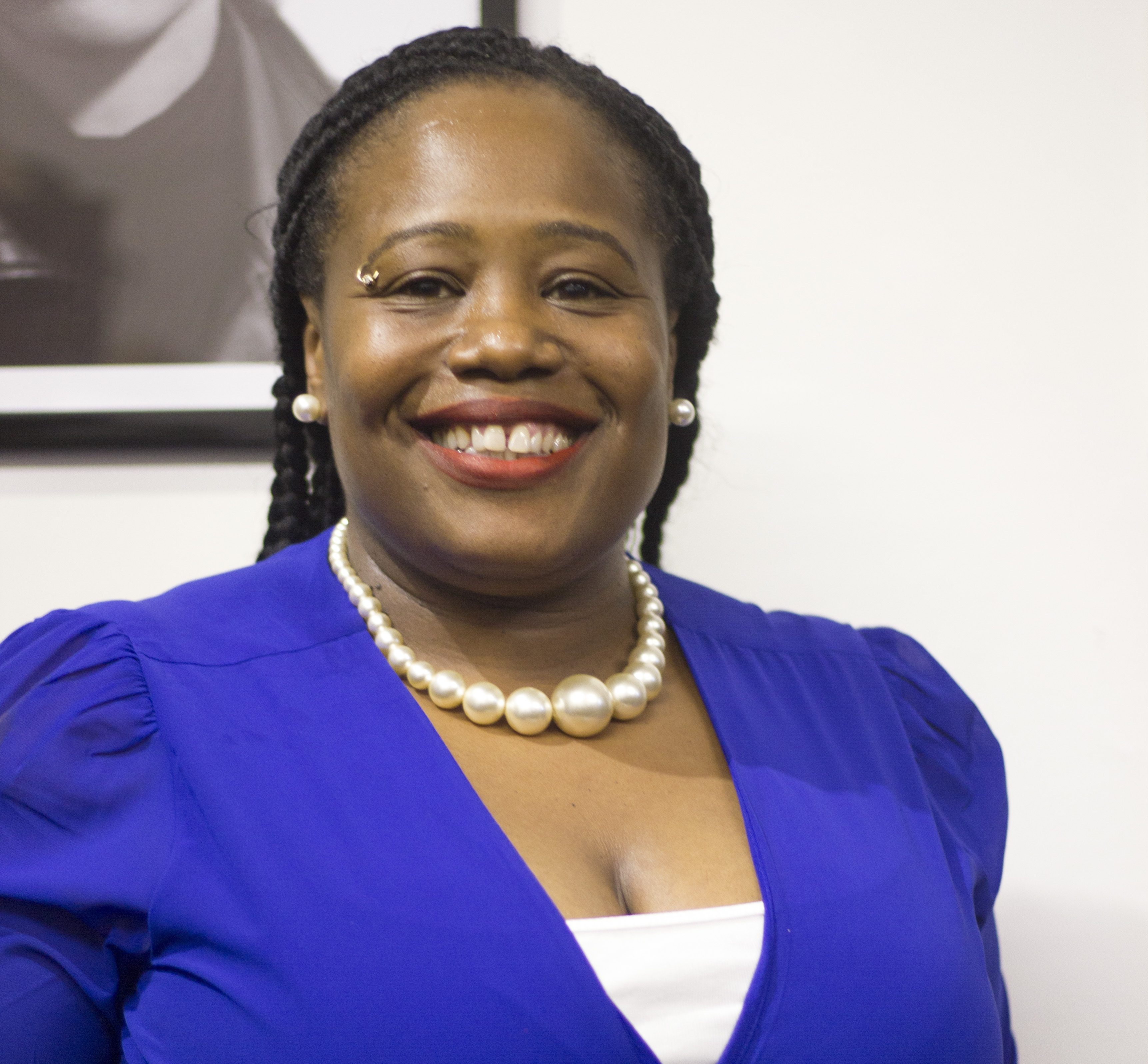 In a nutshell…

Founder: Samantha Francis
Organisation: Find A Balance provides bespoke mental health support for people from all backgrounds, but especially those from Black, Asian and minoritised ethnic communities.
SSE programme: The Lloyds Bank Social Entrepreneurs Start Up Programme 2016-17
Business model: Currently grant-funded with the ambition to move to contractual income in 2018
SSE school: SSE London
Regions: London
The beginning
It was in November 2013 that Samantha Francis' son started hearing voices. "I didn't understand what was going on," recalls Samantha, a single mother-of-five. "He was at university at the time, he was so happy." Worried and confused, Samantha called her family for advice. "Oh my god, it's witchcraft, get him to church!" was the unhelpful and overwhelming response she received. What followed next was a series of traumatic events that led to her son, who was suffering from a psychotic episode, being sectioned.
Unhappy with her son's hospital treatment, Samantha took him home to care for him herself. "I realised then that we need different services to help different communities," explains Samantha. Find A Balance was launched two year years later.
The programme
Before beginning the Start Up programme, Find A Balance was very much in the idea phase. "I had no real structure. I was just going out there and helping people, but the programme changed everything," explains Samantha.
Through the 'witness days', where social entrepreneurs share stories about their experience, and the 'expert days', where professionals help students learn about specific skills, Samantha began to develop a business model for Find A Balance. She soon registered it as a community interest company, a common legal structure for social enterprises.
But as necessary as this practical and inspirational information was, the peer learning was just as relevant. "The stigma around mental health in the Black community is devastating, and I had no one to help me through it. Through the programme, I could talk to my peers and even if they weren't from the black community they understood. They helped me get over it and move on."
"The stigma around mental health in the black community is devastating, and I had no one to help me through it."
The future
Having already helped 70 people manage their mental health, Samantha plans to take Find A Balance up a gear in 2018. She has a contract starting with the Peabody housing association in April, another with the Ministry of Health in Ghana in February, and is in talks with a London branch of national mental health charity.
"I'm very excited – 2018 is going to be my year!"
Want to keep up to date with Find a Balance? Check out their website and follow them on Facebook.