5 really very useful blogs about fundraising
11 Feb 2020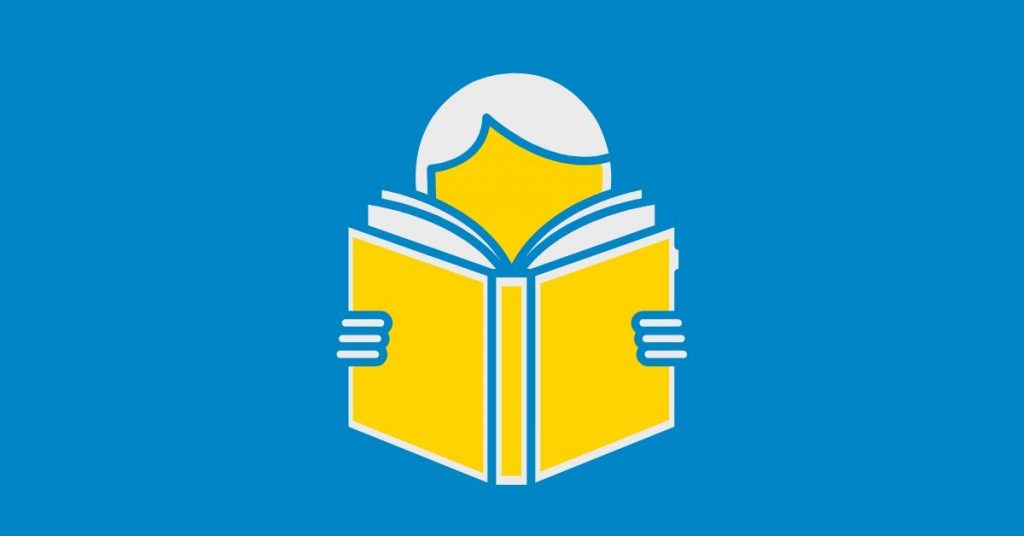 Mike Zywina from Lime Green consulting helps charities and social enterprises navigate the highly-competitive battle grounds that is modern-day fundraising. Luckily for us, he also runs workshops and writes on this topic. Mike has shared some content that will help anyone out there with fundraising needs get their projects to a place of financial sustainability and even growth.
NO, WE CAN'T SHARE A GOOD FUNDRAISING STRATEGY TEMPLATE – HERE'S WHY
This isn't simply a ploy to get you to a workshop, rather Mike highlighting that everyone's strategy will look different. Without getting people in a room talking and of course LISTENING, you are just creating a written exercise for yourself.
BUILDING A BUSINESS CASE FOR INVESTING IN FUNDRAISING
It does seem to surprise some people when you come to them that to make more money you may have to spend some. "Wait I thought your job was raising funds not spending them?" In the face of tight budgets, limited capacity and risk-averse management you better be prepared to make a good case for costs you need to make long-term financial gains.
SETTING UP A SUCCESSFUL TRUSTS & FOUNDATIONS FUNDRAISING PROGRAMME: FIVE KEY COMPONENTS
Trusts and foundations EXIST to give out money, so how hard can it be to get them to loosen the old purse strings? Well unsurprisingly you aren't the first in the queue for the cash. It's easy to spend a lot of time finding little or no reward and these funders are equally short of time to consider anything other than applications that are just right for that particular funding pot. So make sure you get your plan right to get the most out of what you invest in finding funding.
HOW TO RAISE MORE UNRESTRICTED INCOME FROM TRUSTS AND FOUNDATIONS
You might already be adept at securing grants to do the impact work you set out to do but you know as well as anyone that the services you provide don't exist in isolation. It would sometimes appear that many funders don't always appreciate this either and won't fund your core costs. Quite simply, this blog highlights the specialist funders that will cover core costs AND how best to approach them to do so.
FIVE FRUSTRATING THINGS THAT FUNDERS SAY – AND HOW TO RESPOND
It's easy to forget that on the other end of your applications are people. People who are also stretched for time and just can't possibly help everyone even if they wanted to. This is why they have to say "no" and "we don't do that" a lot. This doesn't mean that they don't want to fund you, rather that you need to present a case to them in a way that they can say "YES" to.
Online workshops
Just 1 day to get you on the right fundraising path…
School for social entrepreneurs and Lime Green Consulting are running some upcoming online workshops that give you the opportunity to learn first-hand from Mike as well as developing your strategy with other social entrepreneurs: