Start Up Plus
Passion project to sustainable start up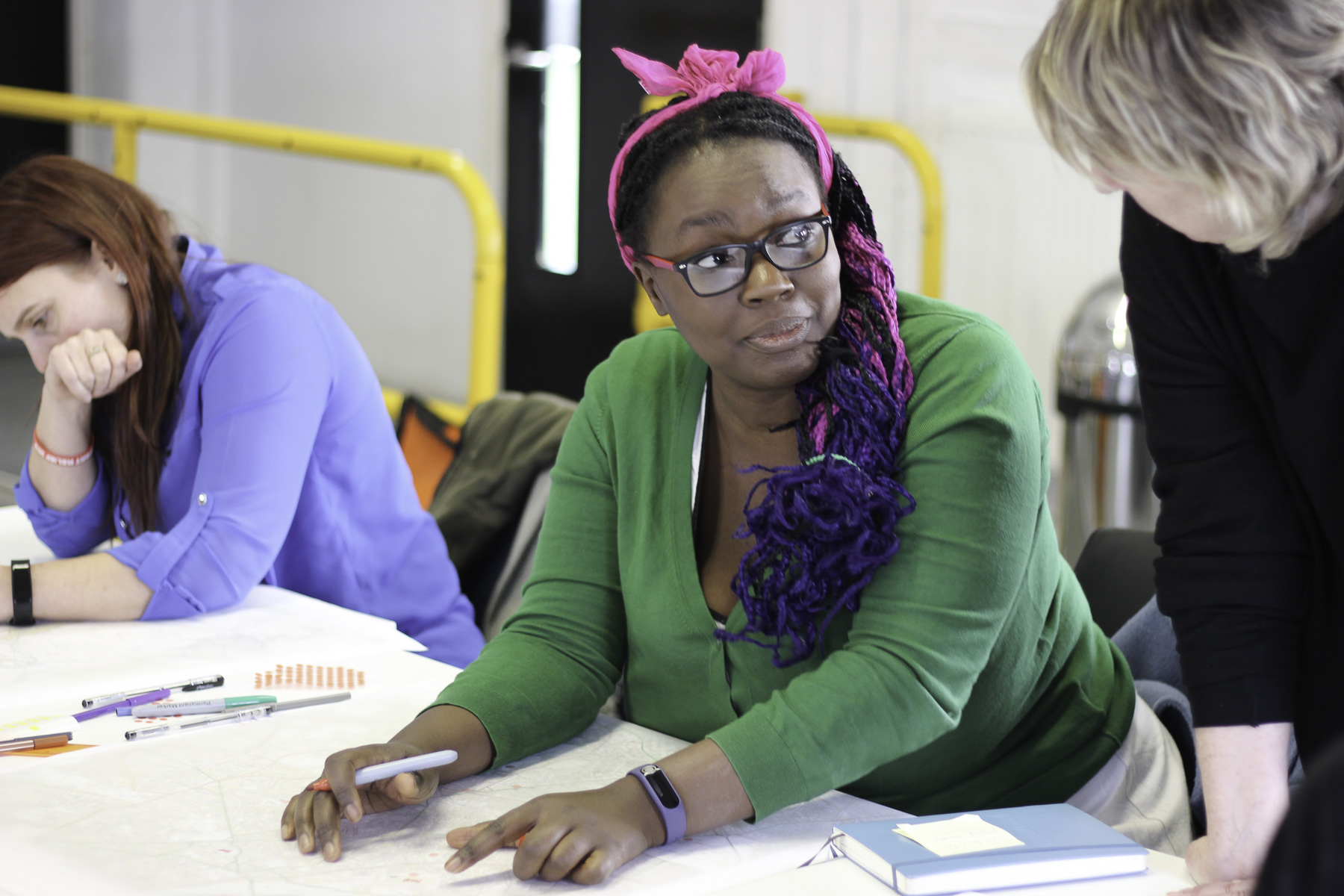 Do you run a start-up social enterprise? Do you want to build stronger trading skills to achieve lasting impact?
Our new national Start Up Plus Programme will help you secure a stronger personal income from your project and take the next step to make it more sustainable. The outcome? More than just a passion project; an innovative and robust viable business.
Key benefits:
A free learning programme to help you enhance business and entrepreneurial skills, and deepen your social impact
The opportunity to meet like-minded individuals running organisations like yours
£1,500 grant
This part-time six-month programme includes ten action-based learning days and is open to leaders of social enterprises across the UK. The training sessions will be delivered in London from June to November 2020 – travel and accommodation costs for attendance on the programme will be reimbursed by SSE.
Your organisation must have a clear social purpose with an income of less than £15,000 per year.
Reasonable adjustments regarding accessibility will be made to ensure all are welcomed onto the programme. Please get in touch – we're happy to talk things through.
We recognise that discrimination of all sorts infiltrate every part of our society, and we are working hard to counter that wherever we find it. To that end, we actively encourage applications from people of all faiths, races, gender identities, sexual orientations, economic circumstances and backgrounds, as well as those from disabled communities. No educational qualifications are needed to join our programmes.
Ready to apply?
Discover the programme's key elements and benefits, and information about the application process. Do you need an accessible version of the guidance notes? Let us know.
Would you like a deadline reminder?
Share your email below, and we'll email you reminders about the deadline and recruitment sessions.
When you're ready to apply click the link below which will open the application form on a new page.
Deadline: midday (12pm) 18th March 2020