Re-energising Women's Leadership in Somerset
"A course designed by women who know, for women who know."
Duration
2 days
Delivered in
Somerset
Cost
Free – fully funded by Somerset Council
Calling all women feeling the strain of the current economic situation on their business.
Need a break from it all? If so, we've designed this course just for you.
Re-energising Women's Leadership is a 2-day residential course, on site, in real life, in a beautiful setting.
This programme is for women leading and running established social enterprises, but have recognised they are in a spot of crisis, are feeling stuck and don't know what steps to take next.
This two-day workshop will show you how to tap into your inner leadership and acknowledge the position you find yourself in during these tough, often at times overwhelming, unprecedented economics times. We will draw from lessons in nature, whilst at the same time power-up with practical tools to stretch your leadership and lean into these moments of challenge.
What's involved
Re-energising Women's Leadership consists of an online onboarding session with our brilliant facilitator, Andrea Gamson, introducing the course content and SSE's Virtual Learning Environment, as well a 2-day residential with an overnight stay.
What

When

Where

Onboarding Session
EITHER Tuesday 16th May at 5pm-6pm
Online
Onboarding Session
OR Tuesday 23rd May 12pm-1pm
Online
2 day Residential
9.45am till  5.30pm, Tuesday 30th

 Wednesday 31

st

May 2023

Dillington House, Ilminster TA19 9DT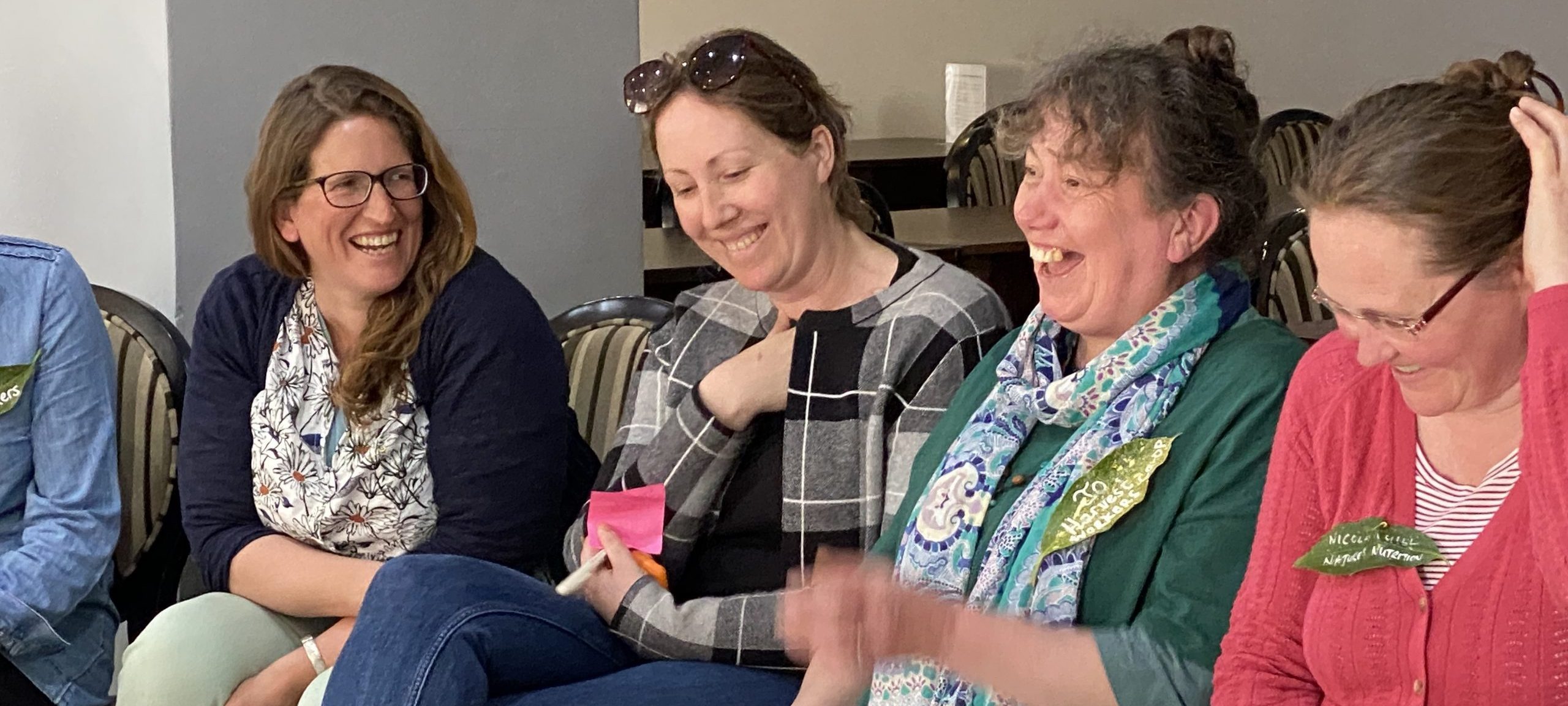 Cost
Re-energising Women's Leadership in Somerset is fully funded by Somerset Council.
How to apply
Apply via this form before midday, Friday 12 May. Places will be confirmed on Tuesday 9 May and Monday 15 May. There is limited availability, so apply now to avoid disappointment.
Eligibility
Female (and identifying as female) leaders of an established social enterprise, incorporated with Company's House / Charities Commission or another official body for at least a year.
By 'established social enterprise', we mean that you have employees or are paying yourself a wage and are generating income/trading.
You must be based or work in either Taunton and West Somerset, Mendip, Sedgemoor or South Somerset.