Lloyds Bank Scale Up Programme 2018 (includes Match Trading grant)
This programme supports people running established organisations that tackle a social or environmental issue, who are planning to scale. We could support you for a year through the Lloyds Bank Scale Up Programme, run in partnership with School for Social Entrepreneurs, jointly funded by Big Lottery Fund. We will open applications in spring 2018.
This programme has been running since 2012, and 95% of students say it positively meets their training needs.
Tell me when applications open!
What's on offer?
We'll support you for a year with:
A free learning programme
Mentoring
A community of people who run social and environmental projects
There is no cost to you at any point.
Is it really free?
Yes! Lloyds Bank and Big Lottery Fund have funded every place and Match Trading grant on this programme, because they are committed to supporting social entrepreneurs.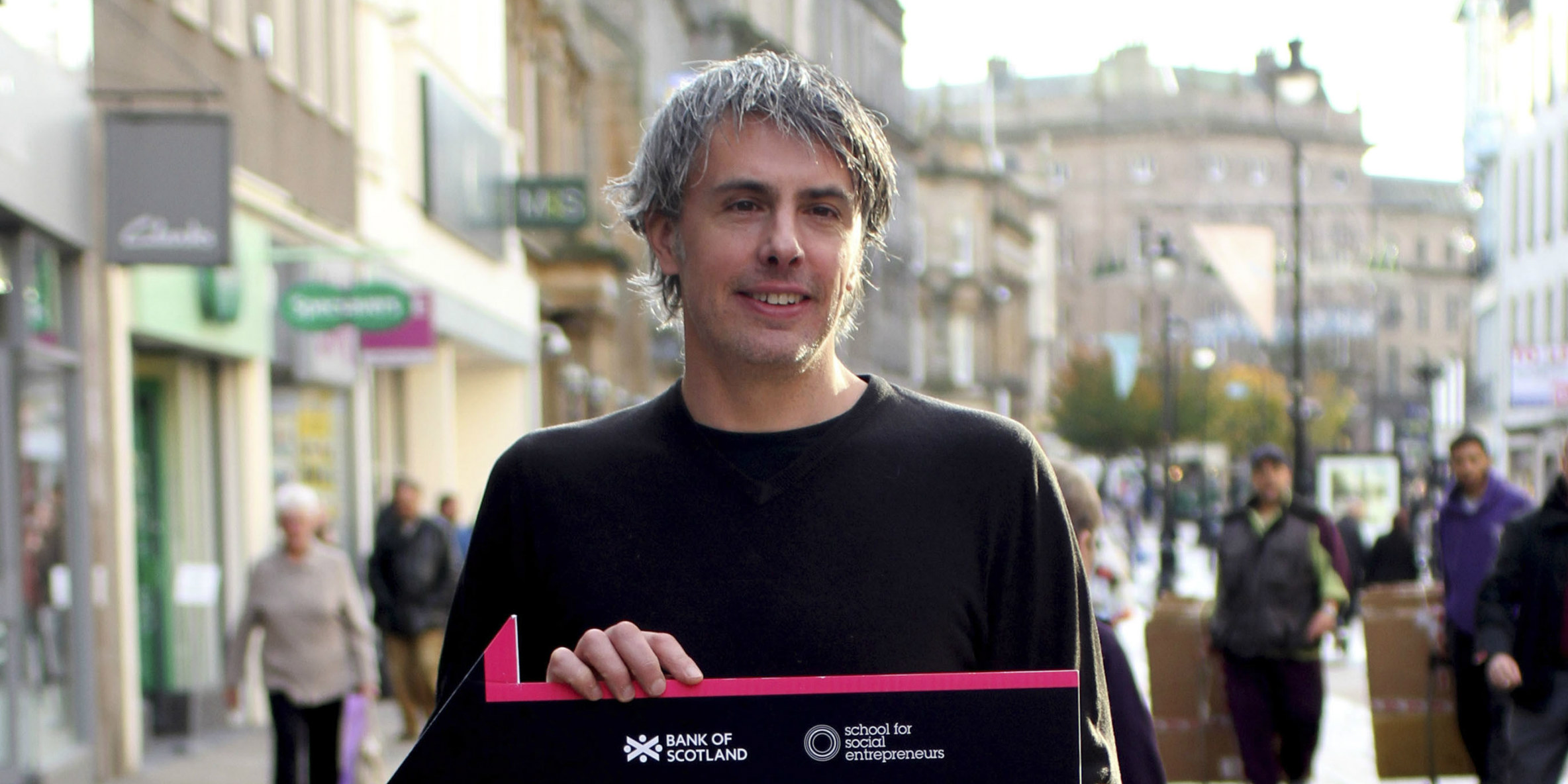 Is Scale Up for me?
Scale Up could be right for you if:
The purpose of your organisation is to tackle a social or environmental issue
Your project was probably established two or more years ago, and probably has two or more paid members of staff
You're planning to scale and increase your trading income
You're aged 16+
You're based in the UK and your idea aims to create impact in the UK
If your project is less established than this, try Trade Up or Start Up.
We're not worried about:
Whether you'd call yourself a "social entrepreneur" – the key is that your idea or organisation is committed to helping those in need or improving a community
Your background – we welcome everyone, including ex-offenders
You education or experience – you don't need any qualifications to apply
Any special needs – we strive to include everyone we can
Find out more about eligibility in the Guidance Notes by downloading the Application Pack at the bottom of this page.
Here's our CEO Ali talking about why SSE welcomes you to just be yourself:
How do I apply for 2018?
Applications will open in spring 2018.
Go to the bottom of this page to register your interest, and we'll notify you when applications open.
 Tell me when applications open!
When does the programme run?
The programme runs from October 2018 – October 2019.
Where can I do the programme?
The Scale Up programme runs in London.
You can apply from anywhere in the UK.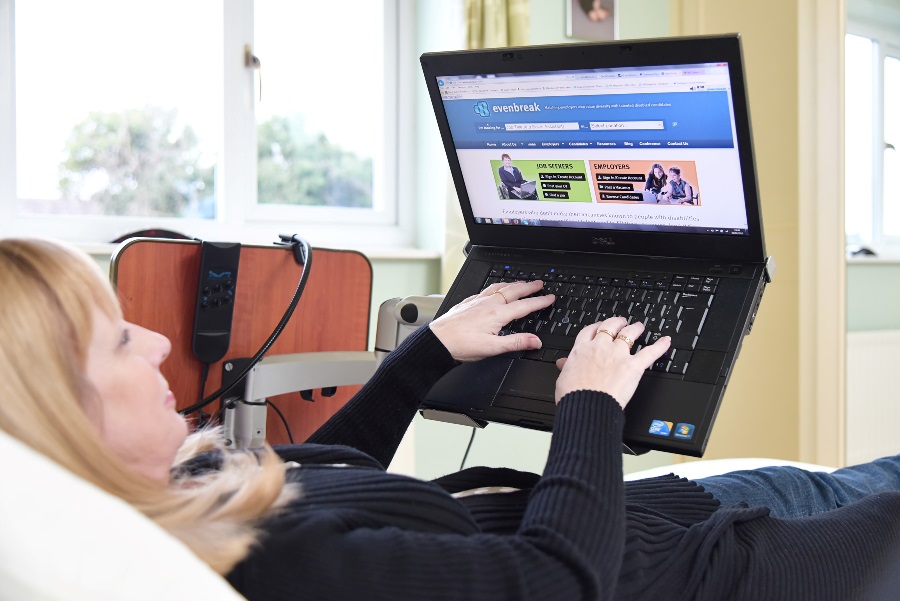 What happens on the 14 learning days?
The Scale Up programme helps you scale your organisation and grow your trading income to become more sustainable.
Our learning programmes are different to traditional teaching. We're not about essays and academia. We believe in learning from other people's stories. You'll hear from inspiring social entrepreneurs who speak frankly about the good, the bad and the ugly of running an organisation.
Here's the type of story you might hear – and this playlist of videos provides plenty more.
We'll also introduce you to experts to help you develop new skills. You'll build a network of peers and professionals who can support you.
You'll learn about:
Transitioning from working in the business to working on it
Building an effective team and delegating responsibility
The drivers to scaling
Measuring social impact at scale
Tools for developing and sharing evidence
Developing your business model for scale
Securing a diverse and secure income base
Building robust financial processes
Demonstrating investment-readiness
Developing governance for growth
Avoiding burnout and managing change
Joining a peer network of scaling organisations
Leveraging partnerships for scale
The course is a transformational experience that will push, challenge and support you. It will give you the confidence and skills to create the impact you're aiming for.
Here's Jay, one of our Scale Up fellows, talking about how the programme has helped him:
Who are the people I'll be learning with?
You'll be in a cohort of around 20 other people at a similar stage to you, scaling up a social or environmental project.
You'll also form an 'Action Learning Set' with some of them, which helps you reflect and develop in a trusted circle.
Here's a video that explains Action Learning:
Our students really value these connections with each other: 19 in 20 students stay in touch with people they met at SSE after they finish the programme.
How much time will it take?
The 14 learning days happen on one or two-day blocks every four to six weeks, so you have enough time to get on with everything else.
And there isn't any "homework"! The programme is focused on you, and helping you manage your organisation. Everything you learn will have a practical application to your organisation.
All students on the Trade Up programme receive a Match Trading grant, thanks to funding from Big Lottery Fund. A Match Trading grant is funding that pound-for-pound matches an increase in your trading income (i.e. income that is from sales and trading, rather than from traditional grant). Find out more about the Match Trading grant.
If you join the programme you will be paired with a Grant Manager and the grant will be paid in instalments throughout the programme. Payment of the grant is directly linked to course attendance. There's more info in the Application Pack below.
Will I have a mentor?
Yes, we'll match you with a mentor from Lloyds Bank.
These mentors are business experts who are excited about social enterprise. They volunteer their time to help you develop your organisation and overcome challenges. They can often make useful introductions too.
Where can I find out more?
Sounds great! Let me know when applications open!