Health and Wellbeing Trade Up Programme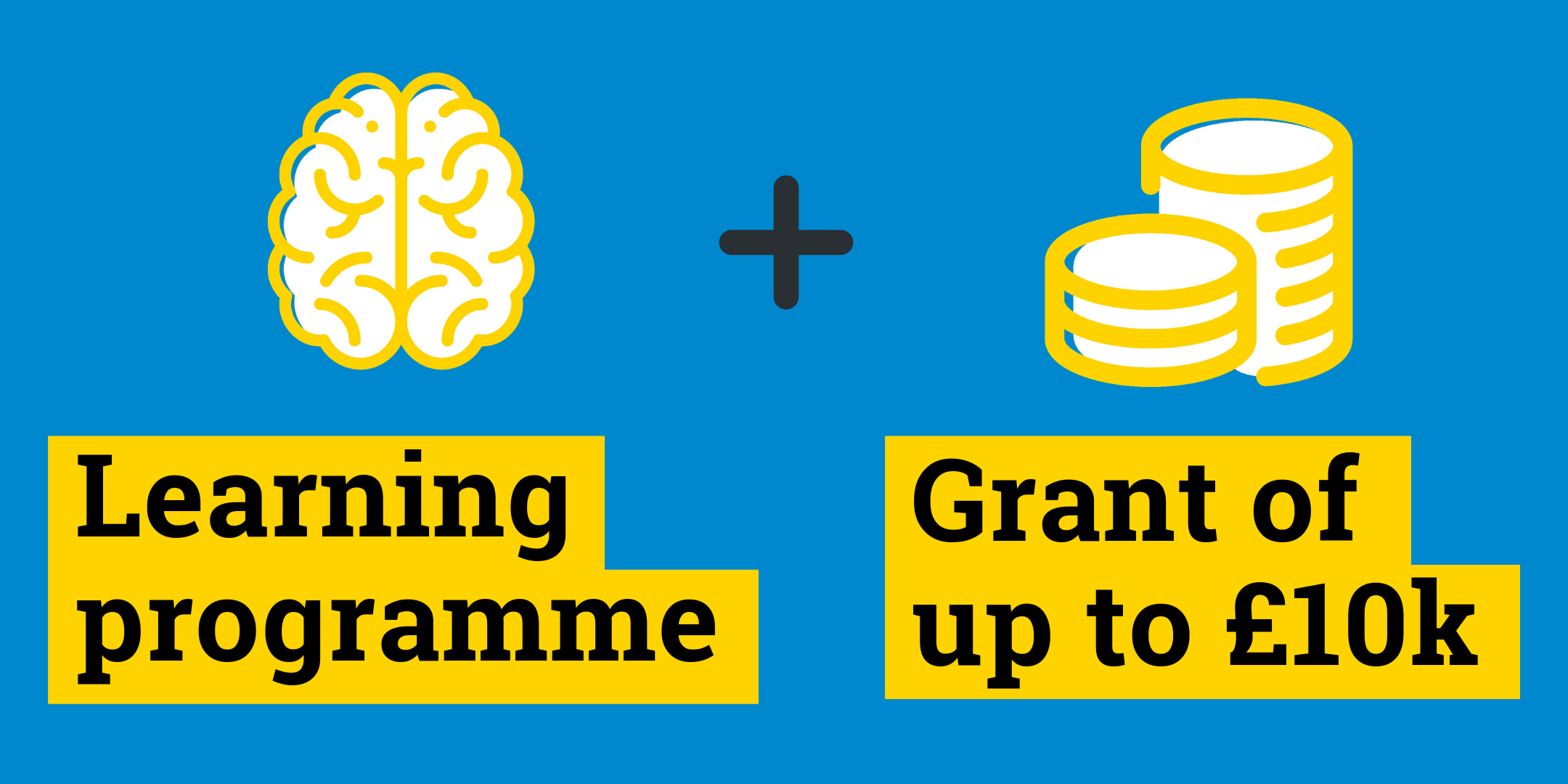 This programme has already taken place. But fear not! We run lots of other courses.
The Health and Wellbeing Trade Up Programme supported projects and social enterprises that benefit communities in Lambeth or Southwark, in London. It ran from September 2019 to September 2020.
The programme supported people to grow their projects, and helped them build a support network of other people running projects nearby. Students learnt how to increase income and improve impact. The programme included:
Up to £10,000 from a Match Trading grant
A free learning programme, to help strengthen organisations (12 days spread over a year)
A support network of peers, who help develop plans and act as a sounding board
There was no cost to students at any point, thanks to our partnership with Guys & St Thomas' Charity
Key learning from this programme
Who did we support?
We supported for projects that improve health and wellbeing of people in Lambeth or Southwark, in London.
You can read about all their projects here.
Their projects focused on either of two issues – one that affects children, and one that affects adults:
1. Tackling childhood obesity – for example, your project might be:
helping families to prepare healthy meals or to make positive changes to the home environment
helping schools to provide healthy food
creating healthier alternatives to snacks
providing more affordable health products
creating interventions that change spaces to encourage healthy eating and increase physical activity
creating products and services aimed at parents supporting positive eating and physical activity
supporting pregnant women to eat healthily and exercise
encouraging breastfeeding
2. Helping to slow the progression from one long-term health condition to many, in working-age adults – for example, your project might be:
helping adults with a long-term condition to improve their physical and mental health
supporting adults with health conditions into employment
helping adults with health conditions to better manage their finances
reducing isolation among adults with health conditions
helping adults with health conditions to live healthier lifestyles and increase physical activity
Projects generally had an annual income of at least £15,000 (including sales/trading, grant and donation).
More about the programme
Watch this online information session, with Ian, SSE's head of learning.