Brand Bootcamp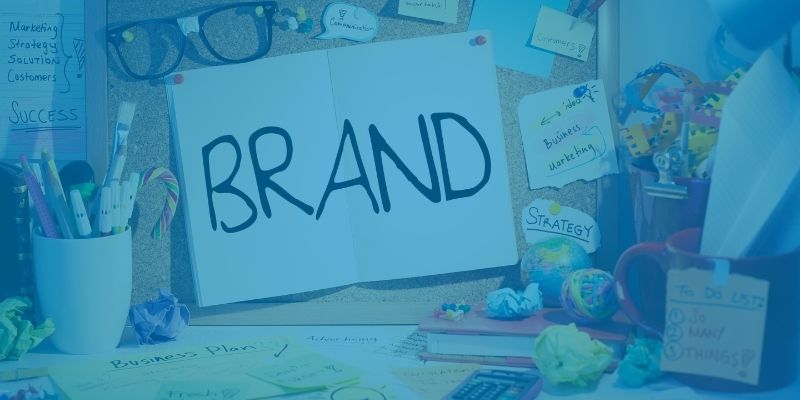 Overview
We all know the power of a strong brand. It's the blueprint for how you want people to perceive your organisation and a way to differentiate yourself from the competition and stand out from the crowd. But developing a brand can be expensive, particularly if you want support from a brand or marketing agency. That's where this course comes in – our brand bootcamp will give you the tools that you need to build a powerful brand for your organisation without the need for expensive external support.
"Your brand is the single most important investment you can make in your business." Steve Forbes
What you'll learn
This course is for businesses who are serious about building their brand. We'll help you get a lean brand off the ground quickly without breaking the bank. We'll use methods practiced and celebrated by the likes of Google. After the three sessions, you'll leave with the skeleton of a mini brand book covering things like your mission, your 20 year roadmap, your target audiences and your key competitors. In our final session we'll also cover Challenger Brand theory, the brands everyone wants to be, the ones rewriting the rules in their category. We'll teach you how to make an impact with less budget than your competitors. You'll learn the strategic principles that give challenger brands the advantage, and what the common misconceptions surrounding them are.
Who delivers this course
Dan Salkey is the Co-Founder of °Small World, a marketing startup for startups that help grow ambitious brands by re-thinking how an agency should work. They offer on-demand marketing by creating teams from their pool of top freelance talent. It's like hiring an agency without the nasty overheads. Before starting °Small World he was a brand strategist in his own right helping build brands big and small including adidas, Nissan, Peloton and TikTok.
Dates and Times
The course runs over three sessions:
Tuesday 23rd November 10am – 12pm
Tuesday 30th November 10am – 12pm
Tuesday 7th December 10am – 12pm
Location and price
All our learning will be taking place in live online sessions until further notice. Joining details will be emailed to you in the run up to the workshop.
Organisational turnover £1m +
£259
Organisational turnover £500,000 – £1m
£239
Organisational turnover £100,000 – £499,999
£219
Organisational turnover £50,000 – £99,999
£199

Organisational turnover less than £50,000

or individuals unattached to an organisation

£179
How to book your place
You can choose to pay by credit / debit card or you can request to pay by invoice. In both cases, you will be redirected to a booking form that we need you to complete.
If you have any questions about the course or the booking process please contact SSE's sales and marketing manager, David McGlashan on 020 7089 9120 or email [email protected].
Book now:
Book your place immediately with a credit or debit card via our website using Stripe, our payment processor. We'll send you a booking confirmation right away (check your spam too).
Please note our terms and conditions: we can offer a full refund provided you give us at least 7 days' notice (within 7 days you can substitute the participant for someone else).