An Introduction to Social Enterprise: From Theory to Practice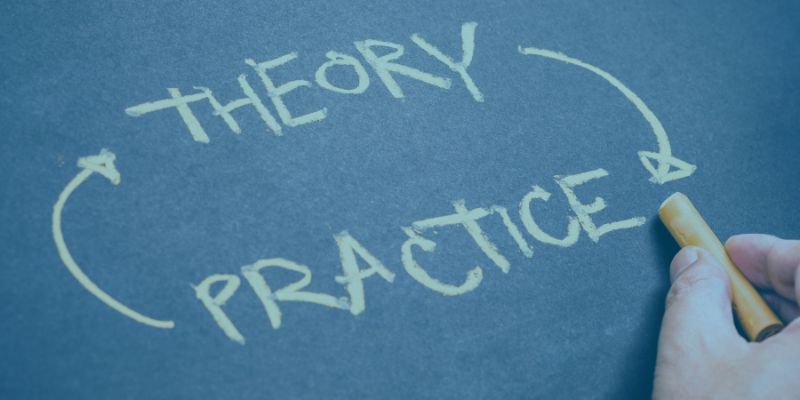 Overview
This session will be inclusive of a range of key introductory topics aimed very deliberately at a 'beginners' audience, from: Social Enterprise theory, to common practice, key statistics and famous case studies as well as an international overview of the 'state of the sector' globally. Students will be encouraged to engage with topical examples, some from their own experiences, and share their own entrepreneurial journeys and personal stories and motivations through interactive, peer-led group work activity.
Who It's For
Anyone looking to explore how to start a social enterprise.
Passion for / (academic) interest in impactful business and sustainability.
'Idea-stage' thinkers to early prototype / value proposition.
What You'll Learn
You will learn the background theory and context to Social Enterprise and Entrepreneurship globally as well as practical, well-known examples of how this works in the UK and beyond.
What To Expect
An interactive session, that allies theory to practice. Expect to bring away with you useful examples, statistics and ideas for starting a Social Enterprise and helping others do the same.
Date and Timings
Dates for the course are as follows:
Friday 27th October 2023
Monday 27th November 2023
The course runs from 10.00am – 4.00pm.
Location
All our learning will be taking place in live online sessions until further notice. Joining details will be emailed to you in the run up to the workshop.
About the facilitator
Peter Ptashko FRSA is a social entrepreneur, funder and supporter of social entrepreneurs and currently an independent entrepreneurship change management consultant working with a range of clients across the Public and Private sectors. He holds a series of leadership and Board-level positions across these two sectors.
He has over 10 years of experience working in the field of Social Enterprise globally, having launched his first venture back in 2005 – raising £25,000 in only 7 hours. Since then he has worked for UnLtd: the UK foundation for social entrepreneurs, supporting thousands of social entrepreneurs to start and grow their businesses across (in particular) the Youth and Education sectors, securing an investment of almost £10m for universities across England, in collaboration with the UK Government.
He is the former Director of the Global Social Entrepreneurship Network (GSEN), leading its 60 members in over 70 countries to better support social entrepreneurs around the world – providing them a voice and capacity to flourish wherever they may be. Before this he was based in their Mexico City office, with a focus on Impact Investment across Latin America.
He launched Cambio in 2019 as a response to the growing need for mainstream, high quality, internationally-informed and tailored support to social entrepreneurs in the UK, and beyond.
Price
For this one day workshop plus all course materials you pay:
Organisational turnover £1m +
£169
Organisational turnover £500,000 – £1m
£149
Organisational turnover £100,000 – £499,999
£129
Organisational turnover £50,000 – £99,999
£109

Organisational turnover less than £50,000

or individuals unattached to an organisation

£89
Book now:
Book your place immediately with a credit or debit card via our website using Stripe, our payment processor. We'll send you a booking confirmation right away (check your spam too).
Please only request an invoice if absolutely necessary and if it is for an amount over £100.
Please note our terms and conditions: we can offer a full refund provided you give us at least 7 days' notice (within 7 days you can substitute the participant for someone else).