An Introduction to Social Enterprise Legal Structures
A half day workshop to make sense of the legal structures available to social enterprises.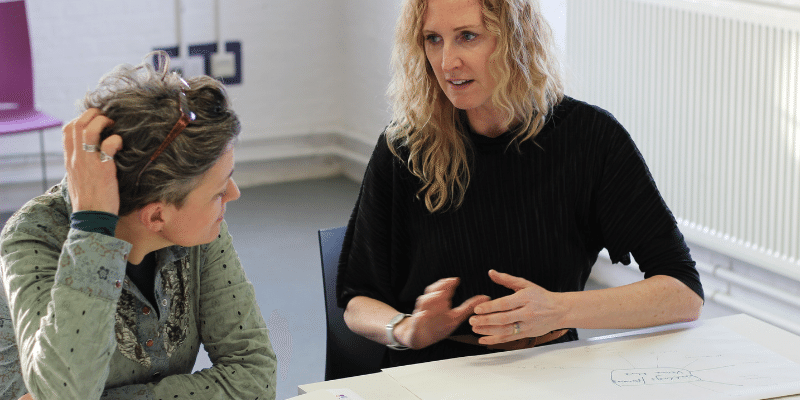 One of the most baffling areas for anyone starting a social enterprise is which legal structure to choose for their organisation – it's a question that we are constantly asked about!
We have put together a half day workshop to provide an introduction to the various legal structures available to your social enterprise. We'll break down the jargon and discuss the options available to you (in plain English).
We will cover:
An introduction to social enterprise legal structures – why is it so confusing?
What should you consider when deciding a legal structure for your social enterprise?
The main types of legal structure and their pros and cons
What is a Community Interest Company (CIC)?
Case studies from social entrepreneurs – what have they done and what they say about their legal structure
Resources for further information and support
Location and time
The course takes place from 9:30am – 1:30pm at our offices in The Fire Station, 139 Tooley St, London Bridge:
Price
£50
How to book your place
You can choose to pay by credit / debit card or you can request to pay by invoice. In both cases, you will be redirected to a booking form that we need you to complete.
If you have any questions about the course or the booking process please contact SSE's Sales and Marketing Manager David McGlashan on 020 7089 9120 or email david.mcglashan@sse.org.uk.
Book now:
Pay by credit or debit card
Book your place immediately with a credit or debit card via our website using Stripe, our payment processor. We'll send you booking confirmation right away.
Pay by invoice
If you'd prefer to pay by invoice, click below and our finance team will be in touch.