Simon Short, Inspiring Intelligence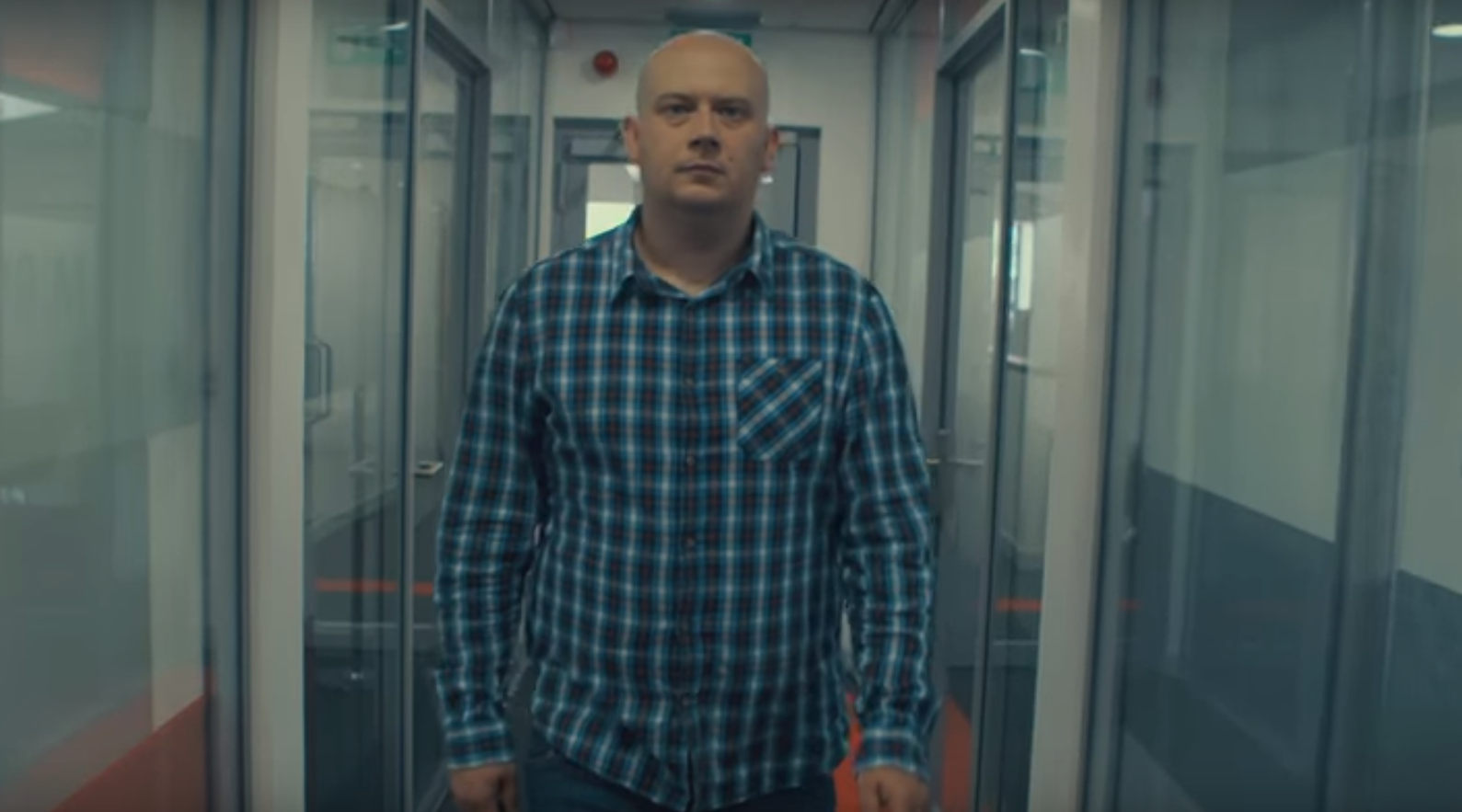 By employing ex-offenders and using their intimate knowledge of the UK's complex rehabilitation system, Inspiring Intelligence helps rehabilitate men and women as they leave custody and re-enter society. Its founder, Simon Short, was a student at SSE London on the Lloyds Bank Social Entrepreneurs Scale Up Programme 2016-17. 
The beginning
I was 14 the first time I went to prison. I got two and a half years in a secure children's home for 74 burglaries. I was in and out of prison all my life and then two things happened: I was shot and my daughter was born. That was the wake-up call I needed. I began studying sociology and commercial law with the Open University and came out of prison for the last time when I was 26, with a degree.
I was shot and my daughter was born. That was the wake-up call I needed.
I left prison with a couple of grand I'd saved, met my business partner, and launched Inspiring Intelligence one month later. I've always been entrepreneurial; the idea was to case-manage ex-offenders through their rehabilitation and get them into professional roles. We'd facilitate their access to housing, education, support for mental health and drugs misuse – the provisions that reduce re-offending. We'd employ ex-offenders to do it because they understood the system better than anyone – and because they're clever and hardworking. I wanted to show probation officers how to do it properly!
The programme
The Scale Up programme came at the perfect time. We'd proved the concept, received funding and were ready to scale. We wanted to become a self-sustaining social enterprise that wasn't reliant on grants, but on winning contracts, and the programme enabled that.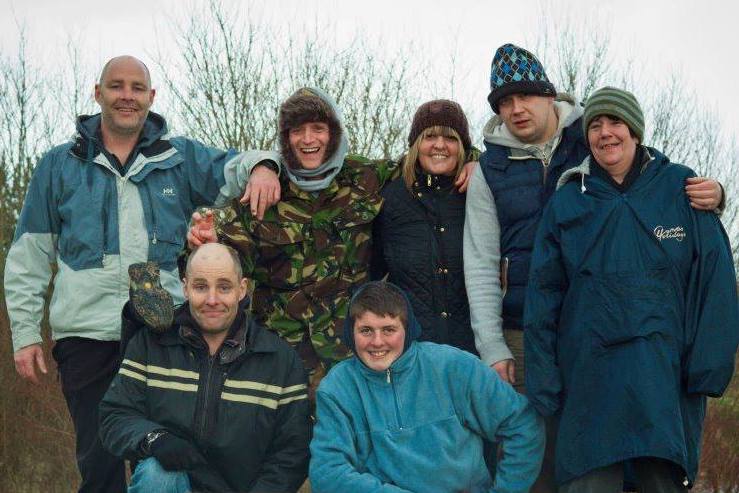 By being in a group of leaders and winners, and by engaging with them in peer-to-peer dialogue, support, debate and wisdom, I grew the confidence to become the leader I needed to be. I was in my element in that space.
I grew the confidence to become the leader I needed to be.
The group helped me let go of a lot of anger, too. I was sexually abused in the care system and then beaten by prison officers years later – so I had a lot of resentment towards the institutions I needed to work with. The group helped me unlock and let go of that anger in a safe space. My business might not have moved forward otherwise.
The impact
From October 2009 to March 2016 we turned over £450,000 with a social return on investment (SROI) of £17m – not bad for an old villain! That SROI is based on the number of ex-offenders we've helped prevent from returning to prison or going on benefits. But it's SSE who are the real rock stars. They came at the right time – not just for my business, for my life.
Want to keep up to date with Inspiring Intelligence? Check out their website, and follow them on Twitter and Facebook.