What is the School for Social Entrepreneurs?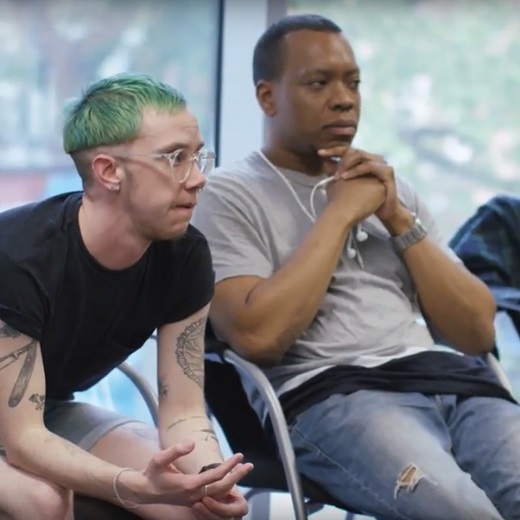 Every year, we help more than 1,000 people learn how to transform their communities and benefit people in need. We support social entrepreneurs, intrapreneurs and charity leaders. We develop their ability to tackle urgent issues, such as poverty, health issues, education, inequality, climate change and much more.
We run courses that equip them with the skills and networks it takes to create lasting impact. We help in other ways too, like connecting them with funding and mentoring.
Here's more about SSE, in a nutshell: