Robin Chu, CoachBright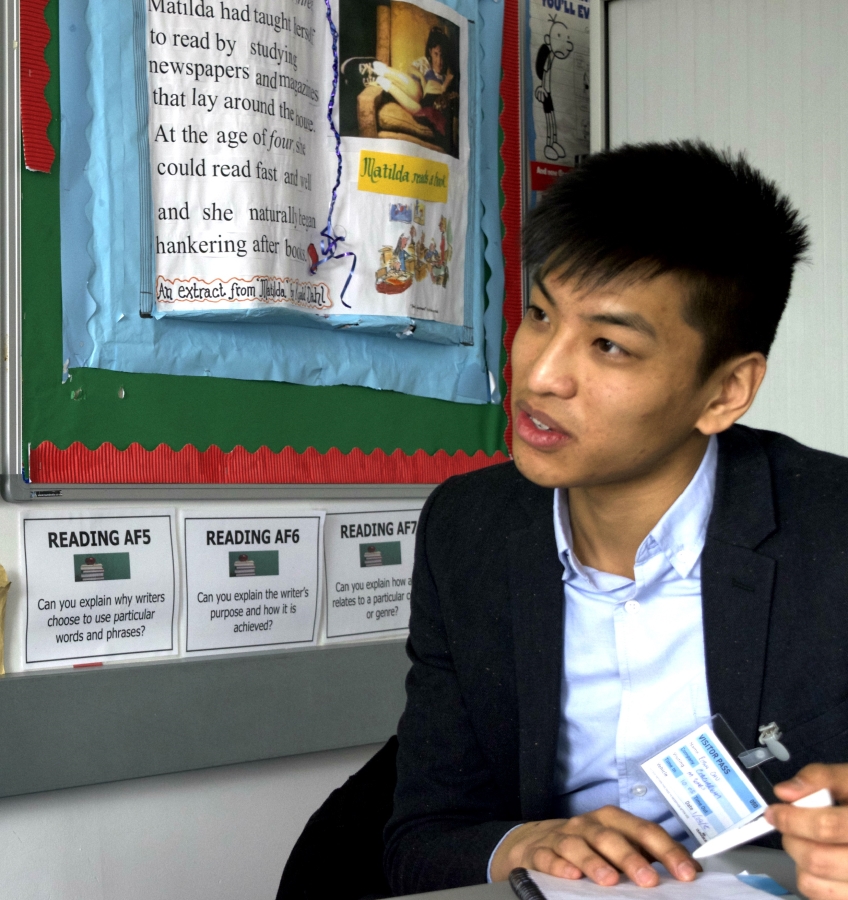 What does your social enterprise do?
CoachBright's purpose is to enable all pupils, regardless of background, to lead the lives they want. Through our self-directed coaching programmes, our pupils become independent and resilient learners so they can thrive at school and beyond. That way, pragmatically they improve their grades, confidence and expectations so they can win places at top universities – breaking the social mobility cycle!
Who are your beneficiaries and how do they benefit from your service?
School pupils from Years 7-13 from a low-income background. Together, we craft a coaching programme to help improve their performance so they can develop a resilient, independent mindset. That way, they improve their grades, confidence and expectations improving their chances of getting into a top university.
Why are you passionate about this cause?
My brother and I were the first in our family to go on to university. Both my parents left formal education at the age of 14! I saw first-hand the unique opportunities education brings in terms of career prospects, social capital and actually just assuredness. I also recognised it was only through having a resilient growth mindset that I got there. Fast forward 4 years, and working with disadvantaged pupils in my previous role, I noticed how many failed to fulfil their academic potential (16% of pupils on free school meals go on to university compared to 96% of their private school counterparts). Yet, there wasn't a platform in school to privately discuss your performance (where you want to get to, what holding you back and what are you going to do) in a safe, positive environment. So my own experience and seeing the school system, I saw how the power of coaching in shifting mindsets and enabling coaches to take practical steps could be vital not just in business boardrooms but in school classrooms.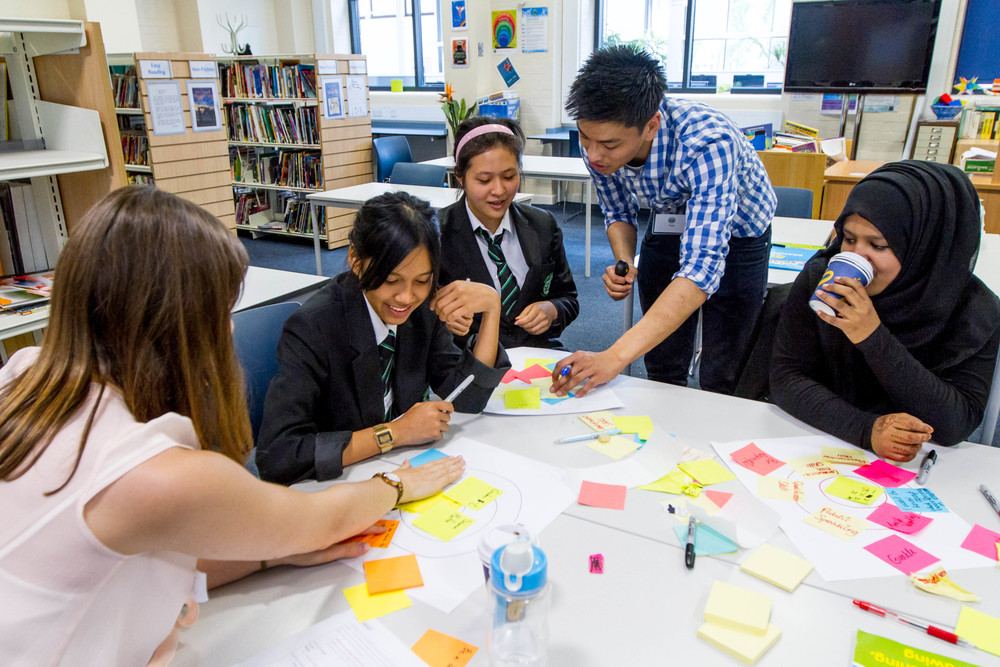 What was your biggest challenge in starting your social enterprise?
Having an understanding of the financial and operational side of things. I studied humanity-based subjects at school and university. In other words, numbers have never been my forte!
How has the School for Social Entrepreneurs supported you?
The SSE programme has kick-started CoachBright. Having a support base of fellow social entrepreneurs has been invaluable in bouncing ideas off, solving issues and crucially just knowing I'm not in it alone. We would be nowhere near where we are today without the SSE. It has given us a clear grounding to what works in the field of social enterprise. The workshop sessions have given me a clearer understanding on how to communicate CoachBright and crucially the financials behind it all. The witness sessions gave me clear target to aim for and always served to push me forward when I felt demotivated and down.
Overall, the course has made me realise it's not a lonely journey being a social entrepreneur but in fact there are plenty of us seeking to do the same thing and I can count them as friends! So, it's made me and  CoachBright better at what we do.
Click here to apply now for our Start Up Programme
What are your plans for the future?
Next year we will be working with over 100 pupils to help them fulfil their potential. We plan to expand regionally and have impacted upon 10,000 pupils by 2020..

If you've been inspired by Robin's story take a look at our courses and see how we can help make your idea a reality.