Nikki Markham, Battling On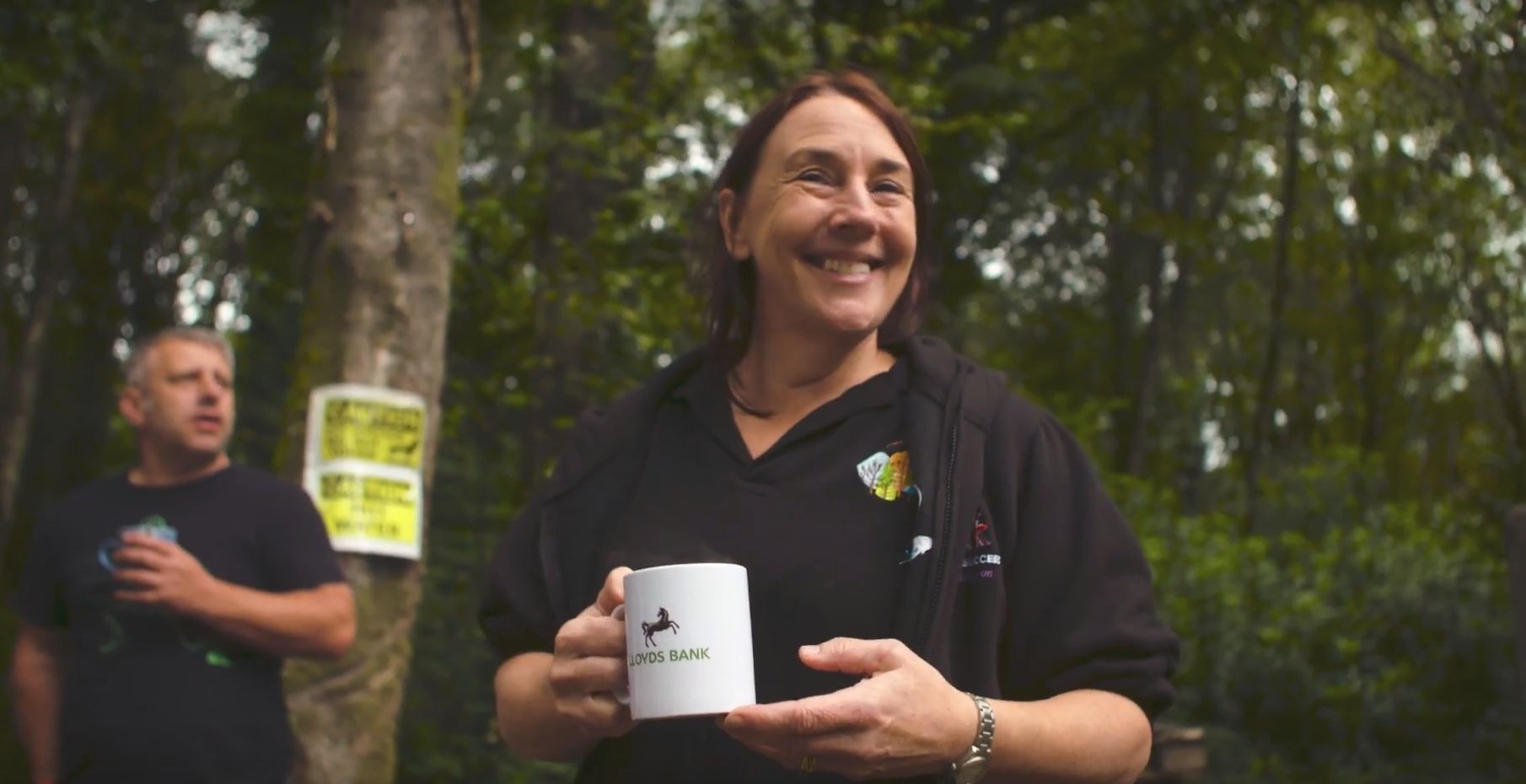 Meet Nikki, the founder of Battling On. She was a student on our Lloyds Bank & Bank of Scotland Social Entrepreneurs Scale Up Programme 2016, at SSE London, and before that she completed the Start Up level at SSE in Cornwall.
Battling On is a social enterprise in Cornwall which supports veterans to reintegrate into civilian life. The veterans are trained and employed as mentors and instructors to support vulnerable young people from disadvantaged backgrounds and adults with disabilities.
Battling On won the Queen's Award for Voluntary Services 2017. The social enterprise expanded its provision from Cornwall into Devon opening a new Youth Space in Plymouth.
In June 2021, Nikki was awarded an MBE. In this message about receiving the award, she acknowledges the role SSE has played in the success of her social enterprise: