Marie Yates, Canine Perspective CIC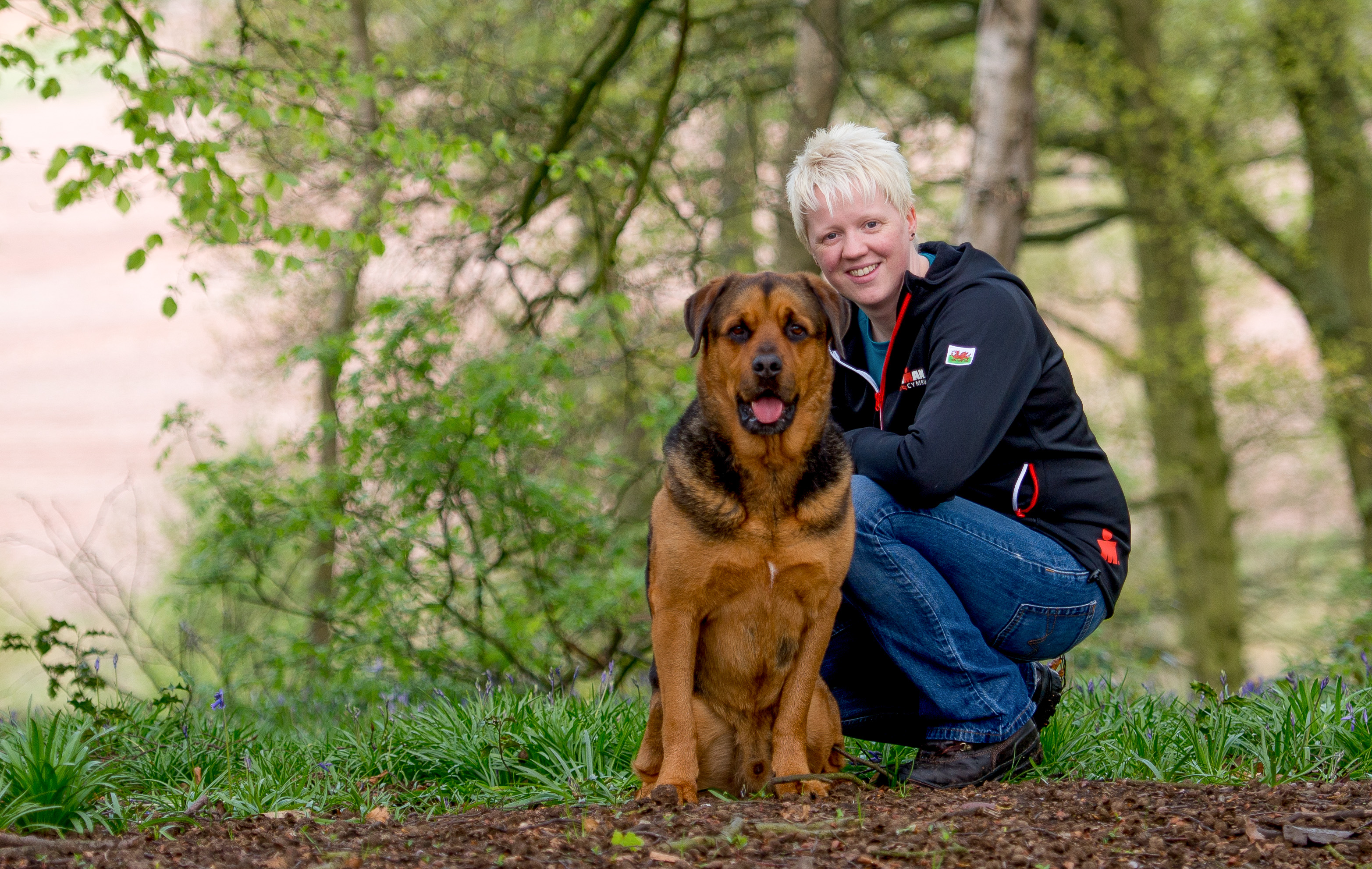 In a nutshell…

Founder: Marie Yates
Organisation: Canine Perspective CIC funds Canine Hope; a unique programme dedicated to helping survivors of rape and sexual violence by working with rescue dogs as canine co-tutors.
SSE programme: Lloyds Bank Social Entrepreneurs Start Up Programme 2015-16
Business model: Revenue generated by the sale of dog training resources; workshops for charities, social enterprises and self-employed business owners; and #TeamLuna products that fund the social mission, Canine Hope.
SSE school: SSE Dartington
Regions: Nationwide
The beginning
Marie Yates was a disillusioned civil servant when she wrote her first novel, Reggie and Me. Told through a series of diary entries, the book explores the journey of a teenage rape survivor and the impact that Reggie, her rescue dog, has on her recovery.
"I wanted to write something for young survivors because I get frustrated with some of the messages they're given," explains Marie, who has experienced sexual violence herself, and whose dog, Reggie, inspired the book. "What I hadn't anticipated was the huge interest in Reggie – so many people wanted to meet him and for me to talk about our bond."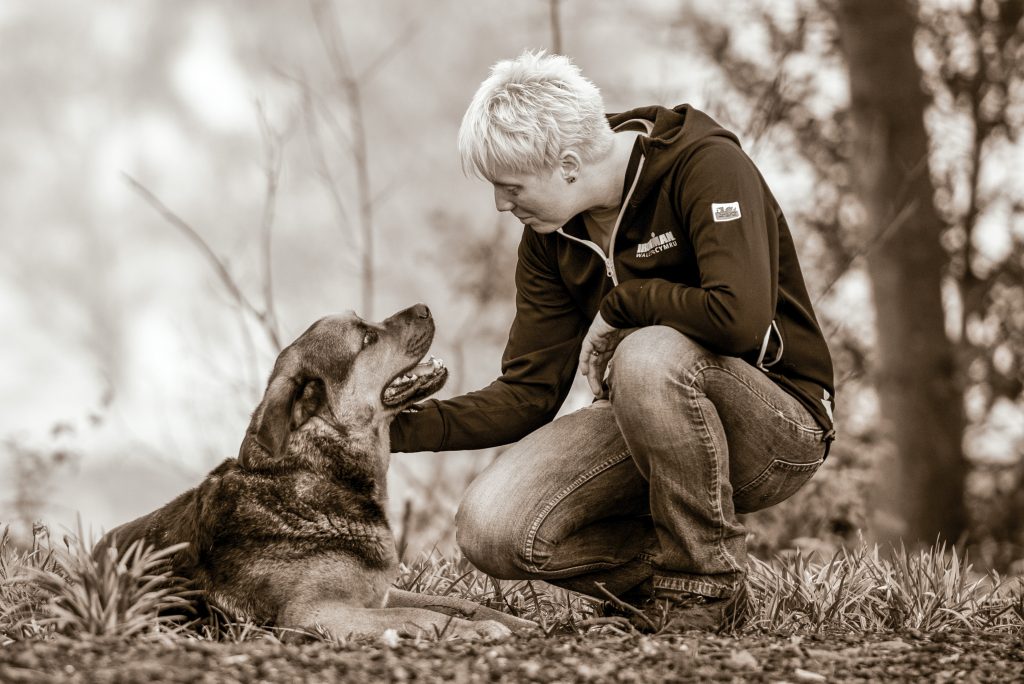 The programme
Inspired by the book's huge response, Marie trained as a dog trainer and in 2015 launched Canine Perspective as a community interest company (a common legal structure for social enterprise). The concept was simple: the revenue raised from the dog training would fund Canine Hope, a pioneering initiative helping survivors of rape and sexual violence by bringing them together with rescue dogs.
There was just one problem: with her days tied up with dog training, Marie couldn't focus on growing Canine Perspective. The business model prevented growth. So she applied for the Lloyds Bank Social Entrepreneurs Start Up programme, "to learn as much as possible and take the business to the next level".
"My mentor was an absolute godsend"
The sessions had an impact right away. "It was amazing, the first thing people told me was, 'you've got to stop doing the training', and I did," recalls Marie. "My mentor was an absolute godsend too, I still see him now. Being on the course made me realise I wasn't failing, I just needed to change the way I worked."
The impact
Since completing the Start Up programme Canine Perspective has developed four distinct paws (!): Canine Logic, which provides the dog training; Canine Progress, a personal development service; Love Learning from Dogs, a quirky product line; and Canine Hope, the social mission underpinning the organisation, which everything else supports. More recently, Canine Perspective has begun a Pawdcast too that's proving very popular. Listen here.
By working in partnership with charities and social enterprises, Canine Hope has helped over 100 survivors of rape and sexual violence develop coping strategies to manage their trauma and rebuild confidence.
Marie credits the SSE with helping her develop her business model, and for its open and accepting ethos. "I have Asperger's, but that didn't matter. My course facilitator, Sam Haydock, just got it. She made it so easy to be a part of it, everyone did, and that's a rare thing."
Want to keep up to date with Canine Perspective CIC? Check out their website and online store, and follow them on Facebook, Twitter & Instagram.