SSE London launch 'Third Sector Digital Leaders' course
17 Mar 2016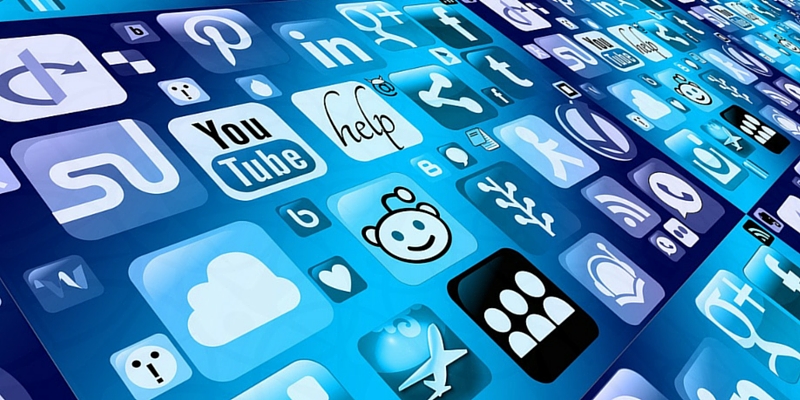 SSE London and Zoe Amar Communications have partnered to launch 'Third Sector Digital Leaders', a new four day course for senior staff of charities and social enterprises. Taking place over October and November 2016, the course aims to give participants the confidence and skills to engage with digital communications – an area that many staff feel under pressure to tackle but lack the knowledge to do so.
Speakers from across both not for profit and for profit sectors will cover a wide range of topics including
Culture change
Managing reputation
Fundraising and partnerships
Digital service delivery
Key digital analytics and cyber security
Finding and managing digital talent
Speaking about the course, SSE's Sales and Marketing Manager David McGlashan commented "We work closely with Zoe on a number of our courses already so it's fantastic to be working with her on this exciting new project. Speaking to our students we know that there is a real appetite amongst charities and social enterprises to be more involved with digital communications but a lack of resources to help them do so – Third Sector Digital Leaders aims to fill this gap."
The course starts on October 6th 2016, and there is a taster event on May 5th to introduce some of the key themes.
You can book your place on the taster session here, or book a place on the course here.