Mona Shah shortlisted in Mumpreneur Awards
20 Apr 2015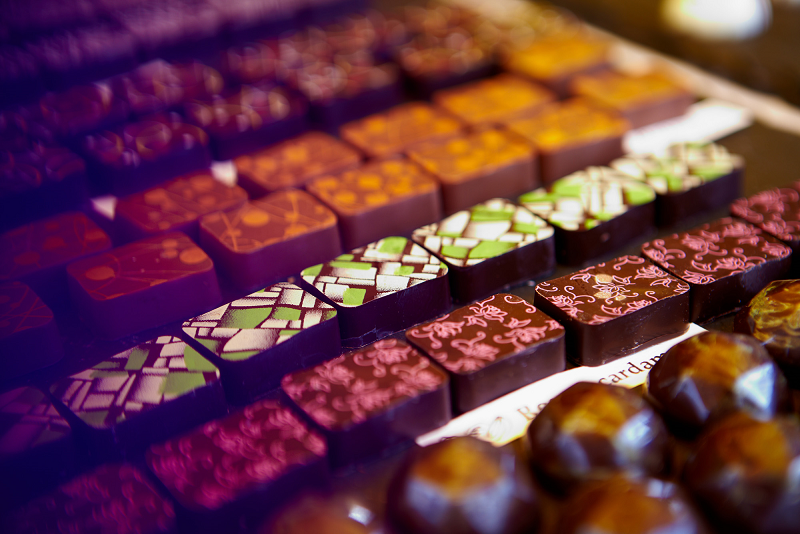 SSE Fellow Mona, who runs Harry Specters Chocolates, was recently featured in the Mail Online's Mumpreneur Awards.
Mona has been developing her social enterprise since being on Lloyds Bank Social Entrepreneurs Programme at SSE East in 2013.
Harry Specters social mission is to offer confidence and hope to young people with autism by providing employment and training, enabling them to produce great handmade chocolates. One of Harry Specters key outcomes has been successfully creating an autism friendly work place. In such a workplace, people with autism can contribute to various tasks in order to create value for themselves and for Harry Specters.
It's great to see a social enterprise has made the shortlist and is in the running alongside commercial businesses. Well done Mona for flying the social enterprise flag!