Speaker lineup for SSE London's Sources of Funding workshop on August 12th
27 Jul 2016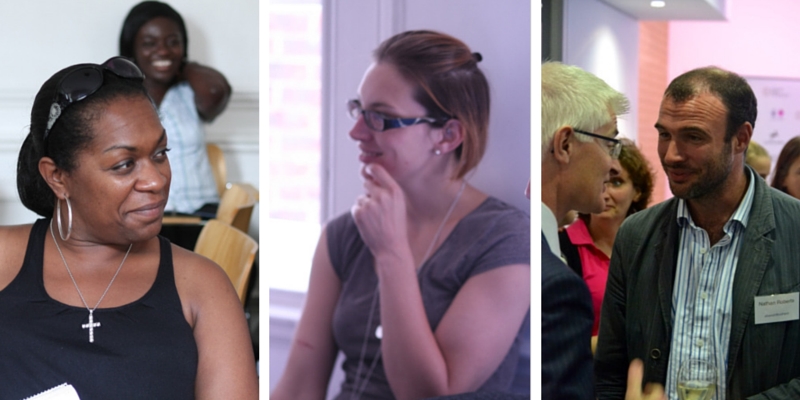 We've been putting the finishing touches to our Sources of Funding for Charities and Social Enterprise workshop on August 12th and we're delighted to bring you the final speaker lineup. The day will provide you with ideas and inspiration to bring in new funds to your organisation.
Speaking on the day will be:
Lorna Gavin, Head of Corporate Responsibility, Gowling WLG
Lorna heads up corporate responsibility for law firm Gowling WLG and leads on their pro-bono work – currently they provide pro-bono support to 80 charities. Lorna will help you to understand how you can access corporate support.
Jane Sterland, Local Funding Officer, Big Lottery Fund
Big Lottery Fund awards millions of pounds of grants each year; Jane supports applicants and potential applicants to access this funding. This is your opportunity to put questions to one of the UK's largest funders.
Annie Minter, Investment Manager, Big Issue Invest
Big Issue Invest help scale-up social enterprises and charities by providing finance, from unsecured loans to equity investment. To date, they have invested more than £30 million in over 300 organisations.
Alastair Wilson, Chief Executive, School for Social Entrepreneurs
As Chief Executive of SSE, Ali has grown the school's turnover from £400k in 2007 to over £2.5 million in 2016. He'll be sharing the lessons that he has learned along the way.
David McGlashan, Sales and Marketing Manager, School for Social Entrepreneurs
David will be discussing how we have grown SSE's sales pipeline and traded income at SSE over the last five years (and the mistakes that we made).