Social entrepreneurs to 'Pitch to Rich'
11 May 2015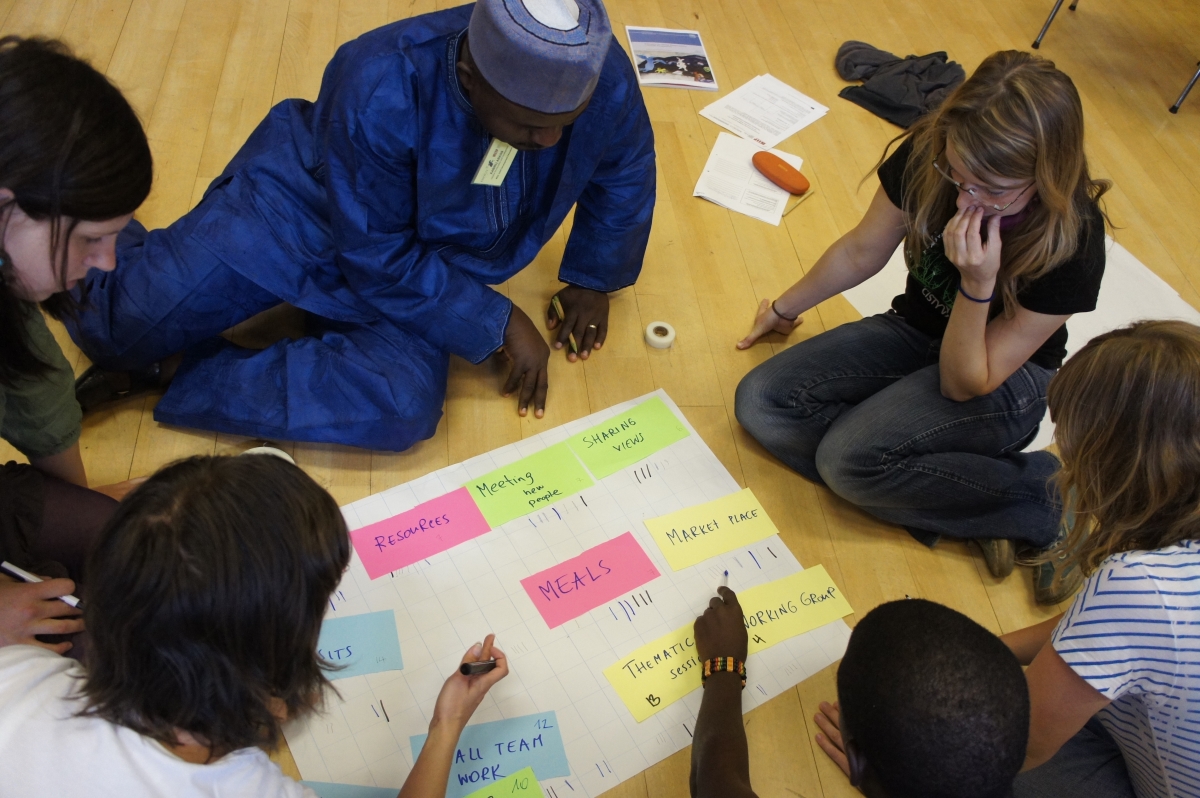 We are delighted that a number of SSE students and fellows have been shortlisted in Virgin's national entrepreneurship competition.
We were especially pleased to see that SSE Scotland Fellow Bruce Gunn, founder of Delivered Next Day Personally made the shortlist.
Good luck to all of the social entrepreneurs in the running for a prize, it's great to see social enterprise pitching against commercial business!