Reflections on the first Black Social Entrepreneurs Futures Programme
20 Apr 2022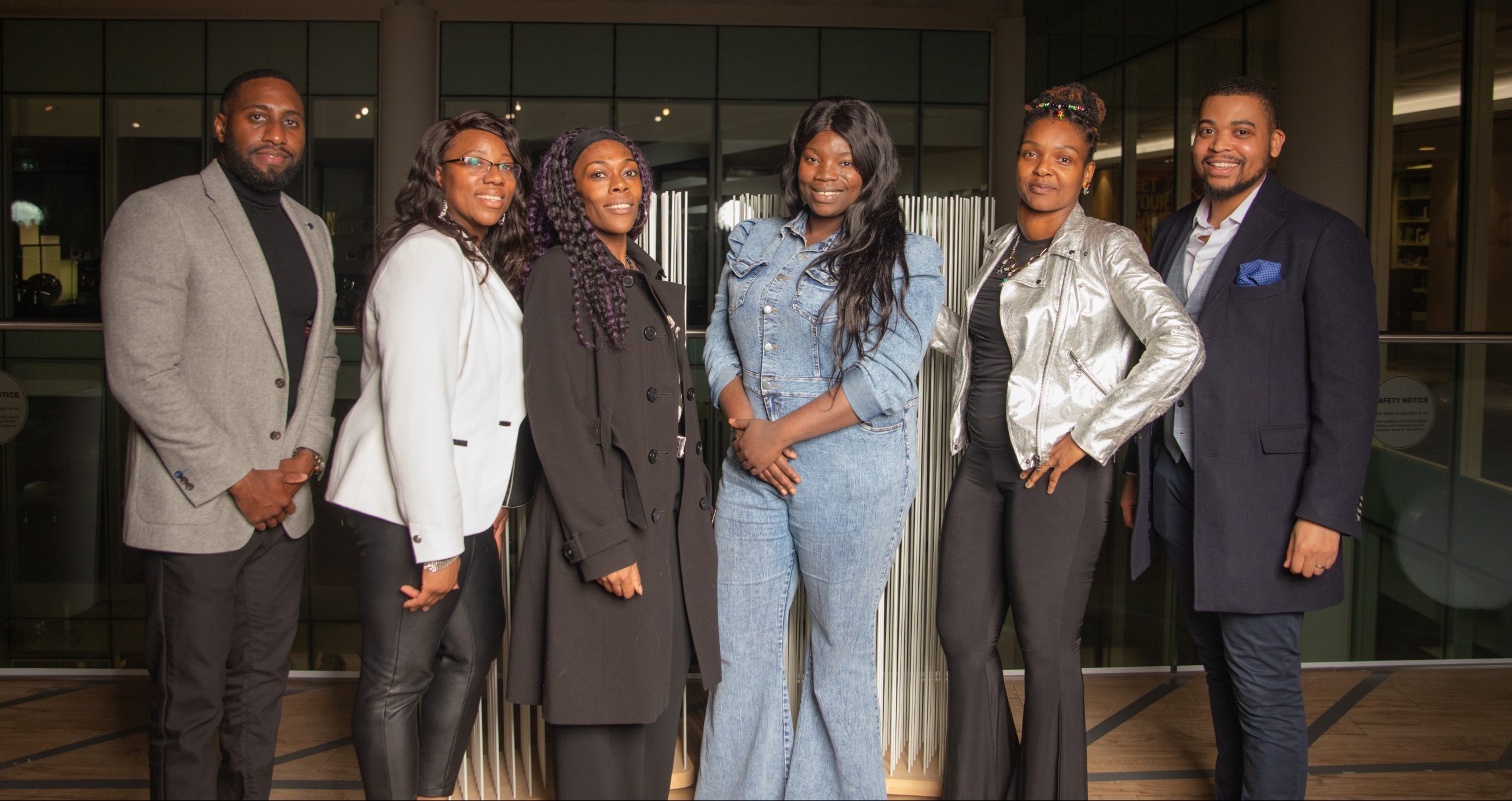 Michelle Thompson, programme designer and learning manager at the School for Social Entrepreneurs shares her reflections on the first ever Black Entrepreneurs Futures Programme, delivered in partnership with Gowling WLG.  
In 2020 Black people around the world were impacted by the death of George Floyd. The disparities and inequalities present in society because of racism were evident on an international scale. I knew it would be an opportunity for Black experts, social entrepreneurs and Black excellence to shine, have a voice, share skills and unite after such harrowing events. SSE's brand-new programme, specifically for Black social entrepreneurs in the West Midlands, was the place for this.  
We know that with the appropriate guidance, information and support, Black businesses thrive and make a significant contribution to social change and the lives of those in the Black community and beyond. 
In just 12 months, between December 2020 and December 2021, the Black changemakers on this programme have significantly increased  
the number of people they employ 

 

the support they get from volunteers 

 

the number of people who benefit from their services 

 

the income they generated to sustain their organisations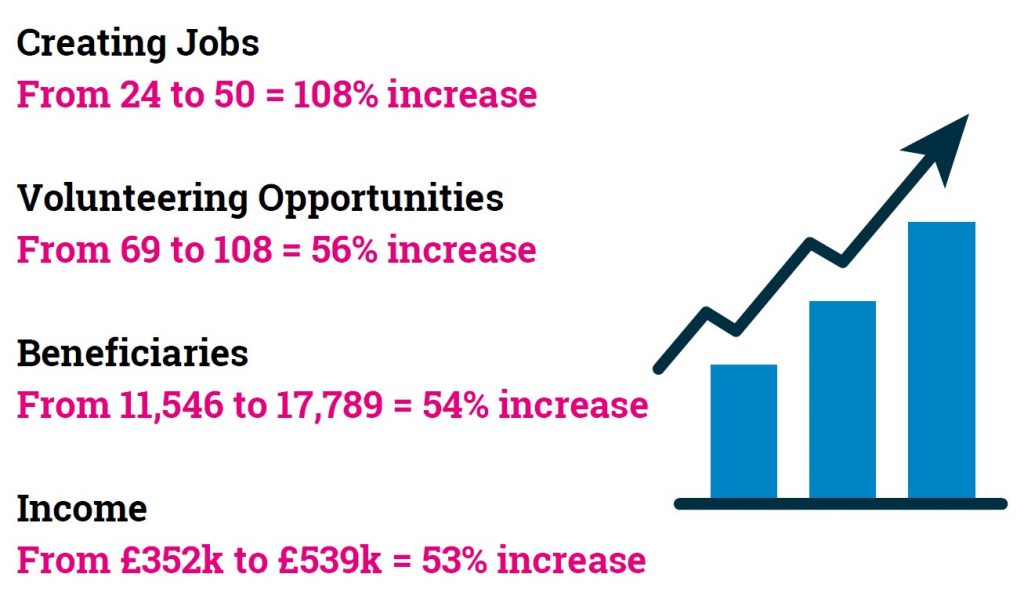 As a programme designer, connector, and wellbeing promoter, I felt right at home and ready to increase Black business owners' positive impact and wellbeing. With an outstanding team at SSE, we created a series of sessions and solution-focused interventions that supported the development and wellbeing of our programme participants. We have had some of the best content for experts and witnesses, speaking truth – jargon-free and to the point – and representing Black power. They were passionate and knowledgeable. They provided tools, empathy and understanding of the challenges Black business owners face, with the diligence to impart precisely what was needed.  
"Sponsoring the Black Social Entrepreneurs Futures programme has meant a lot to Gowling WLG and our people. Beyond the importance of supporting some very talented black entrepreneurs from our local communities, we knew we had a lot to learn from the entrepreneurs. And that is exactly what has happened."
Lorna Gavin, Head of Diversity, Inclusion & Corporate Responsibility at Gowling WLG 
It has been a tremendous year with plenty of dedication, passion and hard work. We celebrated all this and more at the programme graduation – a celebration of Black excellence in the social enterprise space. 
Thank you Gowling WLG for funding the first Black Social Entrepreneurs Futures Programme at SSE and the mentors that supported the changemakers. And thanks to the cohort for all their efforts, hard work, commitment and ethical performance – not only in the sessions but in their businesses and communities. 
Share our celebrations on your socials, shout about SSE and Gowling WLG, let others know that Black excellence has been and will continue to be a driving force for social change and remarkable impact. Take a look at the programme year book to learn more about the students and their organisations.