Three ideas: How homelessness charities can increase income
4 Jul 2019
The extent of homelessness in the UK is shocking. One in 200 people are homeless, according to housing charity Shelter – some 320,000 in total. Of those, 4,700 people sleep rough on any given night, according to government estimates. That number has increased by 165% since 2010.
We've been tackling the issue by supporting homelessness charities and social enterprises. In January, we kicked off a new programme to support the leaders of these organisations. Enterprise Learning offers a learning programme and a Match Trading™ grant of up to £10,000. (Match Trading grants, created by the School for Social Entrepreneurs, incentivise social organisations to increase their income from trading so they become more sustainable.)
Like all our programmes, Enterprise Learning supports people to become better leaders of social change. We equip people to build stronger organisations, so they can change lives for many years to come.
Enterprise Learning has a strong focus on growing income from trading and sales ("earned income"). In an uncertain funding environment, this helps homelessness charities and social enterprises generate the income they need to support vulnerable adults. We run Enterprise Learning in partnership with Access – the Foundation for Social Investment.
We caught up with three of the charities taking part, to share some of their ideas for increasing income from trading.
Respond to trends while living your values
Emmaus Suffolk increases the life chances of people who are homeless and long-term unemployed in Suffolk. It provides work opportunities that develop skills, enabling people to gain employment in the future, as well as building self-worth and dignity. It makes 60% of its income from trading, by upcycling and selling donated housing goods and clothing.
Selling donated items is a well-known model for charities to make extra money – just think of charity shops. But earned income has fallen for the first time in six years for voluntary-sector organisations, according to the NCVO Almanac 2019. Charities need to keep things fresh if they want to keep selling.
That's exactly what Emmaus Suffolk has done: responding to trends while staying true to its values. "We are increasing our product ranges to include ethical, refillable, vegan-friendly household cleaners and recycled furniture chalk-paint," explains Claire Staddon, executive lead at Emmaus Suffolk. "We promote the sales of these products, and use them ourselves to upcycle furniture that otherwise would be thrown away."
Recruit people to focus on enterprise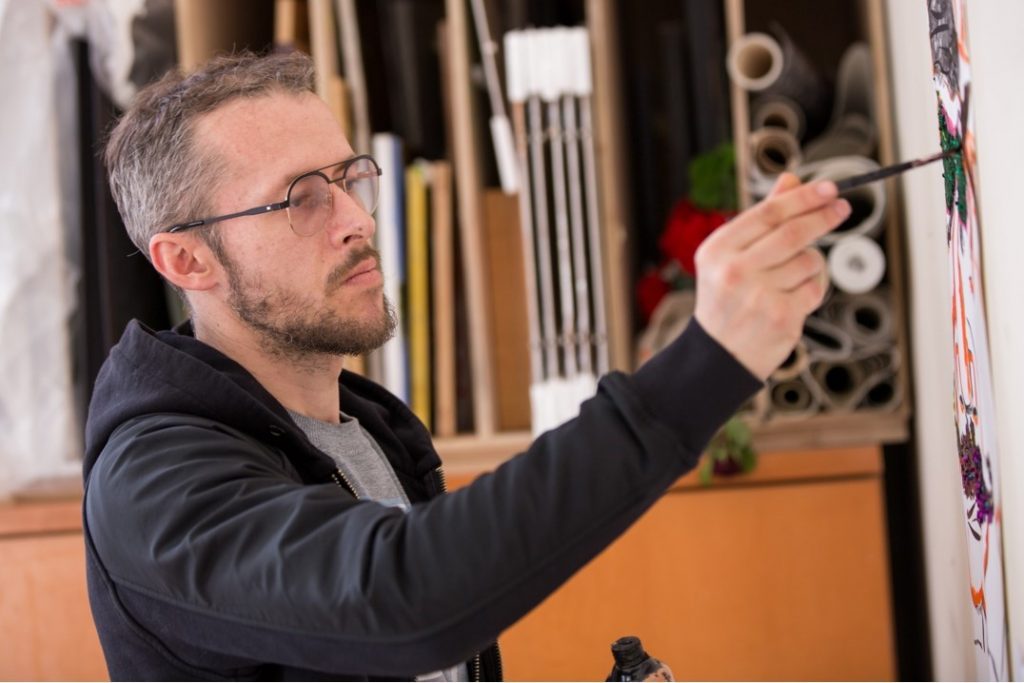 The Connection at St Martin's helps thousands of people every year to move away from, and stay off, the streets of London. It tackles the underlying causes of rough sleeping, as well as offering practical help.
The team has decided to invest in enterprise activity as a source of income, recruiting two new roles to focus on enterprise development. As a result, they've kicked off a flurry of profit-making events – including pop-ups and a Communal Breakfast – that will be co-produced with homeless clients.
They are also developing fruit-juice and ice-lolly brands. "We're moving our internal catering function from catering solely for our clients, towards embracing enterprise," explains Alice Williams, communications coordinator. The juices and lollies will be on sale in a courtyard kiosk and partner café, bringing in income from sales.
"We are also developing enterprise activity in conjunction with our art room and creative writing group," Alice adds. The Connection will launch a new online store featuring creatively-created products, "enabling people to 'show their connection' to homelessness in London."
Involve the people you support in creating products
Dorset-based Hope Housing Training & Support hopes to clean up with sales from Hope Soap. This soap is home-made, natural and organic. It's made and sold by the residents living in the charity's supported housing. "We offer them training and support to enable them to rebuild their lives, eventually moving into their own independent accommodation and ultimately, employment," explains funding manager Jane Joy.
Since launching 10 years ago, Hope has helped more than 1,800 vulnerable adults into supported accommodation. It has been majority grant-funded to date, with some income coming from rent and donations. Now Hope is on the programme, additional income streams will come from selling the soap, alongside sales of other goods through its charity shop.
By Sophie Hobson, SSE's head of communications. Follow Sophie on Twitter @sophiehobson
Do you have an idea for tackling a social problem? Discover our courses