Four ways social entrepreneurs are tackling poverty & inequality
12 Jul 2021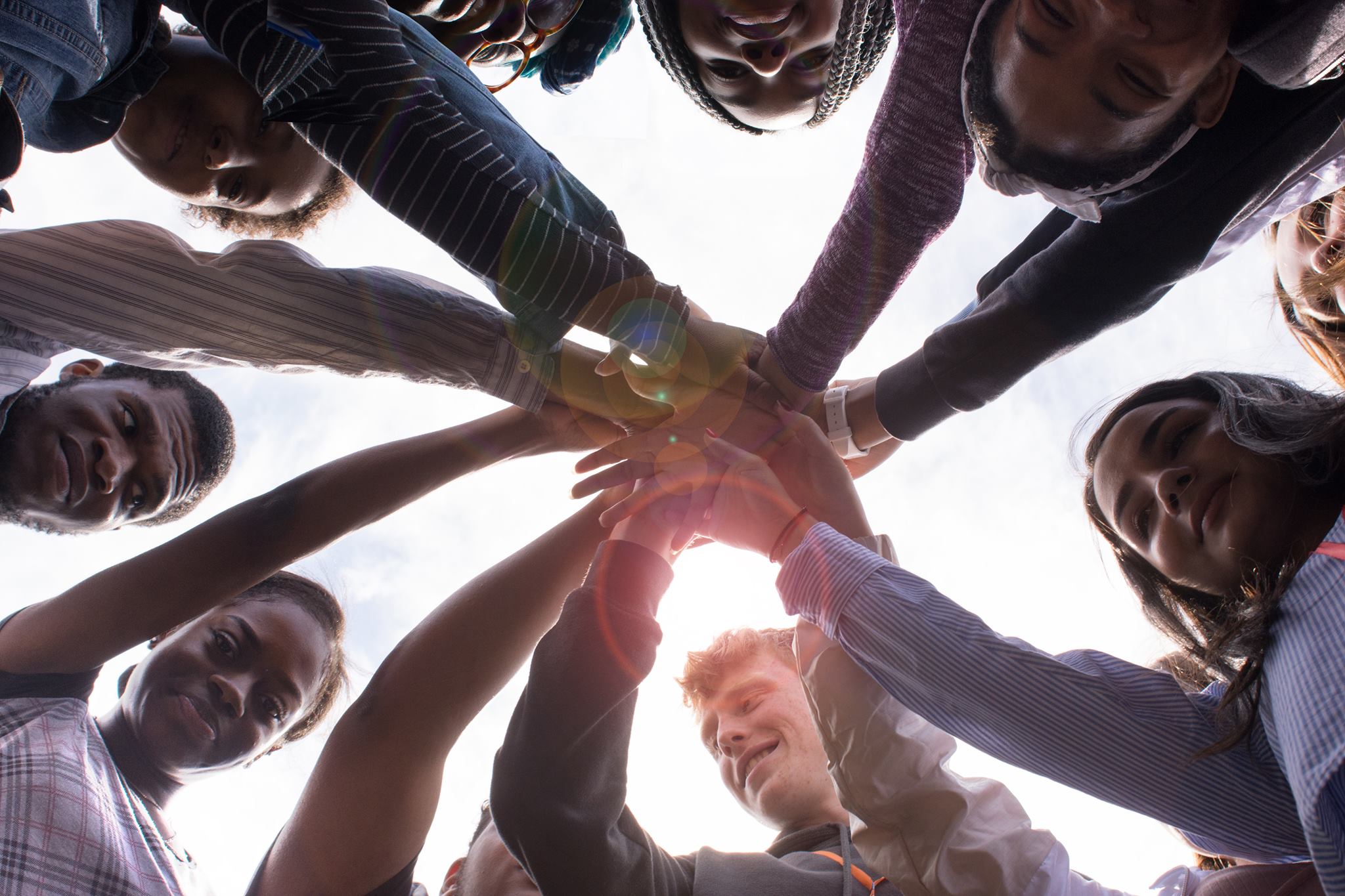 In November last year, four SSE fellows received funding and mentoring support to develop or deepen their organisation's ability to tackle poverty and/or inequality. Here we take a look at their different approaches and how their projects have progressed despite a challenging landscape. Read on to be inspired by how these four SSE fellows are using the Fellows Future Fund to tackle issues ranging from diversity in Lambeth to energy access in Sierra Leone.
Find out if you can apply to The Fellows Future Fund here
Abigail Melville – We Rise
We Rise is an award winning community business created in response to gentrification and growing inequality. We Rise creates partnerships with organisations that are looking to engage more with young people. Through these partnerships, We Rise creates opportunities, inspiration and learning for young people. CEO, Abigail Melville applied to the Fellows Future Fund for support on The Driving Diversity Demonstration Project. The project aims to increase the number of young people from racialised and minoritised communities that We Rise engage with from 100 to 1000. The aim is to show employers how to be leaders of improving diversity.
A model project is already underway with global advertising agency, Leo Burnett. Although lockdown and school closures have affected progress, Leo Burnett has already held a co-designed workshop with young people that has yielded a wealth of information and ideas for the future.
Graham Miller – Double Impact
Double Impact was set up by Tony Herbert, a former user of drug and alcohol services, to develop recovery communities where people could re-establish or rebuild their lives. CEO, Graham Miller applied for funding to develop software that will help them better report on recovery interventions which may otherwise go unnoticed. The project recognised a wider issue in the sector where interventions were being underfunded because of a lack of reporting.
Double Impact have already completed creation of the software and even transferred all their data over to it. Their staff have been trained on how to use the system and create reports. In the next 6 months we will begin to see how it has supported Double Impact through existing funder reports, securing new funding, and improving the sectors' data collection methods.
Holly Jones – Together Productions CIC
Together Productions is a CIC that brings people together and catalyses positive social change through the arts. Its projects' build connections, understanding and community cohesion by uniting diverse groups to work together to create high quality artistic outcomes. Together Productions Director, Holly Jones received support from the Fellows Future Fund for a project that took aim at tackling inequality across arts and culture in the UK. They would do this by working with leading arts practitioners and educational consultants to develop a training programme and toolkit for participatory arts work that is non-racist, inclusive, and representative. 
Together Productions revenue has been impacted by lockdown and restrictions on in-person events, which in turn has slowed progress of the project. Despite this, the team has managed to hold workshops and develop 'Principles for Inclusive Leadership'. A new hire will soon progress the development of the training programme and accompanying materials.
Mariama Kamara – Smiling Through Light
Smiling Through Light is tackling energy access and women's unemployment in rural communities of Sierra Leone. Only 26% of the population in Sierra Leone have access to electricity, and only 6% in rural areas. Through innovative and community-focused solutions, Smiling Through Light are making clean energy more accessible whilst creating employment and income opportunities. Founder and Director Mariama Kamara, received support from the Fellows Future Fund for a 'Pay as you go' solar energy solution. The solution addresses failings of the existing market, including lower transaction costs, improved transparency, savings, privacy and women's empowerment.
Despite delays to the shipment of the system, the Smiling Through Light has now trained on how to use it and how to teach communities that adopt it. Implementation of the project is well underway and there will even be a documentary film about it produced in the coming months.
Fellows Future Fund Summer 21 – Apply by 16th of July
The Fellows Future Fund is now open to fellows of SSE programmes that lasted more than six months and ended at least 12 months ago. This year a simplified application process means that more applicants will be shortlisted and receive useful feedback to take their projects further. 3 successful applicants will be awarded grants of £7,500 and mentoring support from our Social Partners. 
You can find out more and apply here.