Financial management in 2021: Tips for social enterprises
14 Jan 2021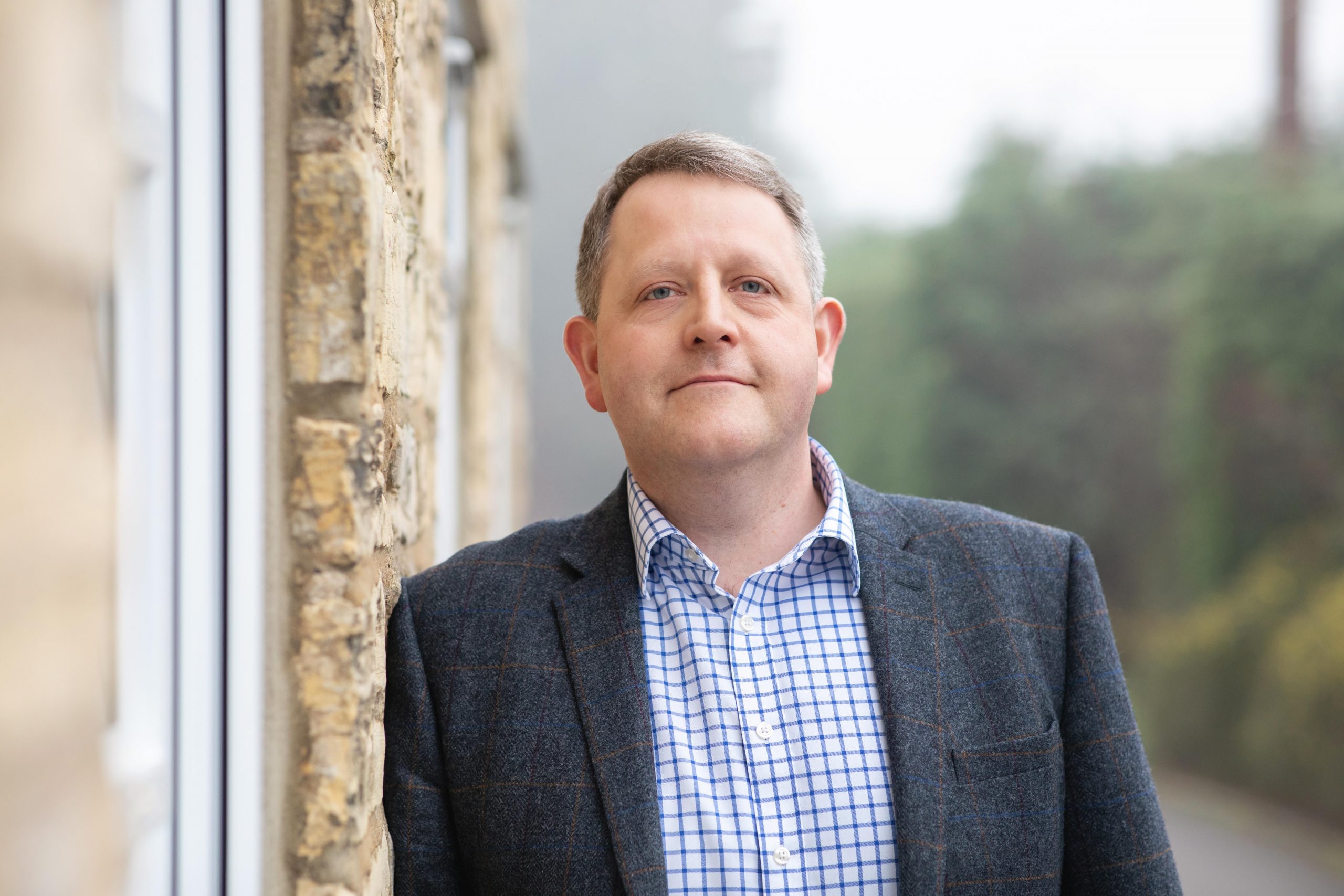 Rob Ormiston, founder of financial management and accountancy firm, Northern Tonic and long-time supporter of SSE, shares his expert advice on managing finances through the crisis.
The current pandemic has created massive confusion and uncertainty.  You could be forgiven for thinking that everything we know has changed and you will have to start again.  One thing that is true is the impact on different businesses has varied wildly.  Whilst some have found that their revenue has dried up, others cannot keep up with demand.  Whatever circumstances you find yourself in I would urge you to get back to the basics of business.  They most certainly have not changed.
Cash is King
This is a hugely overused expression, but that does not make it wrong!  No-one ever went bankrupt because they ran out of profit.  It is always cash that causes the problem.  If you only do one thing to improve your business, then focus on cashflow every day.  Make sure you always know your bank balance and be clear about what is going in and out of it.
What simple steps are you taking to maximise your cash?
Are you up to date with your invoicing?
Have you chased your unpaid debts?
Have you considered using GoCardless to enable you to take direct debits from your customers instead of waiting for them to pay you?
Have you put together a cash flow forecast for the next 3 months? (Hint: This is vital).
Planning is also King
The minute an army engages with an enemy its battleplan is ruined, but that does not stop the General from thinking critically about what they plan to do.  The process of planning forces you to think through the critical risks and mitigations.  So even when things do not go according to plan (they never will) you will be more prepared to adapt.  I confess that a global pandemic did not feature in any of my planning scenarios either…
Ask for help
In my experience we are poor as a nation at asking for help.  The men amongst us being the worst.  Personally, I do not see it as a sign of weakness but rather sensible pragmatism.  It does not have to mean spending money on an accountant either, although that might work for you.  There is much free advice available from work contacts, relatives, or friends, as well as your bank.  Think as widely as possible.  The reason I see this as so key is not only share the burden, but because you will struggle to find a problem that has not been solved by somebody else already!  Sticking you head in the sand will only make your problem worse.
Grants/loan finance
One area that you only ignore at your peril is the huge amount of Government support that is available in response to the pandemic.  I know that for many this is a source of frustration but make sure you have exhausted all avenues before you give up.  I enclose three relevant links.
HMRC : Information about grant funding
British Business Bank : Information about loan funding
Grants : National comprehensive directory
(Also consider your local council, they invariably have several grant schemes running with excellent information available about other options).
One final word.  The world might have changed, but the disciplines of running a business have not.  Focus on your cash flow and you cannot go far wrong.
Rob is a regular contributor to our Lloyds Bank and Bank of Scotland Social Entrepreneurs programme. Learn more and register interest here.