Cornwall in action: Four inspiring films from SSE Cornwall fellows
8 Apr 2020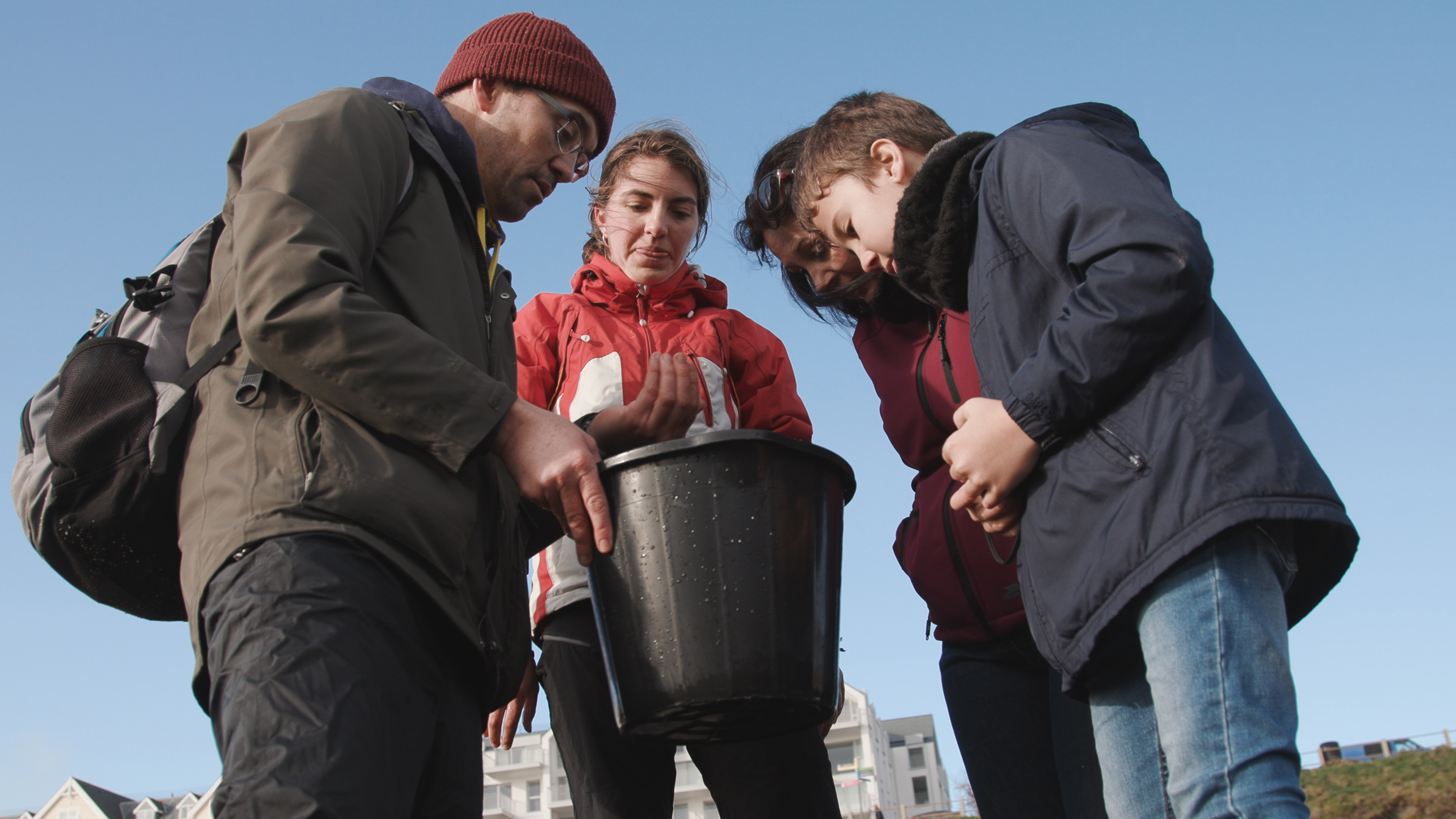 CEO of SSE Cornwall Sally Heard explores some of the brilliant work SSE fellows are doing since joining a learning programme.
No one can be a better advocate for our programmes than the social entrepreneurs we have supported to start or scale their businesses.
We are currently recruiting for our programmes across Cornwall. Our aim is to ensure that our message is simple and concise: if you have a seed of an idea, SSE can help. We have worked with four of our SSE Cornwall fellows, who are each showcased in a one-minute film to highlight our new Springboard Programme. These films show how they have grown as businesses, directly because they have been part of one of our learning programmes.
Ben Holt founder of The Rock Pool Project sums it up: "I'm a Marine Biologist; I'm not a business person. I've never set up a social enterprise and SSE was there to provide me with the one-to-one support and workshops that I required in order to make this idea a reality".
We want these films to inspire and ignite the social entrepreneurial spark in the viewer. With our guided support they can turn an idea that they are passionate about into an impactful and profitable business supporting their local community and beyond. We need these powerful images and films to cut across all social media platforms for maximum engagement.
Feeling inspired? Looking for support?
SSE Cornwall's Springboard Programme is open for recruitment. Over the next two years they will be offering 12 hours minimum of free support in an encouraging and safe setting to explore business ideas that create positive social or environmental impact.
More information can be found here, and you can email [email protected] or call 01872 306130. They are also keen for anyone with a social enterprise idea to get in contact, as they are delivering a variety of programmes across Cornwall.