Bank of Scotland social entrepreneurs start programme
27 Oct 2015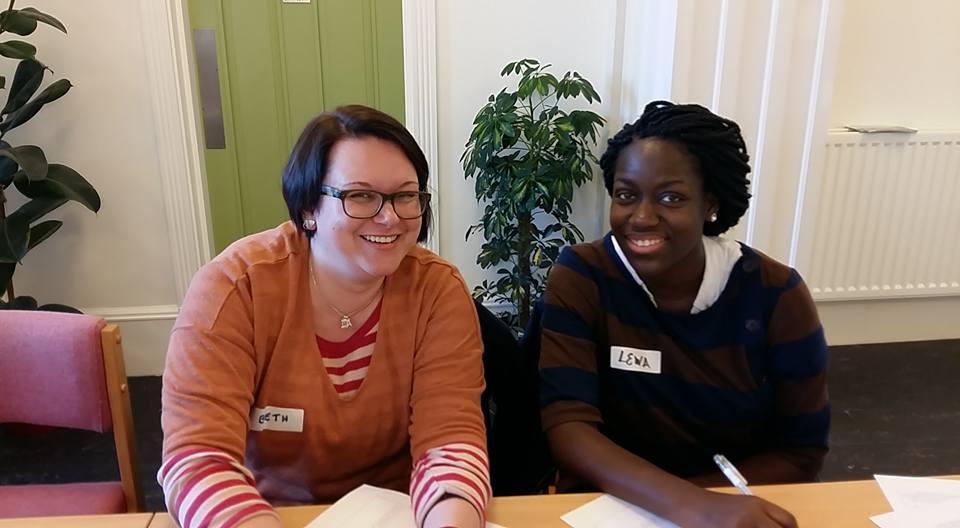 We are delighted to welcome the new group of Bank of Scotland Social Entrepreneurs Programme students to SSE Scotland. The first two study days have now finished and the group are excited for the upcoming year ahead. The programme will see us work with the group to help them develop their social enterprise ideas over the next twelve months and will culminate at a celebratory graduation style event at Edinburgh's iconic 'The Mound'.
We have invited our newbies to attend cohort 3's graduation this week to help get them inspired and raise their aspirations for what they'd like to achieve over the next twelve months on the programme. The programme combines practical sessions, project visits, mentoring and ALS. All participants will also receive a £4,000 grant to help them get their social enterprise up and running.
We'll keep you updated with their progress throughout the year – watch this space!