CEO Alastair Wilson listed in PwC Inspirational 50 campaign for Pride
18 Jun 2019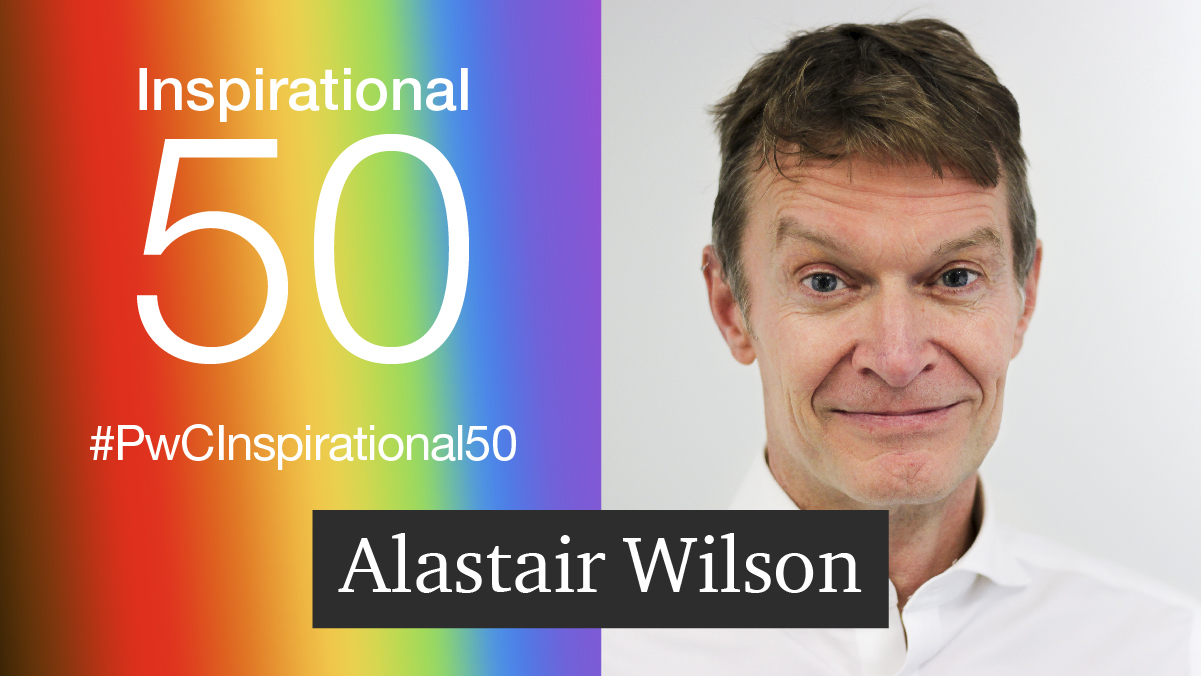 Celebrating 50 years of LGBTQ+ Pride and marking the Stonewall Uprising 1969–2019 
The Stonewall Uprising began 50 years in New York City and was a hugely important event in the history of and the fight for LGBTQ+ rights. To mark this occasion, PwC are running a campaign to celebrate the 'Inspirational 50' which shines a light on 50 inspiring people in their network who make a difference to the LGBTQ+ community. They've been nominated by PwC Shine network members, partners and allies.
Our very own CEO Alastair Wilson has been listed as one of the Inspirational 50. Alastair has supported many LGBTQ+ start-up social enterprises including an adoption agency supporting the LGBTQ+ community. He also co-founded TONIC, a care home for the LGBTQ+ community who often suffer bullying in care homes.
Congrats Ali!
Find out more about the social enterprises we support that are championing LGBTQ+ rights, like Open Barbers and Proud2Be.