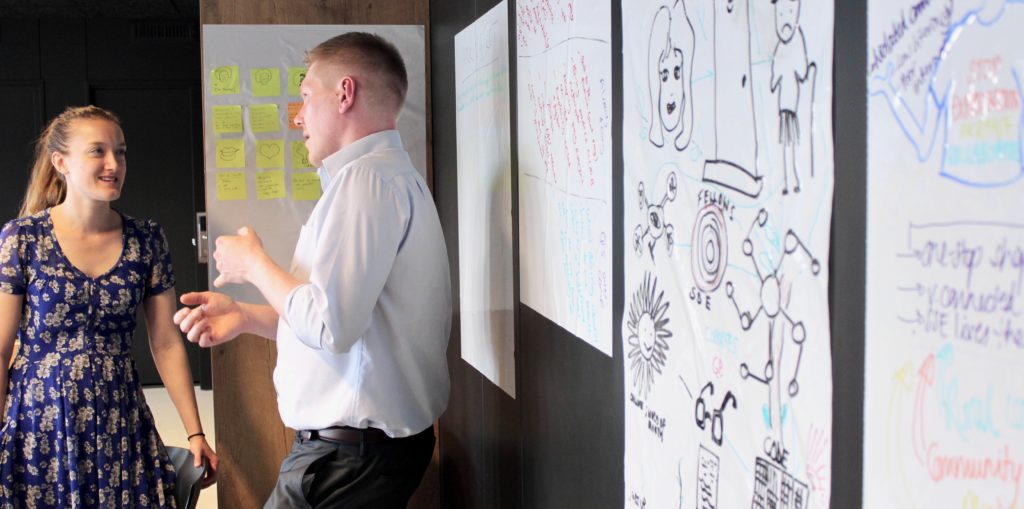 It doesn't matter whether you're just starting out or you've been top dog for 20 years – being a leader is always about learning. Every year brings new challenges and opportunities, and you need to ride out the waves of change.
Being a leader of social change can feel awesome. But it can also be tough. And lonely. And sometimes, you just want to jack it all in and get a normal job.
Then there all those days that simply don't seem to have enough hours in them. What tricks are you missing that seem to make everyone else so flipping productive?
Fear not. This section is for you. It's full of nuggets of wisdom from SSE and our community. It's also jam-packed with tried-and-tested tools and tricks to improve your day-to-day work.
We hope they will make your life as a leader that little bit easier.
Grab a cuppa, soak it in, then get back to business brimming with action-plans.
This section is a work-in-progress. Email [email protected] if you've got a great idea for a guide that could support the leaders of social change. Just to let you know, we only accept articles written by social entrepreneurs or people working in the social sector.
From Sophie Unwin, Lloyds Bank Social Entrepreneur of the Year 2016.
We've hand-picked the handiest guides on social media for charities and social enterprises, so you don't have to waste time trawling the internet.
Tips on staying positive, from SSE staff and our Twitter community