Nick Green, Incredible Farm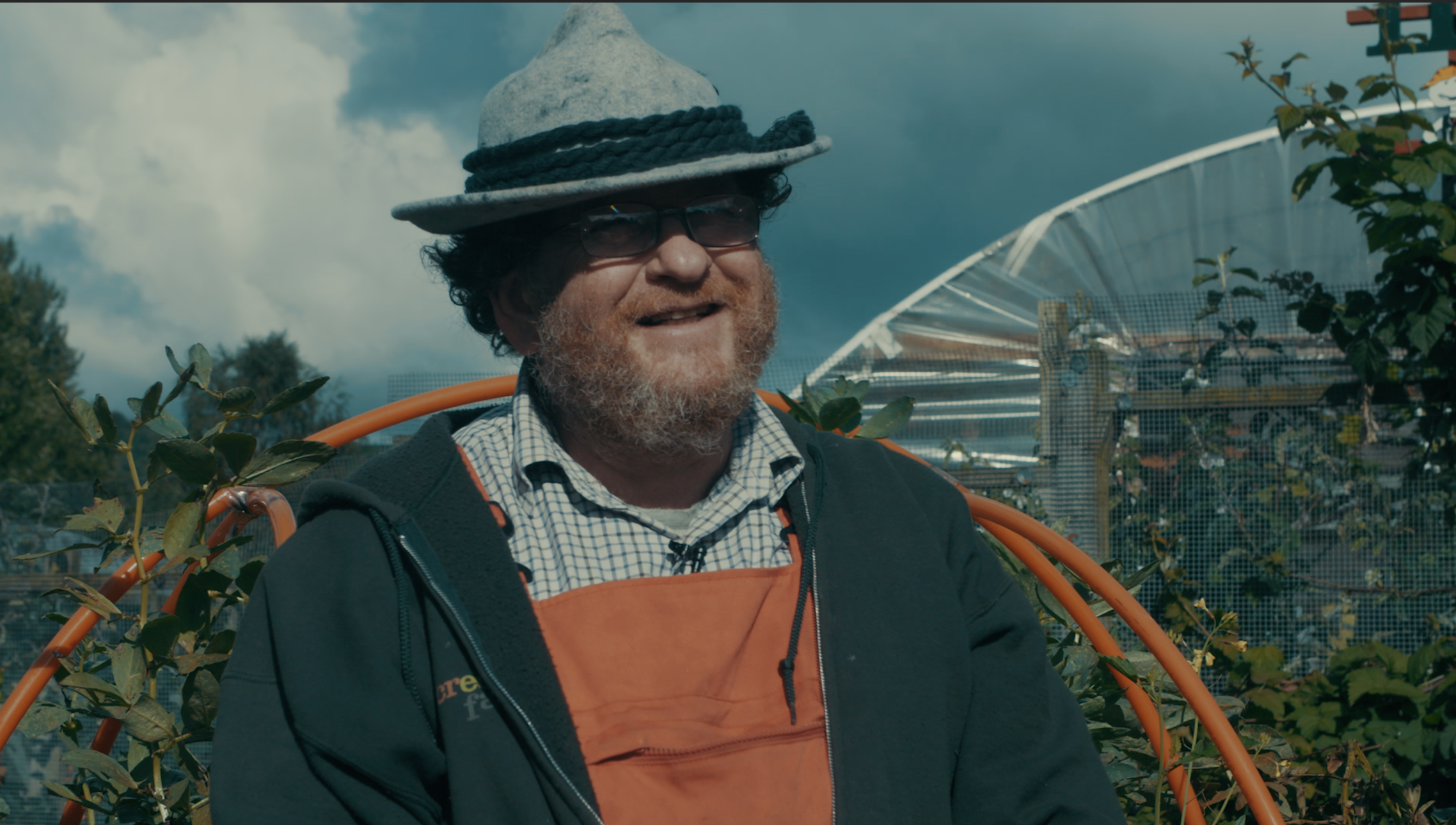 Legal structure                                                
Company Limited by Guarantee.
Year established
2011.
Number of employees
Three.
Location of Enterprise
Todmorden, West Yorkshire.
Why did you apply for the Lloyds Bank Social Entrepreneurs Programme?
To be honest the £15,000 grant was the initial draw. However the more I looked into it I started to realise I was feeling quite isolated as a social entrepreneur so connecting with peers became a massive appeal.
What have you found most valuable about the programme to date?
The Action Learning Sets (ALS). I remember in my first ALS I had an issue where I was in deep trouble with one employee. I went into the ALS and every other person in that group was saying the same thing, that they also had a person problem. I benefitted from this in an emotional way. It made it easier to think straight. It's great having a group of peers who are on your level and take an interest in what you are doing, it gives you a space to be open and frank.
What growth are you planning as a result of the Scale Up Programme?
Incredible Farm has grown in several ways. The biggest development is that we are in the process of acquiring the next door farm using a community shares initiative.
Why have you entered the Social Entrepreneur of the Year Award?
Your vote will start us on the way to buying a much bigger farm. That means more for our children's future, more opportunities to learn those essential skills, more to combat austerity, more shaping our own futures, more fun and more helping each other.
What advice do you have for a start-up social entrepreneur?
Relax and have fun!
What would you say to someone thinking about applying to SSE?
SSE has given me the space and time to reflect on my leadership and management. It has given me inspiration and allowed me to develop my vision.
SSE Programmes challenge and stretch your thinking, helping you to grow your ideas.