Michelle King, Little Miracles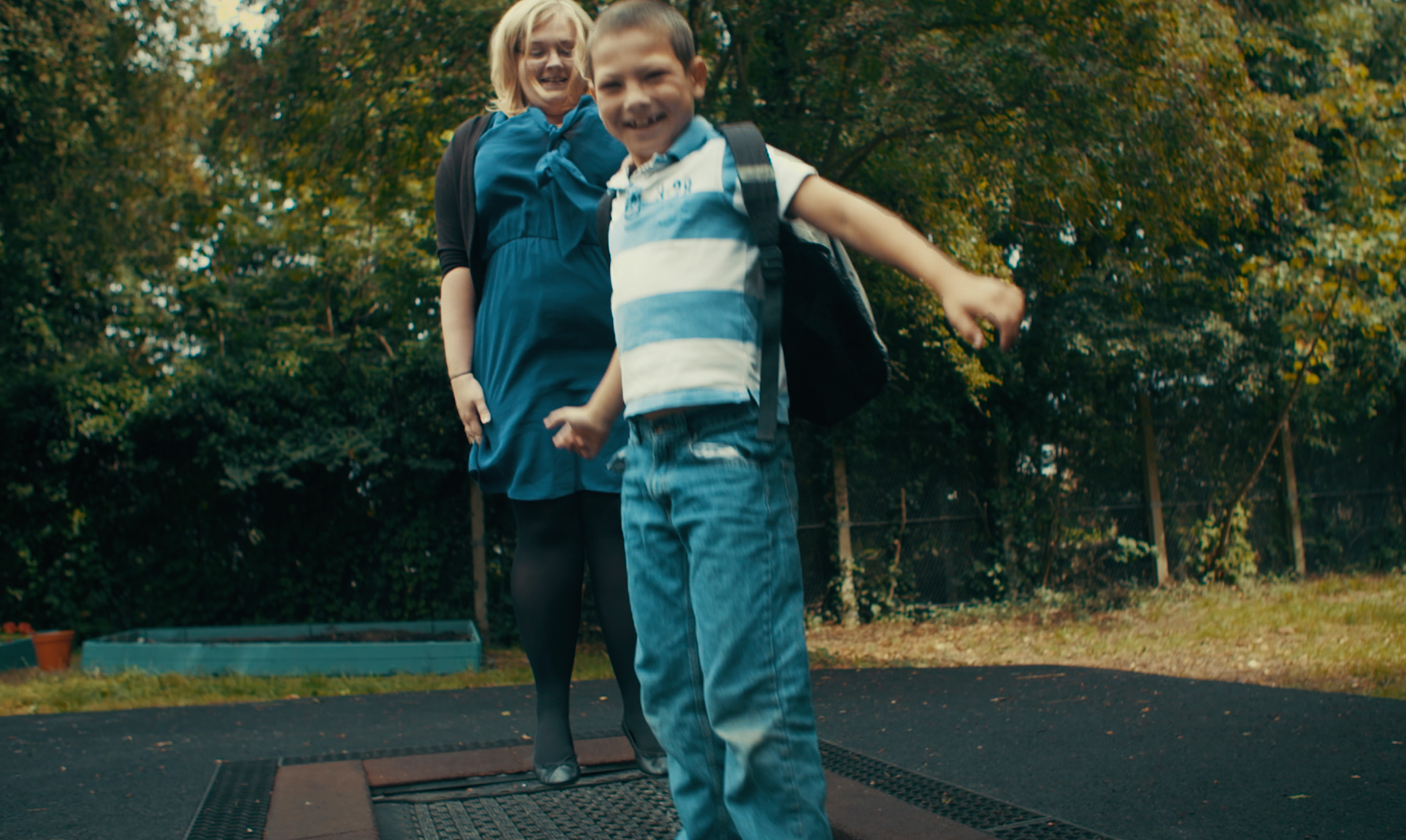 Michelle King is the Founder of Little Miracles Charity. She is a Fellow of the Lloyds Bank Social Entrepreneurs Scale Up Programme at SSE London in 2014-15 and was a runner up for the Social Entrepreneur of the Year Award 2015.
What does your social enterprise do?
Little Miracles is a charity that supports families that have children with additional needs, disabilities and life limiting conditions to lead happier and more fulfilled lives through a range of different services.
Why are you passionate about this cause?
As a mother to a disabled child myself I know first hand how hard it is.  It's not raising your child that is hard and isolating but the constant negotiating through services whilst trying to maintain a support network around yourself.  Sadly at the point of referral many of the families are really struggling and are at crisis point.  It is an honour to work with these families, to be allowed into their lives to be able to support them and help them to navigate the maze of services and entitlements.  It is so rewarding to be able to see the families develop and to be in a better place.
What was your biggest challenge in scaling your social enterprise?
As an organisation we have grown very organically.  Where we had families clustered together travelling long distances to be able to access groups we started providing services in their area.  We anticipated that we would struggle financially with this model but that it was the right thing to do.
All families deserve to be able to access the support that they need at the time that they need it and whilst budgets are always tight actually our biggest struggle has been meeting demand.  In only 6 years we have gone from a small coffee group to a regional charity supporting over 8000 children and their families. We have two dedicated centres and operate in nine locations, providing high level services including counselling and training to families as well as play schemes, days out and holiday activities, providing holidays and advocating for the families that we support.
The speed of the growth has been difficult to manage and we have had to learn a lot of new skills in order to grow with the organisation. Looking to the future the scale of demand for our services is still our biggest challenge but we now have a sustainable plan which will allow us to grow and reach more families in a way which is manageable.
How has the School for Social Entrepreneurs supported you?
The School for Social Entrepreneurs have supported us in so many ways. To sum it up, I would say they have given us the skills to manage the scaling process in a safe and sustainable way.
What have you done since being on the Scale Up Programme?
We have grown from 3 to 9 locations, increased our reach to supporting around 8000 children and are on track to become a national charity by 2019.
What would your advice be to a social entrepreneur looking to scale up?
To apply to the School for Social Entrepreneurs, get a mentor (get multiple mentors that can help you in every area!), always keep learning, look after yourself because only if you are looking after yourself can your organisation thrive and never give up.
Watch Michelle's video below
If you've been inspired by Michelle's story take a look at our courses and see how we can help make your idea a reality.