Michael Young, founder of SSE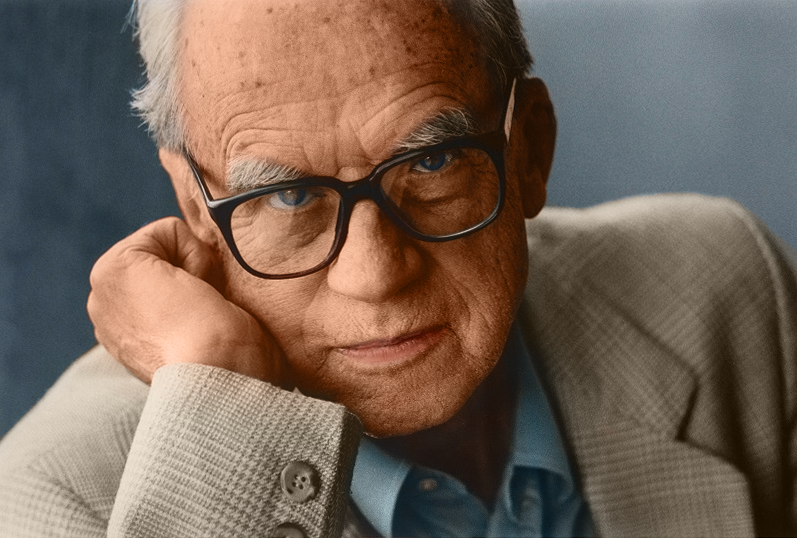 Michael Young is recognised as one of the world's most creative and influential social innovators. In 1945 Young wrote the Labour Party manifesto which ushered Clement Attlee's government into power. Young subsequently played a key role in shaping the post-war welfare state. In 1957 he authored 'The Rise of Meritocracy'. Young's book coined the phrase 'meritocracy' and critiqued previous governments' restrictive view of merit. 'The Rise of Meritocracy' sold 500,000 copies in 12 languages, helped to abolish the 11-plus examination, and pushed the Left to champion equal opportunities.
In 1954 Young set up the Institute of Community Studies (now 'The Young Foundation'). The ICS fostered more than 60 organisations and initiatives focused on meeting social needs. NHS Direct, the Open University, and Which? Consumers' Association were all born from the ICS.
Young founded The School for Social Entrepreneurs to create opportunities for people like him who wanted to make positive social changes. Young passionately believed that entrepreneurship should be learned through practical experience. His ideas about learning have been placed at the heart of the SSE.
Lord Young of Dartington, died aged 86 in 2002 but his spirit of social entrepreneurship lives on at the SSE.
You can listen to a BBC radio profile of Michael Young here