Lisa Lea-Weston, Talking Heads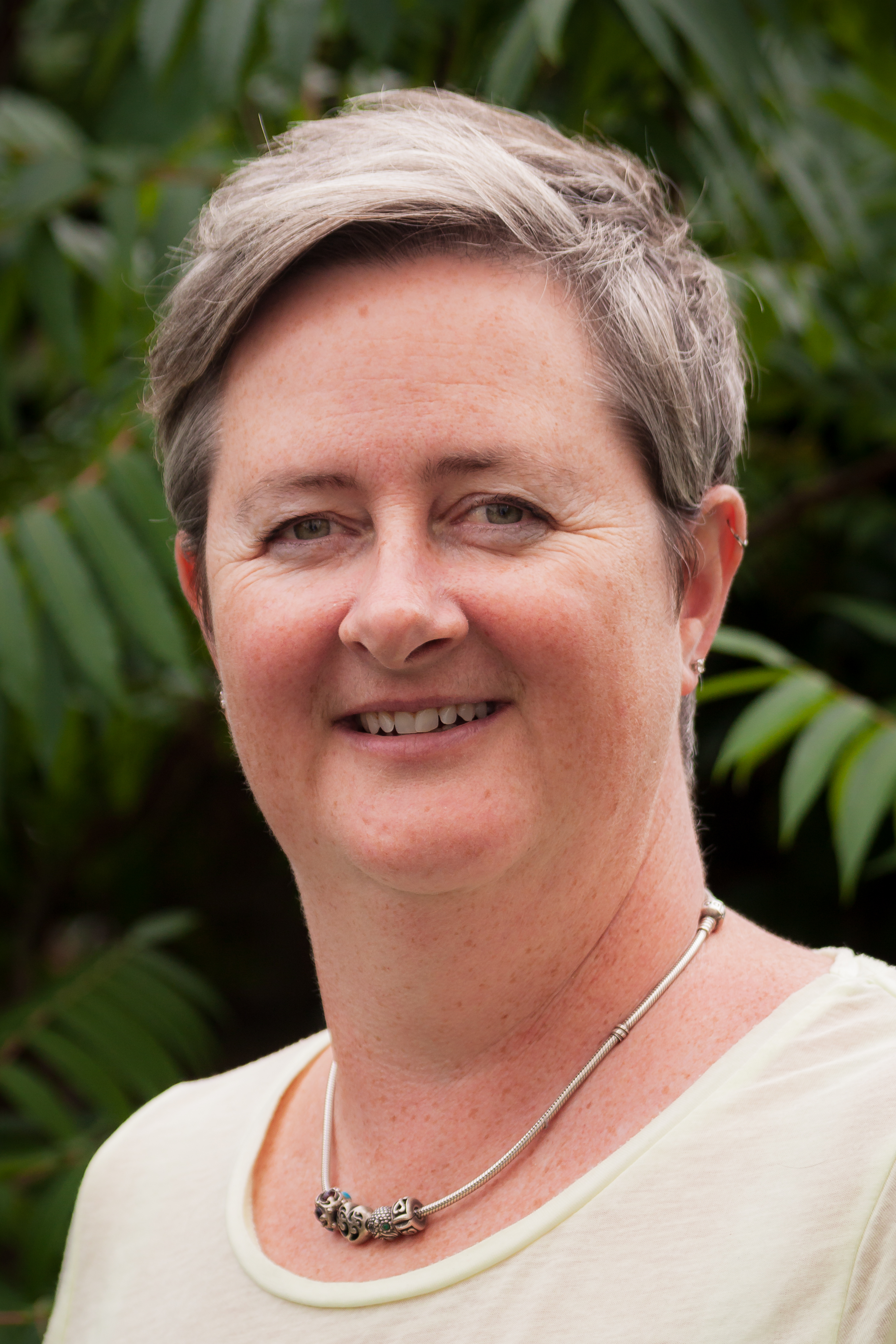 In a nutshell:
Founder: Lisa Lea-Weston
Organisation: Talking Heads provides supervision and support to key educators in schools to improve their wellbeing and ability to support their staff and children. They work nationally around London, Bristol, Warwickshire, Derby, Devon
SSE programme: Lloyds Bank Social Entrepreneurs Start Up Programme 2017/18, jointly funded by Lloyds Banking Group and the National Lottery Community Fund
SSE school: Dartington
Business model: All trading, invoicing schools and individuals as well as events. Lower rate for self funding individuals
The beginning
Talking Heads grew out of Lisa's freelance dramatherapy and supervision practice. Working in schools with children who've been through trauma, she recognised that the headteachers were under huge pressure and many were in danger of burning out. Lisa understood that if she could better support those headteachers, then she could be part of a system that was able to heal itself and give a more sustainable supportive environment for the children who needed it. "Fundamentally it stops those staff becoming unwell, which is very expensive for everybody. Staff that are near burnout cannot work well with children – or anyone," explains Lisa.
Talking Heads provides supervision for headteachers and members of Senior Leadership teams. Supervision enables them to come to a safe, confidential space that is external. The process of reflection and being heard as a whole person actively keeps them open to learning, thinking, creative problem solving and being able to be compassionate to themselves and others. It is a long-term relationship that usually lasts four to six weeks.
The programme
Previously as a part of Oak Practice, Lisa worked independently and under contract to schools working directly with children. When Lisa came to the School for Social Entrepreneurs, Talking Heads was just an idea and had only one client. Talking Heads is now the bulk of her business; she has clients from across the UK and is in talks with organisations in Scotland and Leeds about contracts in the North of England.
People always think it was the money that was most helpful, but it wasn't. It was the quality of support that made the most difference to Lisa. The money helped the new organisation do a few things that they wouldn't have been able to do otherwise and it was really helpful. But it was meeting other people and getting their perspective of her issues that really made a difference to her project and how it developed. Lisa says: "The learning facilitator and group gives you feedback on your problem but the ethos is 'you need to find your way to do this', and I really valued that".
The Lloyds Bank Social Entrepreneurs Start Up Programme gave Lisa the skills and support to develop the work close to her core. It allowed her to be true to her own voice rather than becoming distracted by expectations that entrepreneurs face. It also gave her the confidence to go back and make contact with the people who could help her grow her vision.
"[The programme] really changed my life and is helping me make a difference. I'm proud of what I achieved on it. There were some big hurdles for me to overcome".
The future
Alongside growing her client base by 800% since coming on the programme, Lisa has spoken at numerous conferences, published articles and contributed a chapter for a book. We are very excited to see what comes next for Talking Heads.
Top tip for other social entrepreneurs:
"Be who you are and find out more and more about who you are and how you want to be in the world. That's your integrity and if you build that then the right work will come your way."
Get in touch with Talking Heads on Facebook and Twitter.