Eric Owusu, ReapShares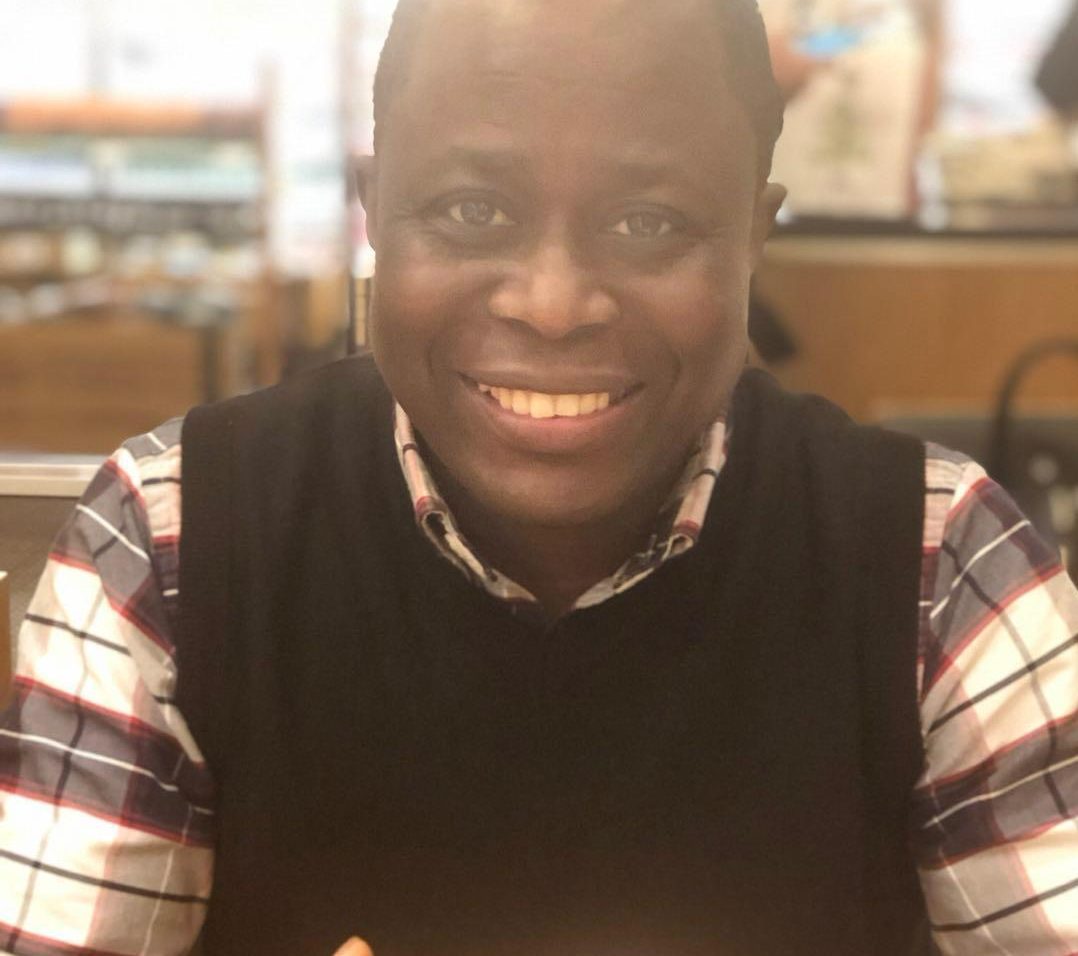 ReapShares is a certified social enterprise that empowers the women of northern Ghana to become experts in shea-butter production. Profits from shea–butter products are put back into the community, helping the area to become more financially self-sufficient and less reliant on aid. Its founder, Eric Owusu, took part in our London Fellowship Programme.
The beginning
A research opportunity took medical student Eric Owusu to northern Ghana, "where there is more poverty" compared to the rest of the country, Eric explains. His data surrounding poor maternal health and high child-mortality rates showed "it's not just about a lack of services – the underlying factor here is poverty". His time in the hospital and villages of northern Ghana gave him a broader sense of the situation. In order to help the community, he had to tackle the root of the problem: poverty.
"Our women are at the heart of the community," Eric says, which is why he opened the Shea Business School for women. The school has evolved since its pilot days. It has given over 800 women the skills to produce high-quality, locally sourced shea butter. The women also learn about Fairtrade, first aid, and gain valuable leadership skills.
From the success of the Shea Business School, Eric decided to create a social enterprise: ReapShares. This would allow the women to take ownership of the shea butter and turn it into profitable products. ReapShares puts 70% of its profits back into the company's communities. Eric explains: "The power is in creating local economic ventures that feed into the international development framework ethically and reduce dependence of recipients of aid and support."
The programme
To learn more about running a social enterprise, Eric joined our London Fellowship Programme. He wanted to "become more knowledgeable of what's out there" in the world of social-impact businesses. Participating in our programme allowed Eric to work alongside like-minded people and gain valuable peer support through Action Learning Sets.
"What I found most enjoyable was the interaction between the students and how each person was willing to reach out to help one another."
The future
The London Fellowship Programme has given Eric the tools, knowledge and support network to start planning the future for his social enterprise. "The programme has given me the opportunity to source new talent to help our work," says Eric. He is currently working with a product designer/collaborator to work on a product line that will be available by September 2019. His next goal is to gain CIC registration for ReapShares, which would be a huge step in the social enterprise's development.