Davie Parks, The Skill Mill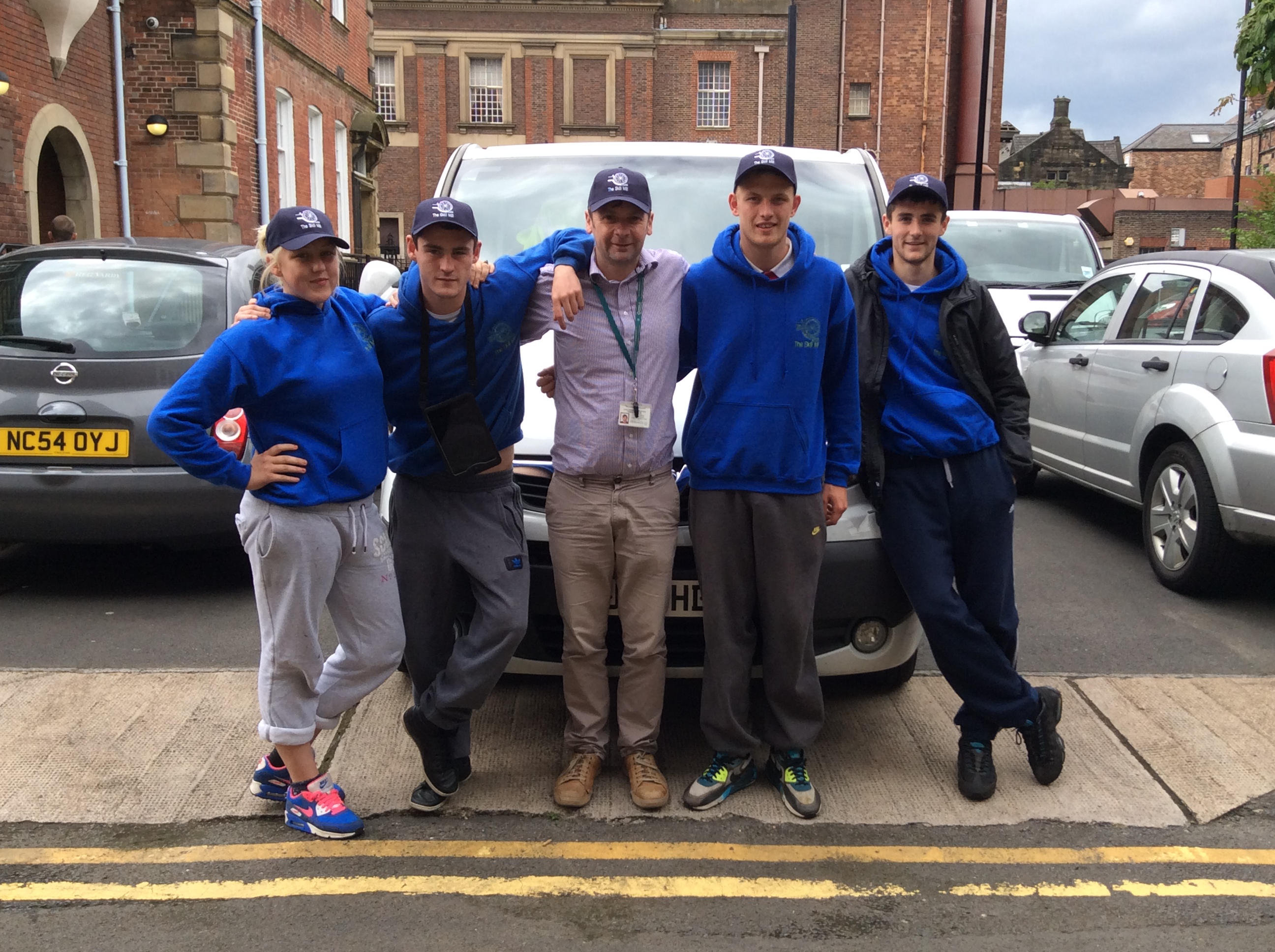 What does your social enterprise do?
The Skill Mill provides training and employment for ex-young offenders in local environment management. We undertake water and land based management, reducing the local flood risks and improving the local environment. We involve local ex-offenders directly in the delivery of services bringing additional social benefits to the communities work in.
How do you create social impact?
The young employees undertake training in Land Based Operations. They acquire knowledge and skills by working alongside local private contractors and partners.
Each cohort receives six months paid employment, invaluable practical real work experience, a City and Guilds Level 1, and further opportunities for progression with local companies at the end of their time with The Skill Mill.
Since February 2014 we have worked 5 ex young offenders aged 16-18, none of whom have re-offended.
What motivated you to start your social enterprise?
I grew up in Glasgow, Scotland and have worked in Youth Justice for almost 20 years. All of my working life has been dedicated to improving outcomes for children and young people. My journey from public sector employee to social entrepreneur is based in a deep-seated belief that there's always opportunity to improve outcomes for young people.
What is your business model? 
We are self-sustaining through commercial contracts with Local Authorities, Regional Environment Agency and Private sector sub-contracting arrangements. We have secured funding from the Northern Rock Fresh Ideas Fund that will allow us to create a manual which can be followed by others as a franchise.
How has the School for Social Entrepreneurs supported you?
The School for Social Entrepreneurs has been key to our success and helped develop The Skill Mill from a dream into reality. The rapid development of The Skill Mill has all taken place as a student of SSE and I have gained valuable insight from experts, fellow students and tutors along the way. The programme helps consolidate my becoming a social entrepreneur and my Lloyds Bank mentor has provided reassurance and positivity.
If you've been inspired by Davie's story take a look at our courses and see how we can help make your idea a reality.