Darren Lynch-Burton, ACE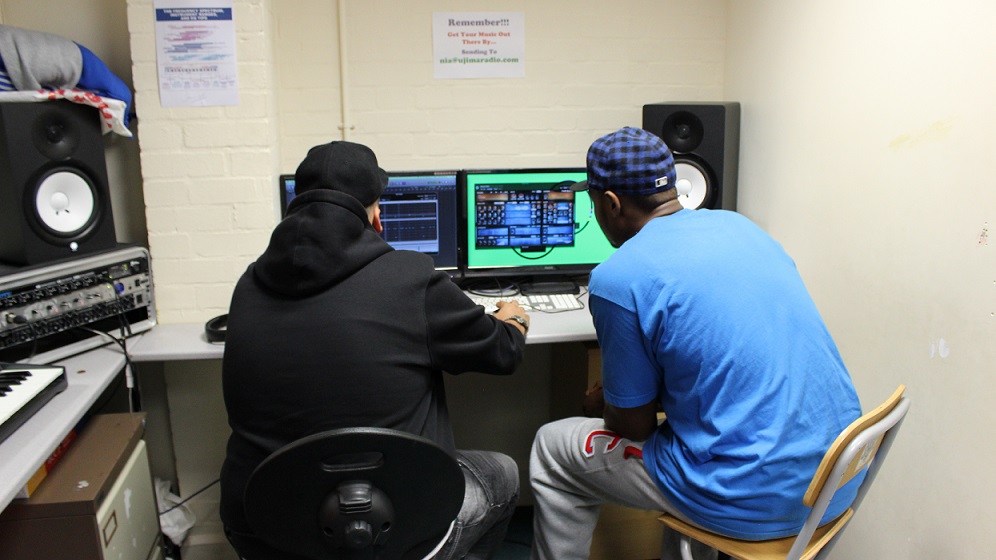 What does your social enterprise do?
Aspiration Creation Elevation CIC (ACE for short) provides disadvantaged youths with creative arts activities, where they work with mentors & role models to build their personal skills, music skills & knowledge.
Why are you passionate about this cause?
I was a child that grew up in disadvantaged circumstances but was raised with happiness, love & ideals of equality. As a youth, the influence of peers from similar, but less positive, backgrounds & the lack of role models lead to me going off track & being involved with things out of character. It took these negative scenarios for me to see that people are born into cyclical settings through no fault of their own. I wanted to make a change to people's lives, breaking these cycles, and through creating art (music in particular), I felt I had found a way to do this.
I believe that self-expression through creativity unlocks the mind-set needed to become a person of receptivity & positive action.
What motivated you to start ACE?
For a long time I've felt a lack of the right educational & social investment in disadvantaged young people will have damaging effects on communities, societies, nations & even the world. I have a strong desire to see that young people, and all people, are educated on the realities of life and how they can positively affect it.
The economic & social changes of recent times have affected the developmental input to deprived & disadvantaged people & communities, which, I feel, will ultimately mean further breakdown in societies. This was the catalyst to starting Aspiration Creation Elevation & taking the first steps towards a brighter future.
How does your social enterprise sustain itself financially?
Aspiration Creation Elevation generates income via 3 streams, commissioning, grants & trading.
Local authorities hire us to provide our creative arts activities & mentoring to individuals or groups we mutually seek to benefit. We also seek grant funding to meet the needs identified by our beneficiaries & develop the services we provide. Lastly, we offer commercial music services to the public, with the profits being re-invested into our community services & the running of the company.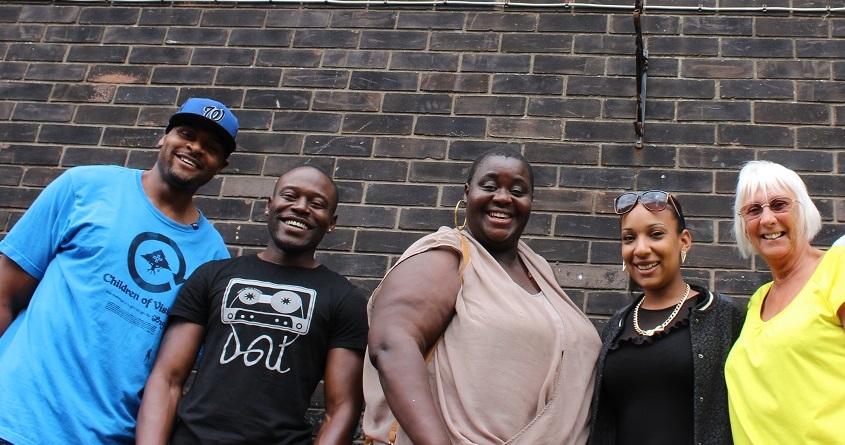 How has the School for Social Entrepreneurs supported you?
The SSE programme has given me the tools, insight & confidence to further believe in myself & the change my organisation is capable of achieving.
It's been great being around inspirational, like-minded people. I get real joy from being around my peers as there is a strong feeling of 'being in this together' which, makes us feel united & ready to push our businesses further.
The mentoring support, networking, action learning, witness sessions, friendship, investment & positivity all give you the feeling that you're doing something important, special and successful.
What are your plans for the future?
Aspiration Creation Elevation have high ambitions and a real focus. En-route to influencing the world (seriously), I would like to take our community services to further deprived areas of Bristol & the South-West region.
Although we have high ambitions, we also have realistic ideals and we know deep rooted change will take time. Things seem to be pretty much on track at the moment so success in a year's time would be to have our community services operating in 3 regions of Bristol.
If you've been inspired by Darren's story take a look at our courses and see how we can help make your idea a reality.