Christine Dryden, Lotus Brook Limited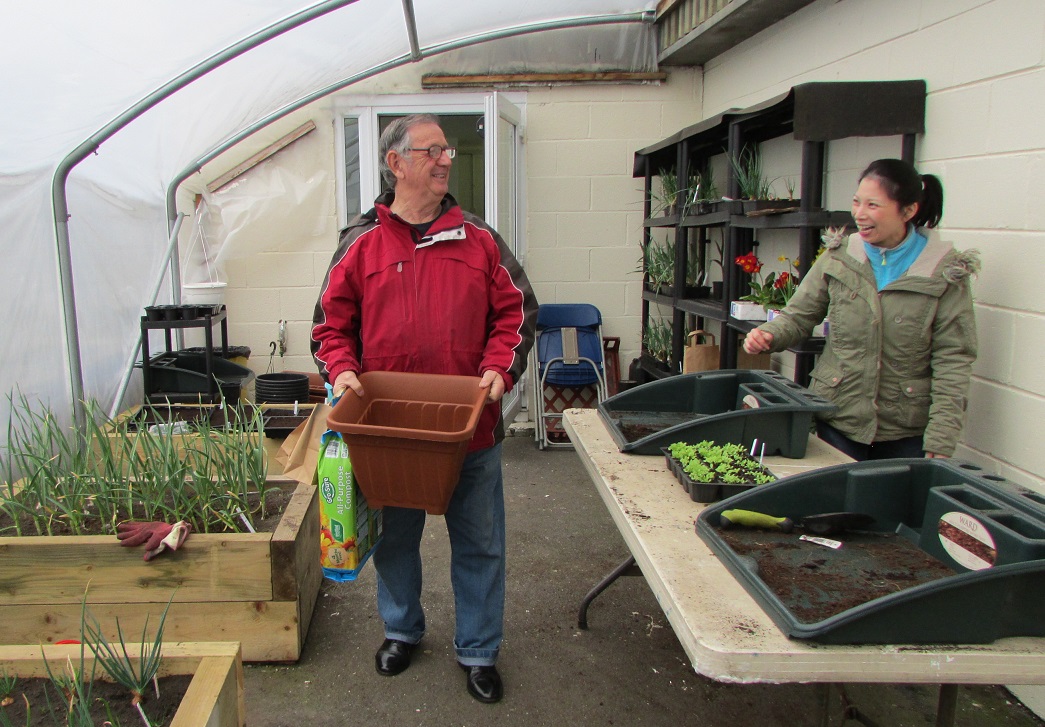 We had a chat with Christine, founder of Lotus Brook Limited, to delve into her passion for growing and cooking your own food. She joined a great bunch of fellow social entrepreneurs on our Lloyds Bank Start Up Programme.
What does your social enterprise do?
Lotus Brook offer educational workshops to people interested in growing food in small spaces.
What motivated you to start your social enterprise?
I spent much of my childhood with my Grandparents who grew their own vegetables and then either cooked it first before sharing it with others, or gave it away in its raw form. When my Grandfather became bed-bound, the only thing that made his eyes light up was during the growing season when I tended to his allotment and consulted him on what he'd like me to do that year. I would always grow enough to give some away and he was thrilled with the idea that his neighbours of forty years were still getting food packages.
People had always asked me for advice on growing stuff. So in 2011, when I was made redundant, I took it as the opportunity to take the plunge and become self-employed. I trained formally in horticulture through the Royal Horticulture Society and haven't looked back.
How do you create social impact? 
I offer sociable educational workshops to people interested in growing food in small spaces. This means that you can practice your skills at shared spaces with other people and then try growing independently but with continued peer support. The workshops benefit children and families and I've worked directly with around 100 beneficiaries to date through workshops and formal/informal volunteering.
How has the School for Social Entrepreneurs supported you?
The confidence boost that the Lloyds Bank Social Entrepreneurs Programme has given me has been invaluable. The biggest support for me has been being part of the Liverpool cohort.
I view them like business 'besties' in the way that you don't see your best friends all the time but when you need them, they'll offer you a helping hand.
The continued peer support allows me to be honest and open without feeling like an idiot. I am now more comfortable working at my own pace as long as the business is moving in the right direction all the time.
If you've been inspired by Christine's story take a look at our courses and see how we can help make your idea a reality.