Carolyn Whitehead, Beautiful New Beginnings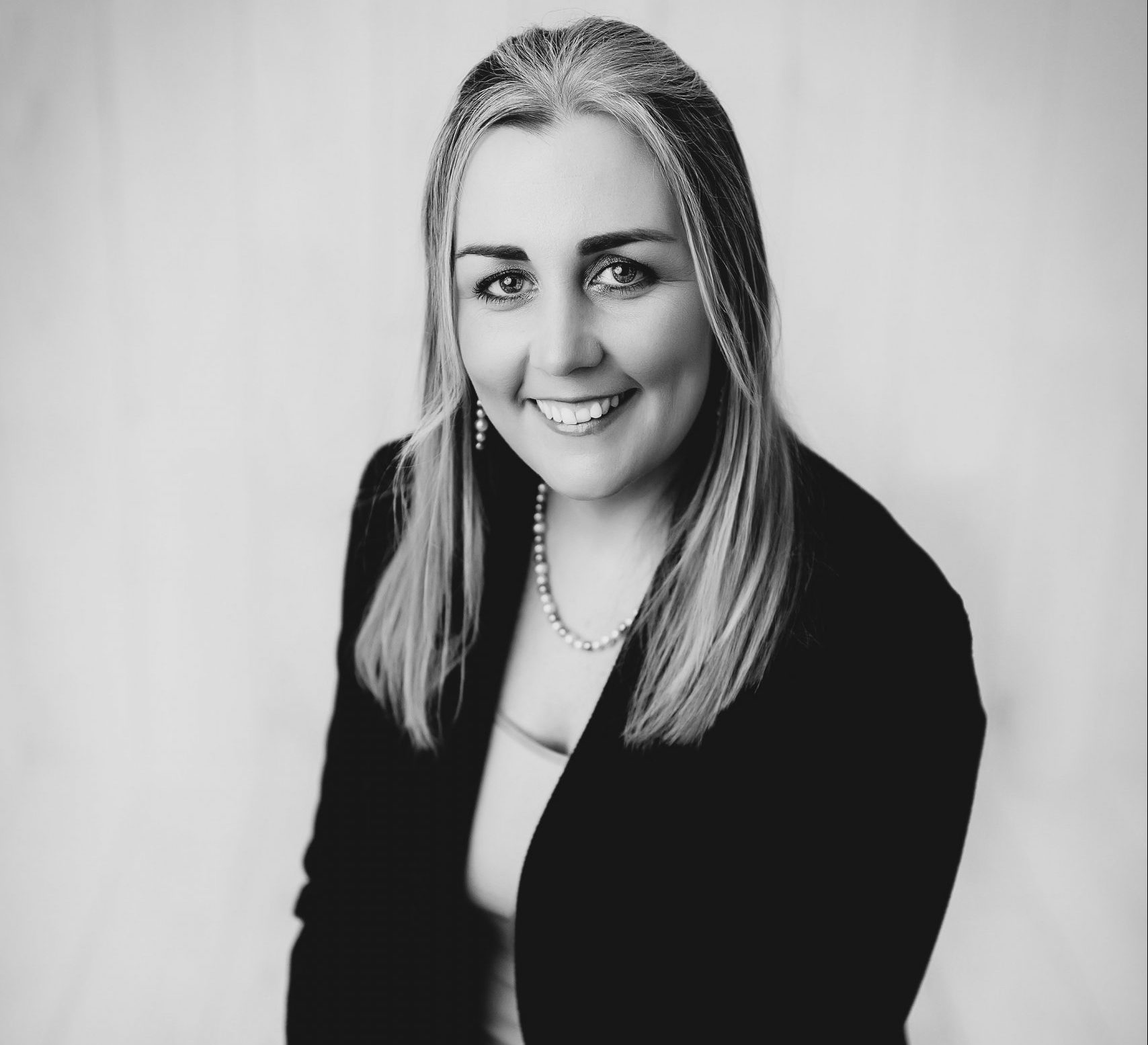 Meet Carolyn Whitehead, the founder of Beautiful New Beginnings – a Liverpool social enterprise supporting and empowering families from pregnancy to school age.
In a nutshell:
Your name: Carolyn Whitehead
What does it do: Beautiful New Beginnings supports and empowers families from pregnancy right the way through to school age with classes and courses. Support is underpinned by a focus on parental mental health and children's mental health and well-being because without it no family can thrive.
Business model: Before attending Lloyds Trade Up programme and Match Trading:£20k (trading and £10k funded). After attending the programme and utilising Match Trading: £83,500. This includes £45,000 of social investment from local housing association
Region you work in: Liverpool and surrounding area
SSE programme attended: Lloyds Bank Social Entrepreneurs Trade Up Programme 2019-2020
SSE location attended: North West
Humble beginnings
Beautiful New Beginnings CIC was founded in 2018 by Carolyn Whitehead, a primary school teacher with the aim of supporting and empowering families across Merseyside. Having left teaching after having her third child, she never expected to be running a social enterprise 5 years later turning over almost £90k and impacting more than 300 families each half term. And yet, that's exactly what Beautiful New Beginnings is doing.
"When I started with SSE, we had a very small turnover of around £20,000. I had just begun my CIC journey. So, I came at it a little bit differently having left teaching and never expected to accidentally set up a business whilst on maternity leave. I describe myself as a teacher gone rogue."
Beautiful New Beginnings offering includes stay and play sessions, forest school sessions for under 5's and school-aged children alongside forest school sessions for those children with additional needs and disabilities. Support is given to families from pregnancy onwards with breastfeeding support, baby-led weaning support, new parent coffee mornings, learning library resources, a baby cafe supporting the social side of eating, and also coffee catch up's for parents of children with additional needs and disabilities. Underpinning their offering is a focus on parental mental health and wellbeing and children's mental health and wellbeing, supporting families to thrive.
Business thinking
When Carolyn first set out, she was able to access funding from National Lottery Awards for All and from local housing associations. Though at that point it felt more like an expensive hobby than a sustainable business. What the funding provided was the opportunity to start raising awareness of the help and support on offer to the local community.
Joining the Lloyds scale-up programme in 2019 turned what Carolyn was doing from a job into a business.
"The programme made me feel like a business owner. I had to think about the business model, social value and investment. It gave me the ability to employ another member of staff which freed me up to have the brain space to plan the growth of the business."
The finances of running a business are always worrying but thinking like a business owner it gave Carolyn insight into where she was, to reflect on this and to take away the fear of money and finance.
How Match Trading helped
Through the Lloyds programme Carolyn got the opportunity to apply for a Match Trading grant. The support offered to assist in the application meant that a successful grant for £10k was received. With this Carolyn was quickly able to scale up her business to respond to the needs of her community. This came just at the beginning of 2020 and the Covid lockdowns. Carolyn was able to take everything online and continue the growth of the organisation at a crucial time. "We had a model that converted to online really well. We were attracting people to sessions from far and wide. New mums who had babies who weren't able to go to things like baby massage, baby yoga- all of the things that we take for granted as new parents were able to do this online instead. We attracted a huge audience really quickly."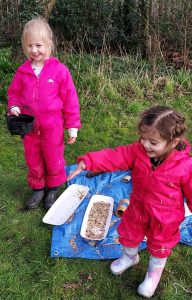 For Carolyn Match Trading gave her the belief in herself to run a business and make money from it. "I didn't know about running a business or making money. But having someone invest in me as a person to bring me out of the business and to allow it to grow was a really necessary step for me to take." Because of the model in place for Match Trading, Carolyn was then able to use the same model to apply for Lottery Community Funding of £15k. "I wouldn't have been able to trial this model if I hadn't already gone through the process with Match Trading."
Match Trading provided the push that was needed to look critically at the figures, the income and where that income was coming from and to increase both. "Looking at the sales and revenue in order to be able to apply was hard but worth it because there was a goal. If I wanted to draw down that next £5000 because that's gonna help us with X, Y and Z, then everything had to be scrutinised. So Match Trading was a driving force to increasing sales so that we could then invest more going forward."
What about the future?
Carolyn established a tradable model in early 2021 for online courses which brought in £10k trading income and that was just the start. "We'll soon be launching our family fit sessions as part of the Alder Hey collaboration, guided walks, a counselling service and many pop-up events too! I'm also looking at sponsorship with organisations such as Clarks and tapping into big corporates social responsibility policy." Also in the pipeline at Beautiful New Beginnings are plans for more online programmes, a new website launching, monthly subscriptions for a knowledge base, expansion to potential franchise model and many more online meet-ups and the continuation of community-funded work locally. Not bad for a teacher gone rogue.
On Match Trading, Carolyn says:
"Match Trading gave me the push I needed to look critically at the figures and where the income was coming from and what I could do about both to make more."
Follow Beautiful New Beginnings on Twitter, Facebook and Instagram.